Geochemical laboratory testing, supporting oil and gas exploration and production.
Intertek oil and gas geochemistry laboratories provide Total Quality Assurance geochemical testing and analytical capabilities for clients on a global basis.
Geochemical laboratory analysis:
High Resolution Gas Chromatography Mass Spectrometry (GCMS-Biomarkers). Used for source typing, thermal maturity, oil-source correlation, Source rock dating from C26 Steranes.
13C Stable Isotopic Analysis (DEL 13C) . Oil-oil and oil-source rock correlation.
13C Stable Isotopic Analysis of Gases by (GC-IRMS). Gas characterisation and reservoir compartmentation.
Gas Chromatography (GC). Oil and extract characterisation.
High Temperature Gas Chromatography. Wax characterisation C14 to C80+.
High Performance Liquid Chromatography (HPLC)
Pyrolysis - Gas Chromatography (PGC). Oil to gas generation potential.
Pyrolysis - "Rock Eval" . Petroleum potential.
Elemental Analysis (TOC and S%). Source rock richness.
Vitrinite Reflectance. Sediment maturity profile.
Iatroscan. Tar mat delineation.
Physical property and elemental analysis. API Gravity, Viscosity, S, Ni, V, N, TAN, Wax content etc.
Oil and Gas Geochemistry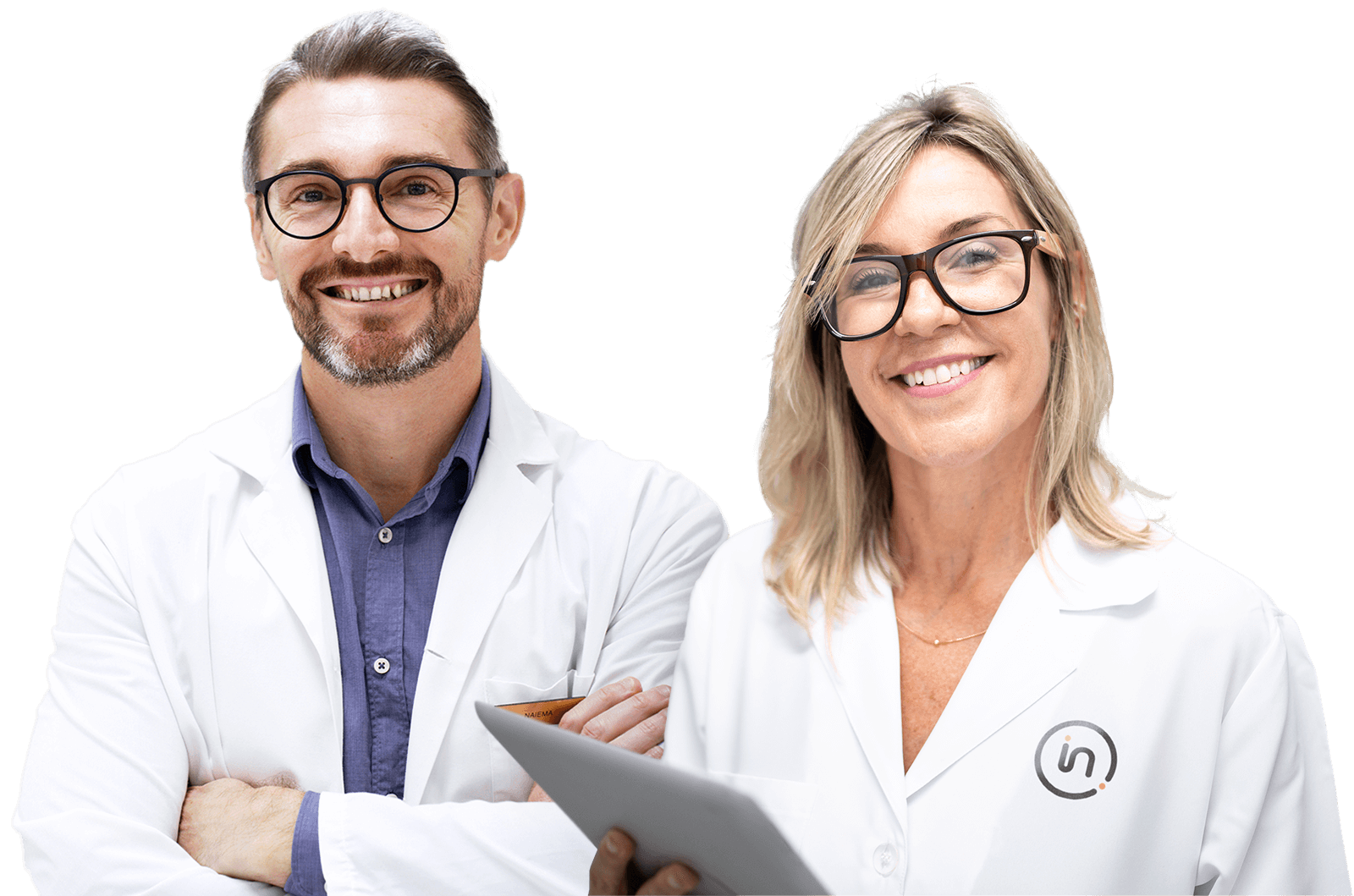 Need help or have a question?