Intertek's regulatory experts verify the design, safety, and quality of a variety of Toys and Children's Products with innovative assurance, testing, inspection and certification services
As a Total Quality Assurance provider, we strive to facilitate the creation of the safest environment possible for children by enhancing the design, safety, and quality of toys and children's products, through:
Chemical Testing
Design Review and Evaluation
Endurance and Performance Testing
Flammability Testing
Mechanical and Physical Testing
Safety Testing and more
Intertek goes beyond regulatory testing to provide research and development services that incorporate real-life child observation and risk analysis to assess, identify and predict potential hazards in toys and children's products at all stages of development and production.
Intertek's global accreditations in toy and children's products testing include the U.S. CPSIA, EU Toy Safety Directive, ASTM International, Health Canada's CPSA, GB Standards and International Standards Organization (ISO), as well as a number of state regulations including California's Prop 65, Washington State's Children's Safe Products Act and Maine's Safer Chemicals in Children's Products Act.
Our experts also actively participate in a broad range of advisory committees and boards developing standards for children's products, including the American National Standards Institute (ANSI), Comité Européen de Normalisation (CEN), American Society of Testing and Materials (ASTM), and the Juvenile Product Manufacturers Association (JPMA).
As the global market for toys continues to expand, regulators around the world are implementing more stringent requirements to ensure the safety and well-being of children. We understand the unique challenges faced by brands and retailers in this ever-changing landscape. With our profound expertise and global network of experts, we are the world's leading quality assurance organization for toys.
Intertek offers comprehensive Total Quality Assurance solutions across every step of your supply chain, including raw materials sourcing, product development, production, and after-sales.
Learn More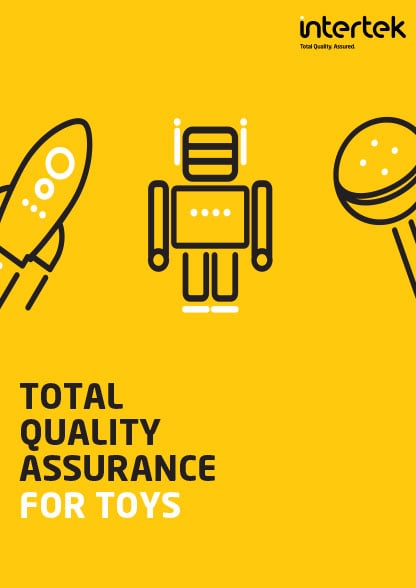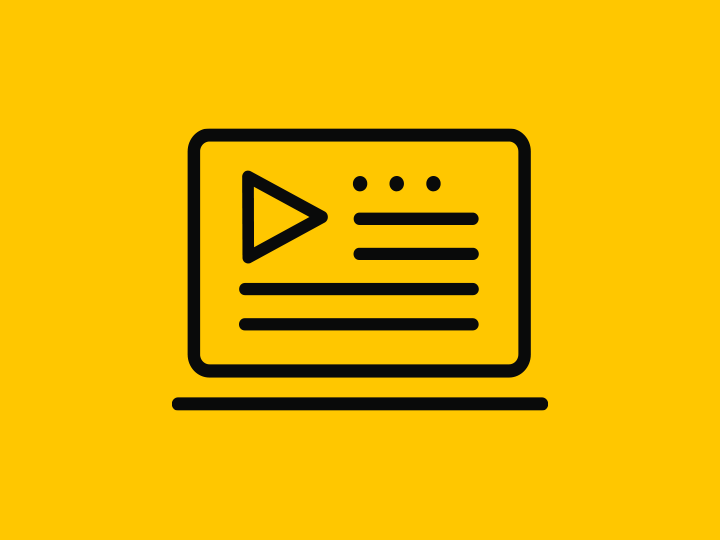 Regulatory Resources
Sign up to receive notifications on the latest regulatory and recall updates.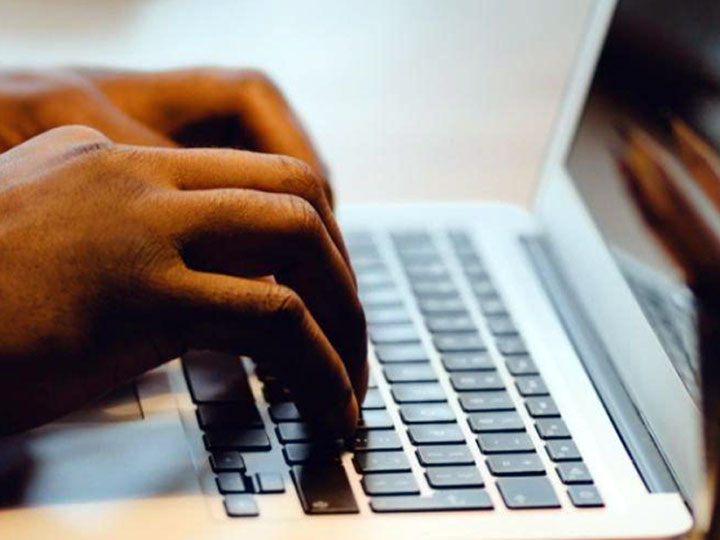 Explore our extensive library of whitepapers and webinars, thoughtfully compiled to offer in-depth knowledge and expertise in the consumer products and retail sector.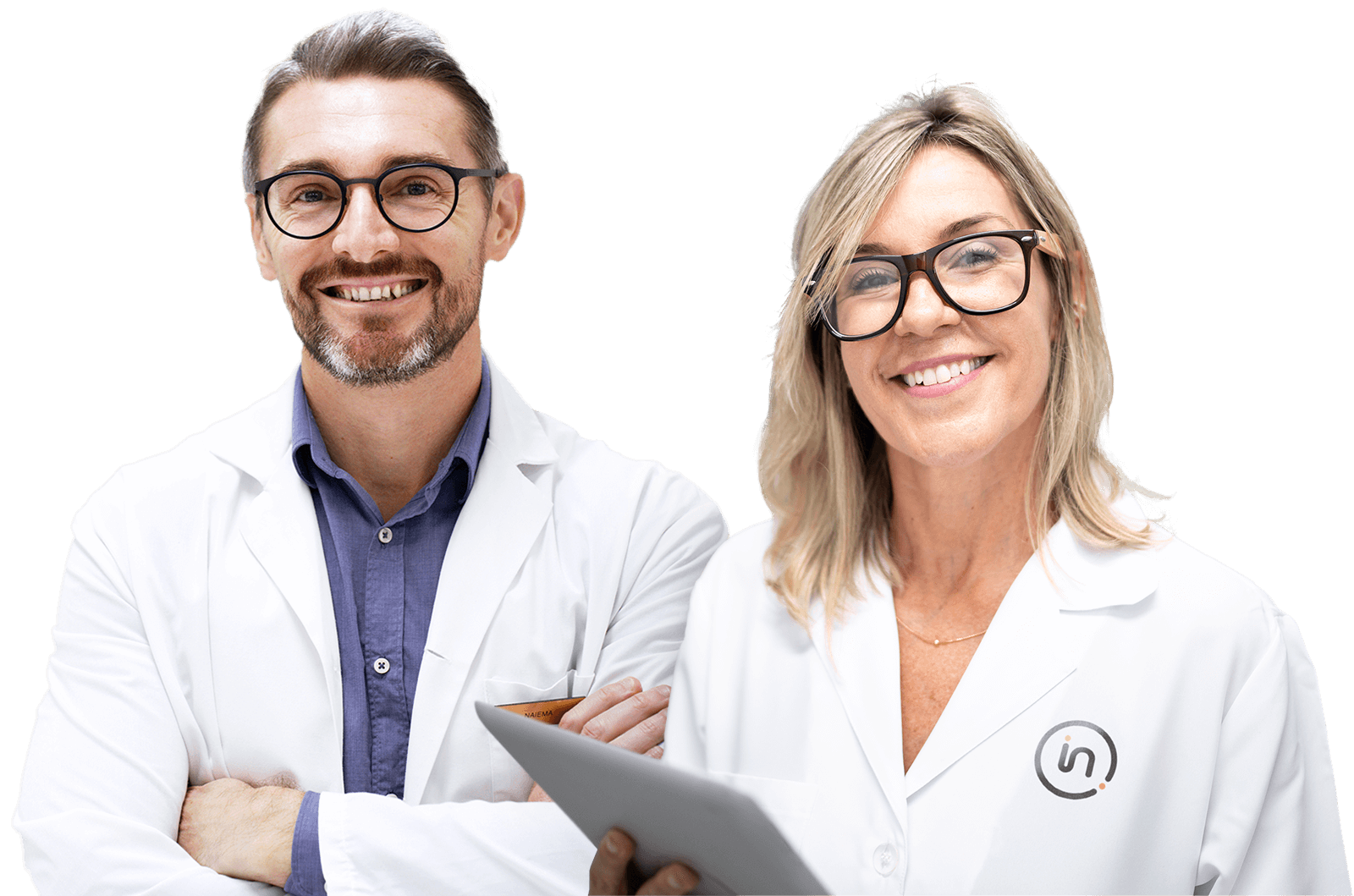 Need help or have a question?