Comprehensive Battery Testing solutions helping products to market faster
From electric vehicles and personal electronics to renewable energy, Intertek offers Total Quality Assurance in battery testing and certification services, ensuring energy storage technologies meet performance, reliability and safety criteria.
With facilities strategically located near the major development hubs around the world, Intertek's global network of performance, safety and quality evaluation teams are able to assess batteries and energy storage systems from tiny hearing aid button cells through multi-megawatt stationary installations and everything in between.
Energy Storage System & Equipment Certification to ANSI/CAN/UL 9540
Testing and Advisory Services:
Battery Testing
Fuel Cells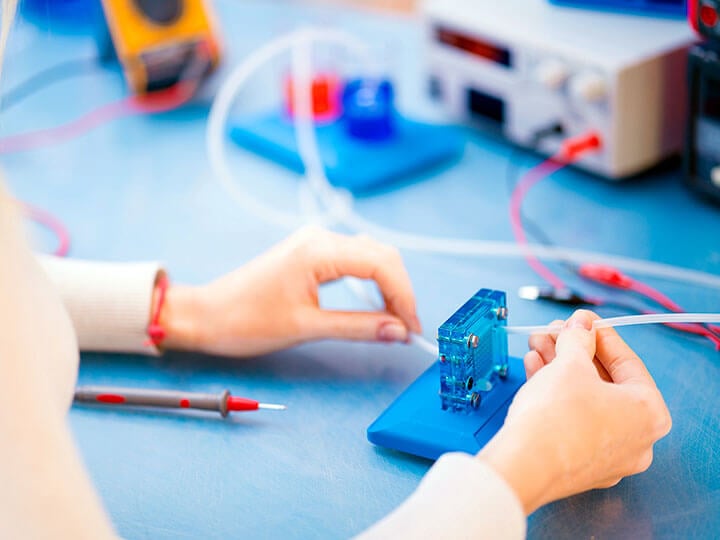 Consultancy and advisory services for fuel cell components and systems, working with developers, manufactures and applications experts.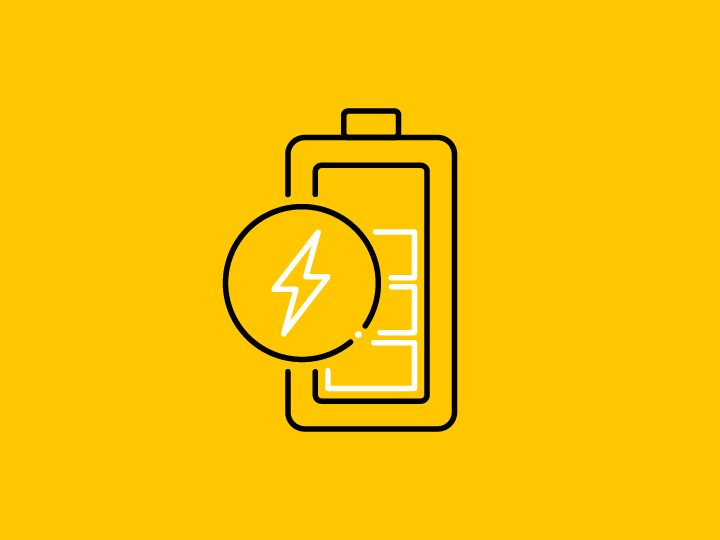 Intertek offers a wide range of Fuel Cell Performance and Safety Testing services for fuel cell components and systems covering all chemistries and sizes.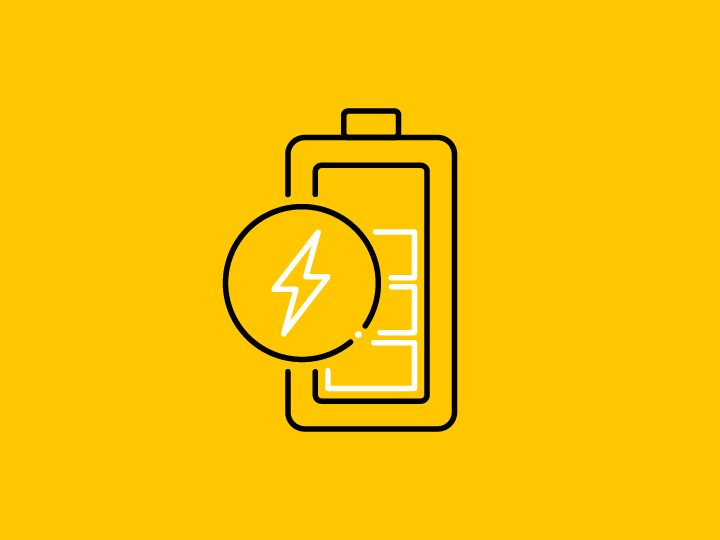 Intertek offers Battery Modeling and Simulation services for Fuel Cell Systems and Electrolytic Processes improving the design of electrochemical cells and systems.
Electric Vehicles (EV)
Additional Battery Testing Services:
Environmental Testing: Dust, Knee Load Crush, Mechanical Shock, Package Drop, Pressure, Salt Fog, Service Disconnect, Thermal Shock, Vibration, Water Intrusion/Spray
Materials Testing: Identification, Properties, Failure Analysis
Disconnect & Terminal Connectors: Crimp Integrity, Current Cycling, Dry Circuit, Engage/Disengage Force, HiPot/Dielectric Withstand, Maximum Current, Mechanical Overstress, Terminal Strength/Bend
Energy Storage and Battery Products Tested:
We provide testing for the following product types, systems and applications:
Related Services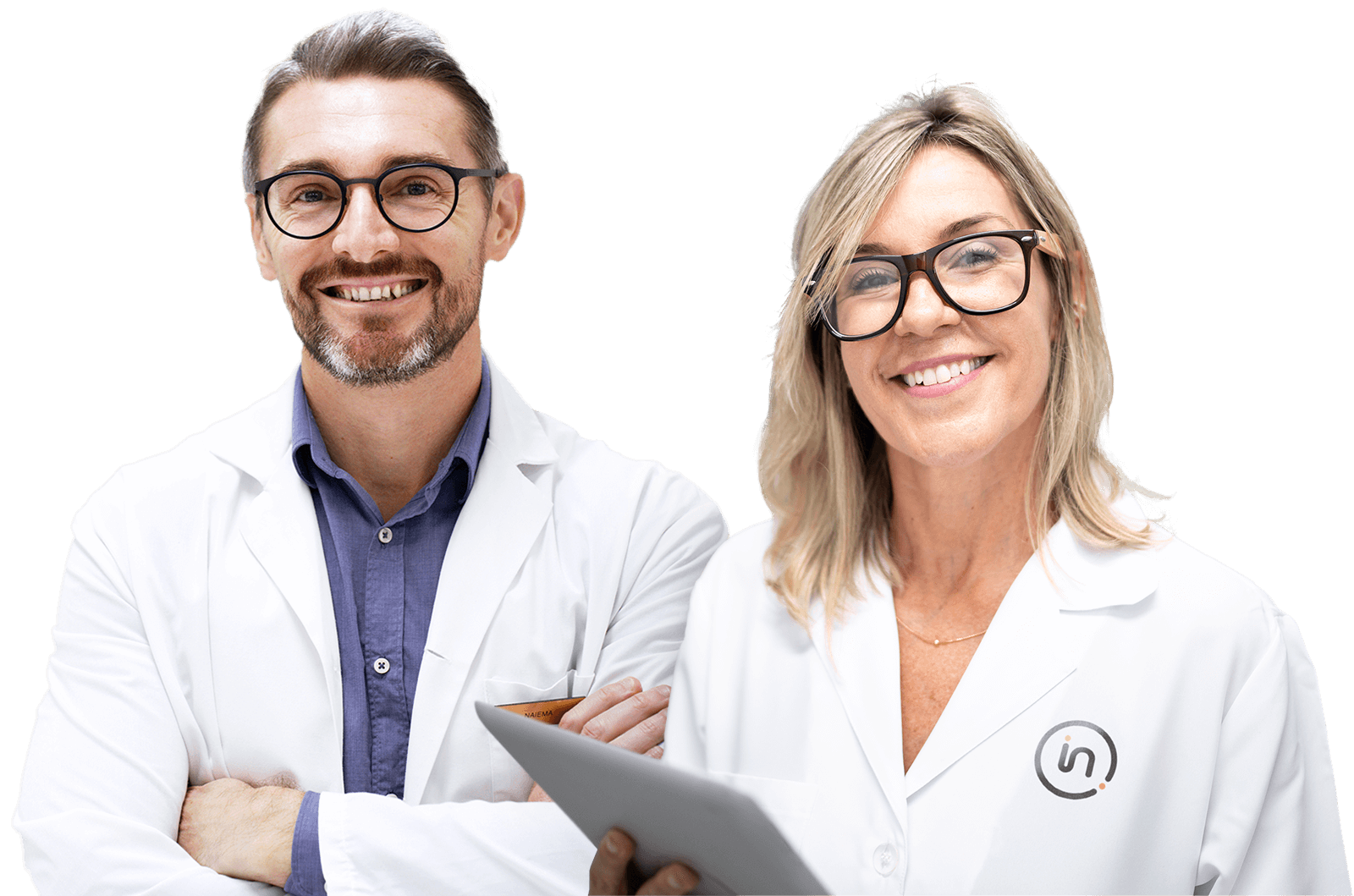 Need help or have a question?