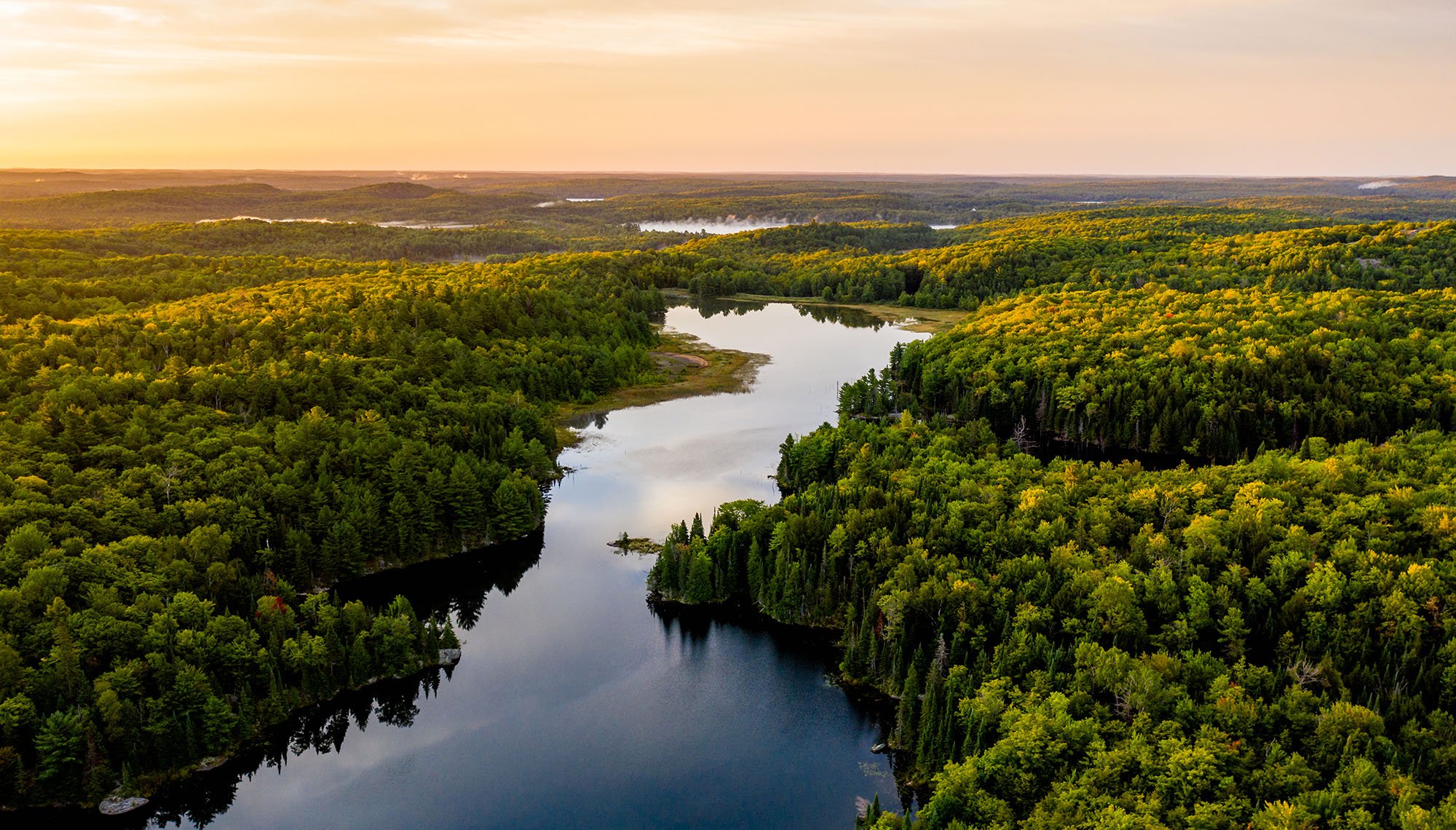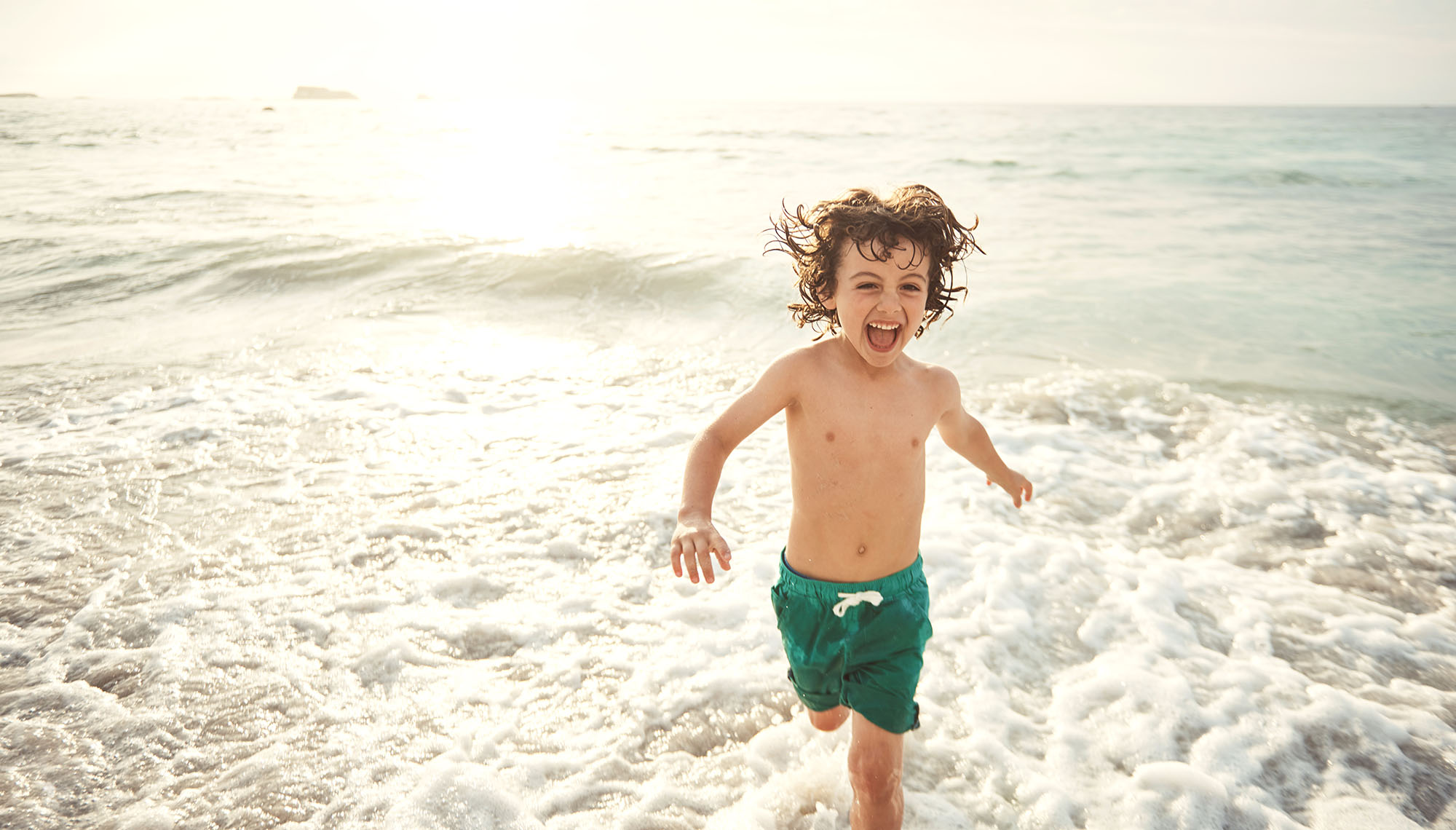 A tipping point has been reached in the world of sustainability, with organisations facing increasing challenges from growing complexities across their value chains, as well as consumer expectations of corporate responsibility.
Sustainability services have been core to our global business for more than 100 years. Our clients trust us to ensure quality, safety and sustainability in their businesses, across their entire value chain, to protect their brands and to help them gain competitive advantage.
Through our global network, local knowledge and subject-matter expertise we are ideally positioned to provide you with a unique end-to-end solution that includes our wide variety of sustainability services and independent certifications. We can help you to meaningfully demonstrate your commitment to sustainability and manage risk and resilience, whilst supporting your ability to operate effectively and act responsibly.
Environmental, Social and Governance (ESG)
Intertek's end-to-end ESG Data and Reporting programme offers a comprehensive solution that combines sustainability, scientific, engineering, and auditing expertise. This programme ensures thorough ESG compliance, providing organizations with the confidence to effectively communicate their ESG commitments and achievements to stakeholders.
Sustainability Solutions For Every Industry
Intertek's sustainability solutions, encompassing Assurance, Testing, Inspection, and Certification, are tailored to support organizations across various industries in managing, achieving, and validating their sustainability initiatives. These solutions extend throughout the entire operational footprint, addressing both current and emerging sustainability challenges.
Corporate Sustainability Certification
Intertek's Corporate Sustainability Certification program encompasses 10 distinct sustainability certification standards, each focusing on specific corporate sustainability topics. The program employs a comprehensive approach including verified self-assessment questionnaires, gap assessments, and independent benchmarking, all reinforced with onsite audits. This methodical process is designed to assist organizations in achieving Corporate Sustainability Certification across their entire operational footprint.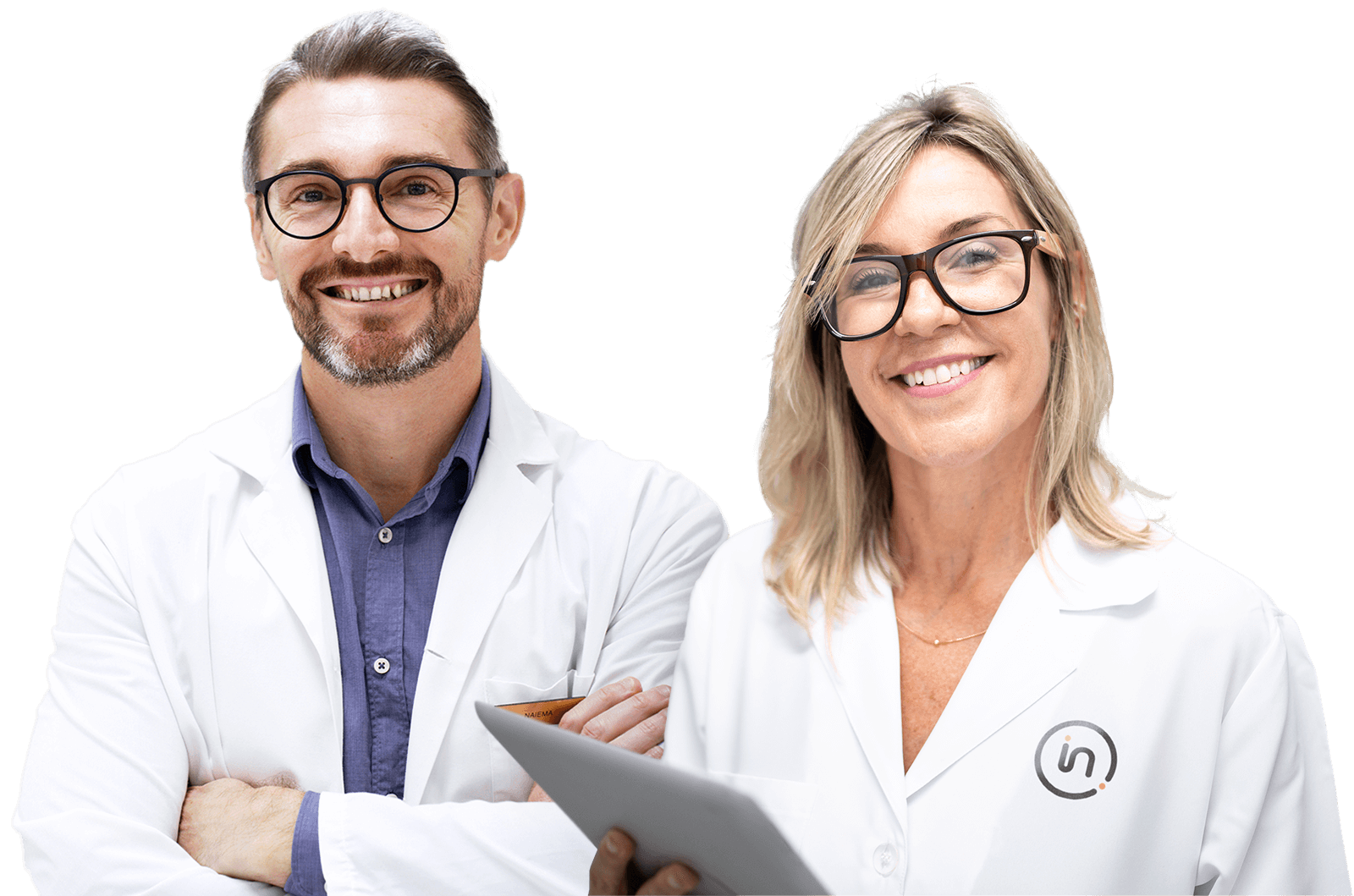 Need help or have a question?