Enhance visibility in your supply chain.
Intertek Inlight™ enables organisations to better understand their supply chain risks and protect their brand. The customisable assurance platform utilises supplier data to support global companies who require trusted information about the capabilities and compliance of their supplier partners to identify risks to their organisation.
---
End-to-end risk management
Inlight delivers risk transparency and visibility into the complex supplier network that drives global economies, facilitating improved processes, responsible sourcing decisions and operational resilience.

Maximise your supply chain resilience.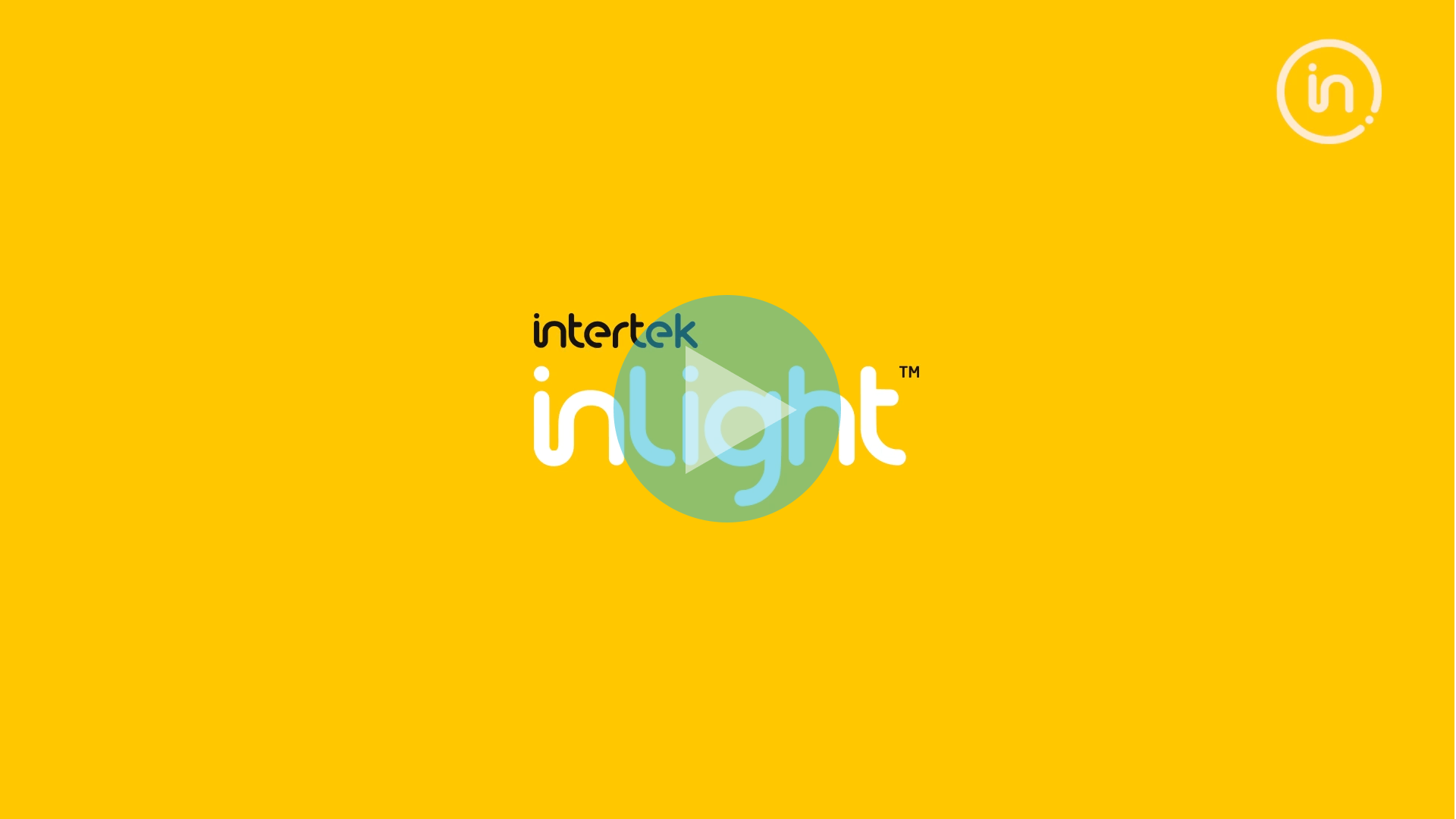 Features
Inlight Platform
Inlight is a web-based platform which helps you identify, visualise, and manage supply chain risk by leveraging data sourced from your suppliers.
Intertek's Expertise
Our proven supply chain leadership, global footprint and end-to-end risk management approach add value to our client partners' global operations.
Engagement
Load, map, and cleanse your supplier data including unique attributes and identification of tiers. Engage suppliers with custom and preferred email templates.
Profiling & Prioritisation
Assess inherent risk of suppliers leveraging key data points and self-assessment questionnaires (SAQs) to understand, prioritise, and mitigate supply chain risk.
Verification
Evaluate suppliers through desktop verification of SAQs, onsite or remote assessments, and 3rd party assurance solutions managed online and through audit grading matrices.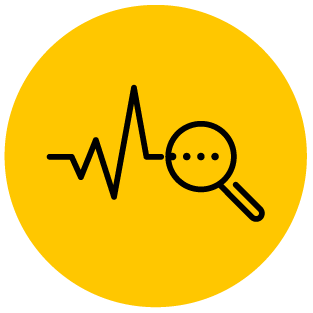 Remediation & Improvement
Mitigate risk through online and offline Corrective Action Plans (CAP). Empower employees and suppliers using either our eLearning platform, Wisetail, or in-person classroom training. Can be linked to individual assessment findings or key compliance topics.
Analytics & Reporting
Leverage in-depth analytics to support communication and disclosure of ESG and Supply Chain Risk programme efforts. Track trending risks, opportunities and identify remediation efforts with a proactive and data-driven approach to managing you supply chain.
Leverage Insights & Data Trends to Drive Improvement
Advantage
Inlight Advantage includes:
Access License at Cost
Supply Chain Mapping
Inherent Risk Assessment to World Bank Governance Indicators, United Nations Human Development Index, Transparency International Corruption Perceptions Index, US State Department Trafficking in Persons Report, and Sustainable Development Report.
Credential Verification Services (if applicable)
Self-Assessment Questionnaires
SAQ Modules: Business Profile, Social, Modern Slavery, Supply Chain Due Diligence, Supply Chain Security, Conflict Minerals, Sustainability, and Environmental
Programme Management
Self-managed Programme
Audit programme management: Integrated with scheduling system, WCA + Business Practices Audit, and CSR Industry Audits (SEDEX, BSCI, etc.)
Online management of corrective action plans (CAP)
Training
Access to Intertek Training Material
Communications
Reporting
Standard package of reporting analytics
Custom
Inlight Custom includes everything in Inlight Advantage, plus:
Ability to have custom source embedded for inherent risk assessment in addition to the Advantage offer, or as a standalone
Self-Assessment Questionnaires
Additional SAQ modules at custom design
Programme Management
Outsourced programme management available
Other service providers access for programme management
Training
Integrated training linked to non-compliances
Integrated Intertek Academy Online topic-focused eLearning
Communications
Reporting
Custom data attributes
Custom reporting and analytics
Outsource
Inlight Outsource includes everything in Inlight Advantage and Inlight Custom, plus:
Intertek offers Outsourcing solutions to help our clients focus on their day-to-day while outsourcing key supply chain management jobs to experts. We have full time and part time staffing options and people placed in main sourcing hubs around the world. Our expert teams take away subject matter lead work from Procurement Professionals so they can stay focused on their core role.
---
Frequently Asked Questions
See how Inlight can help enhance visibility and manage risk in your supply chain.
SCHEDULE A DEMO
You may also be interested in...
SourceClear
Visibility and traceability enabling you to make confident sourcing decisions.