Protect your brands and reputation with a better food supply chain, from the farm to fork.
Food Testing & Analysis
Food testing is integral to the efficient production of safe, quality products. With the food industry increasingly subject to scrutiny, testing to ensure compliance with food safety regulations and to protect public health is a must. Intertek's Food Testing & Analysis labs are located in the United States of America, Canada, Europe, Middle East, Africa and Asia Pacific. Intertek's Dietary Supplements and Natural Product Testing also includes analytical testing to assess nutraceuticals or supplements, botanicals, and natural products for quality and regulatory compliance.
Products and Food Operations
Our global specialists with local expertise work with you to guide you through the things that matter to your business. Our inclusive range of services means we specialise in supporting a wide variety of industries within the food sector. Our industry experts support your organisation no matter where you do business within the food supply chain.
Food Safety Assurance Solutions
Intertek's food experts can help you navigate your products through the wealth of risks, regulations, and potential uncertainties around the world. We provide you with the confidence and assurance you need to help develop and launch food products onto market, mitigate risks, and keep your business running and continually improving. Our comprehensive portfolio of assurance solutions includes auditing, inspection, and supply chain assurance, traceability, workforce training, and regulatory expertise to help with labeling requirements and new product development.
Food Safety Auditing
GFSI-Recognized Standards
Related Food Safety Systems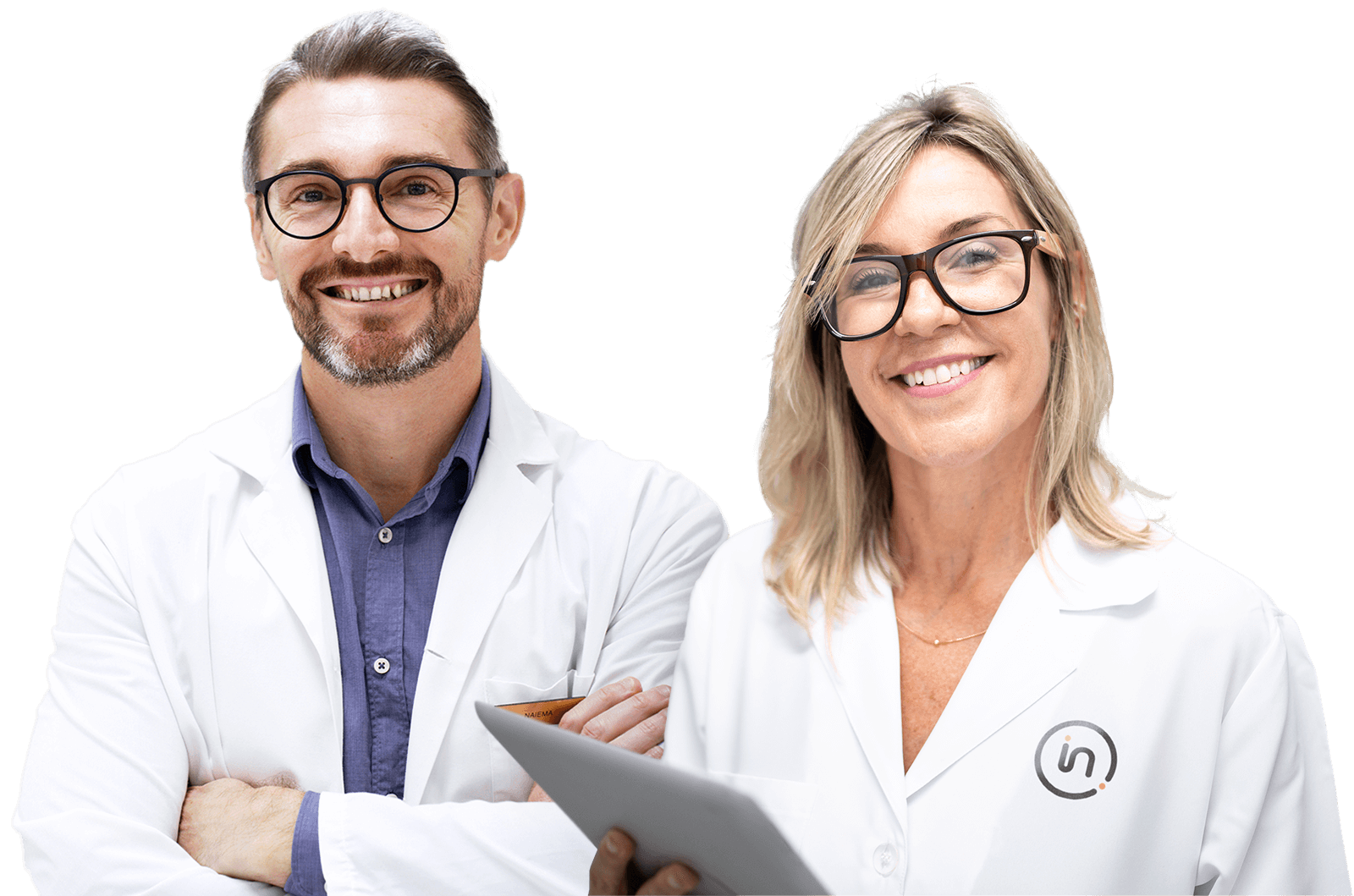 Need help or have a question?