Bringing increased value to your food products and processes starts with packaging.
The quality and safety of food packaging and other food contact-related materials, is a primary concern for all consumers, businesses, and governments across the global supply chain.
By performing an array of state-of-the-art assessments, evaluations, and laboratory tests on food-contact packaging and related materials, we ensure your packaging materials comply with all the necessary global regulations to bring your products to market both quickly and safely. Intertek's analytical team works side by side with you to reduce logistics costs, response times, and recalls while simultaneously increasing your overall brand value.
Intertek provides expert insight and comprehensive solutions for food packaging, including:
Sensory Analysis (Taint Testing)
Colour Bleeding
Resistance to Saliva and Perspiration
Overall Product Safety Analysis
Furthermore, as a laboratory certified by the International Safe Transit Association (ISTA), Intertek can provide in-depth transit package analysis and evaluation of both the materials making up the package and the package as a whole.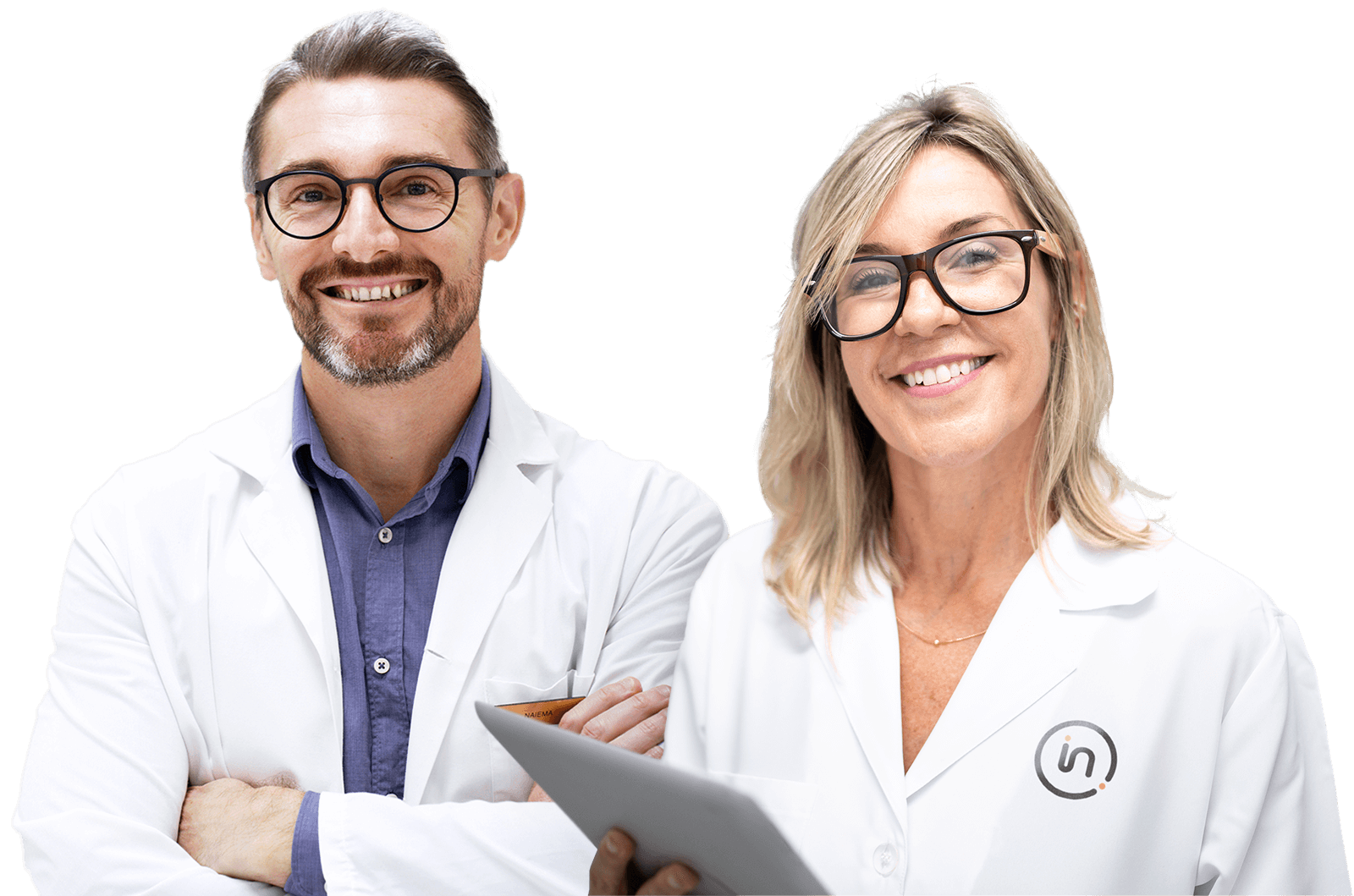 Need help or have a question?