Sensory evaluations should be a key component of your food production strategy. Reliable, accurate analyses can help with recipe refinement, product development and comparable market research.
The Organoleptic or sensory evaluation of a product's quality is of great importance when it comes to the decision of whether a consumer will buy it again, or if a different product will be chosen. The experts at Intertek can support your business in implementing a sensory evaluation strategy into your processes.
Evaluating the sensory aspects of your products is a vital tool and can be applied at various stages of production and product development. It can be used for quality control, to determine shelf life, to gauge whether a new product is worth launching onto the market, for flavour profiling to identify the sensory attributes driving consumer preferences and for taint identification to check if your product is affected by storage or packaging.
The experts at Intertek can assist you with:
Organoleptic analyses of food and dishes, including their preparation for characterisation of product standards and marketability monitoring at different stages throughout its shelf life
Organoleptic evaluation of honey according to the Honey Directive
Difference testing for the investigation of product changes, product development, production and storage changes
The set up of customised expert panels for organoleptic analyses on a regular basis
Training, including workshops for organoleptic analysis and customer-specific sensory training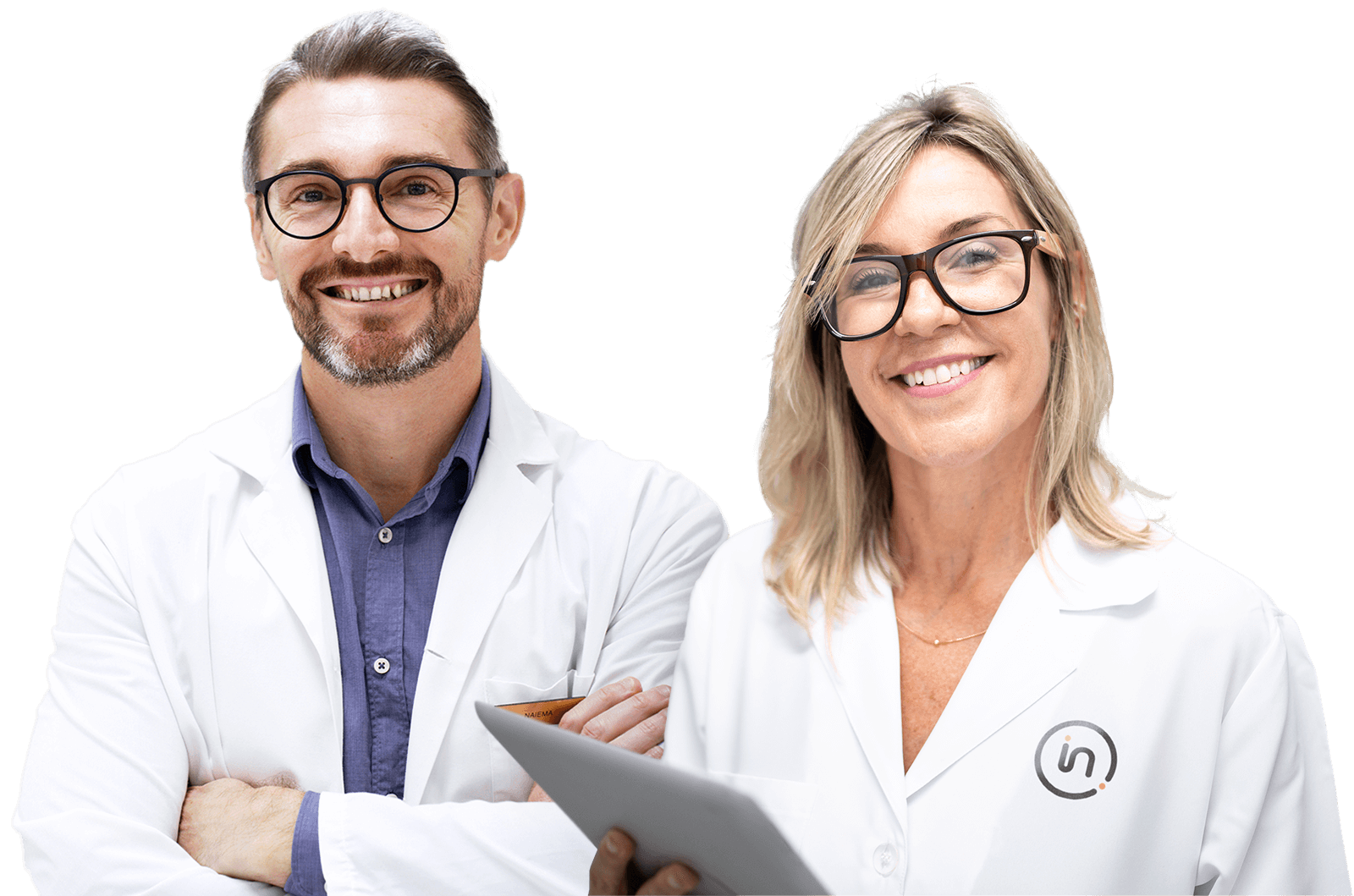 Need help or have a question?