Your partner in the Life Safety & Security industry
The Life Safety and Security industry encompasses a range of products, services, and technologies designed to protect people, property, and assets from harm or loss. It includes the design, installation, and maintenance of systems and equipment such as fire alarms, smoke detectors, security cameras, access control systems, emergency lighting, and other safety and security measures. The Life Safety and Security industry plays a critical role in safeguarding individuals and organizations, and its products and services are essential for maintaining public safety and protecting valuable assets.
The industry is focused on preventing, detecting, and responding to a variety of threats, including fire, theft, intrusion, natural disasters, and other emergencies. It also involves assessing risks and developing strategies to mitigate them, including the development of emergency response plans and training programs.
Life Safety & Security Standards Reference Guide
Download Now
For 115 years Intertek has helped shape the world of life safety. From standard writing committees to partnering with AHJs to finding innovative industry solutions, we have been a partner to them all. Find out how there is MORE to Intertek's Life Safety & Security business than you may know.
Watch how Intertek provides MORE
Manufacturer Solutions
Alarm Service & Monitoring Company Solutions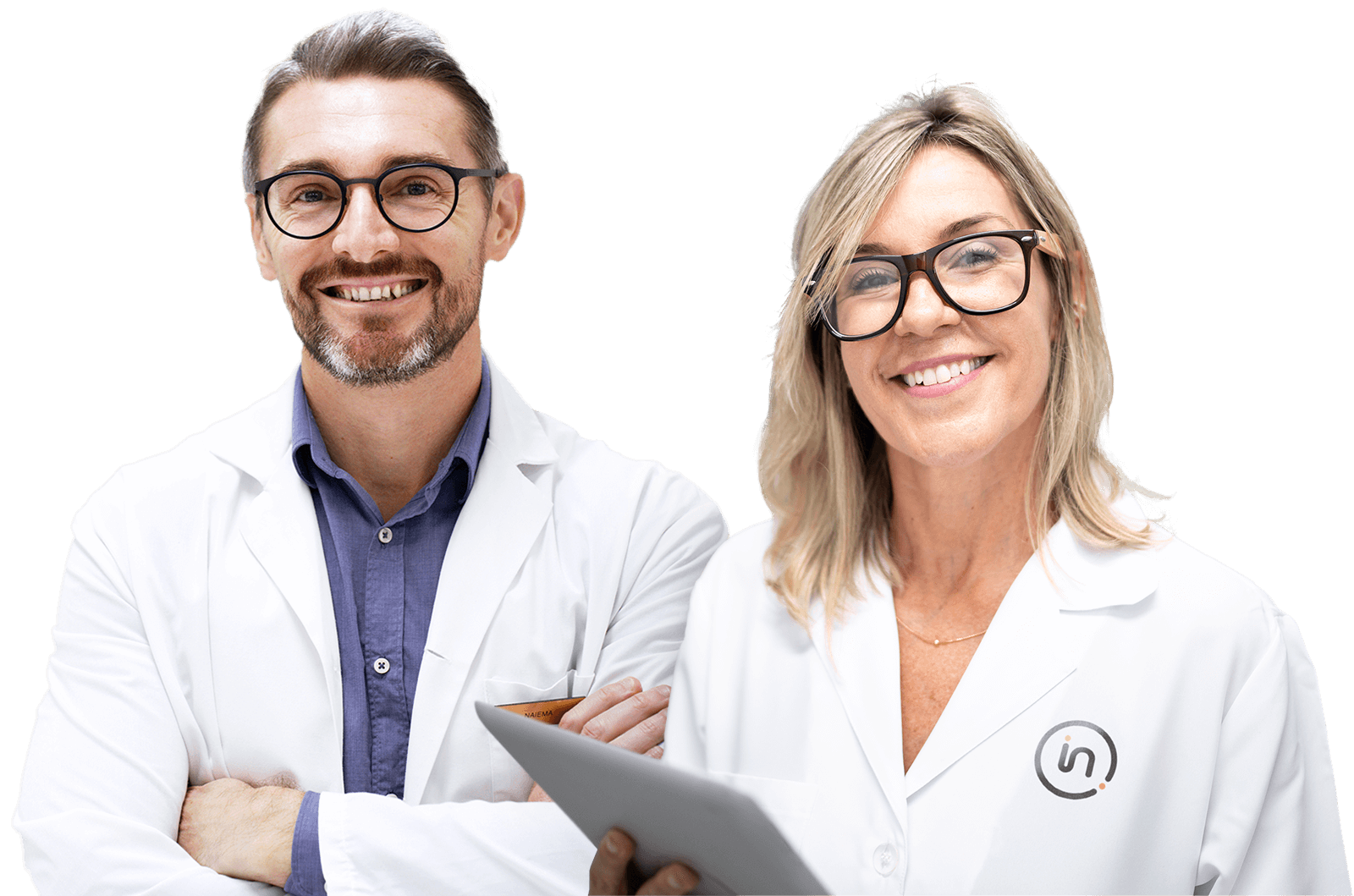 Need help or have a question?