The ETL Verified Mark from Intertek will help manufacturers differentiate their products and brands in competitive markets.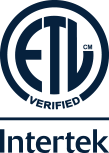 Product differentiation is an ongoing issue all manufacturers struggle with. And differentiating a product in a way that appeals to consumers' wants, needs and purchasing criteria is often the difference between a product's success or failure. Intertek's ETL Verified Mark is a symbol of performance integrity of the products that bear the mark.
Featured Download: Product Listing & Marking Strategies White Paper
Products that bears the ETL Verified Mark include:
Many manufacturers differentiate their products by using independent testing to prove that products meet criteria set by industry associations or independent certification program administrators, like the ETL Verified programs administered by Intertek. Products meeting the criteria established by sponsoring industry associations are published in annual or semi-annual directories, and products meeting criteria established by independent certification program administrators are listed in proprietary product directories.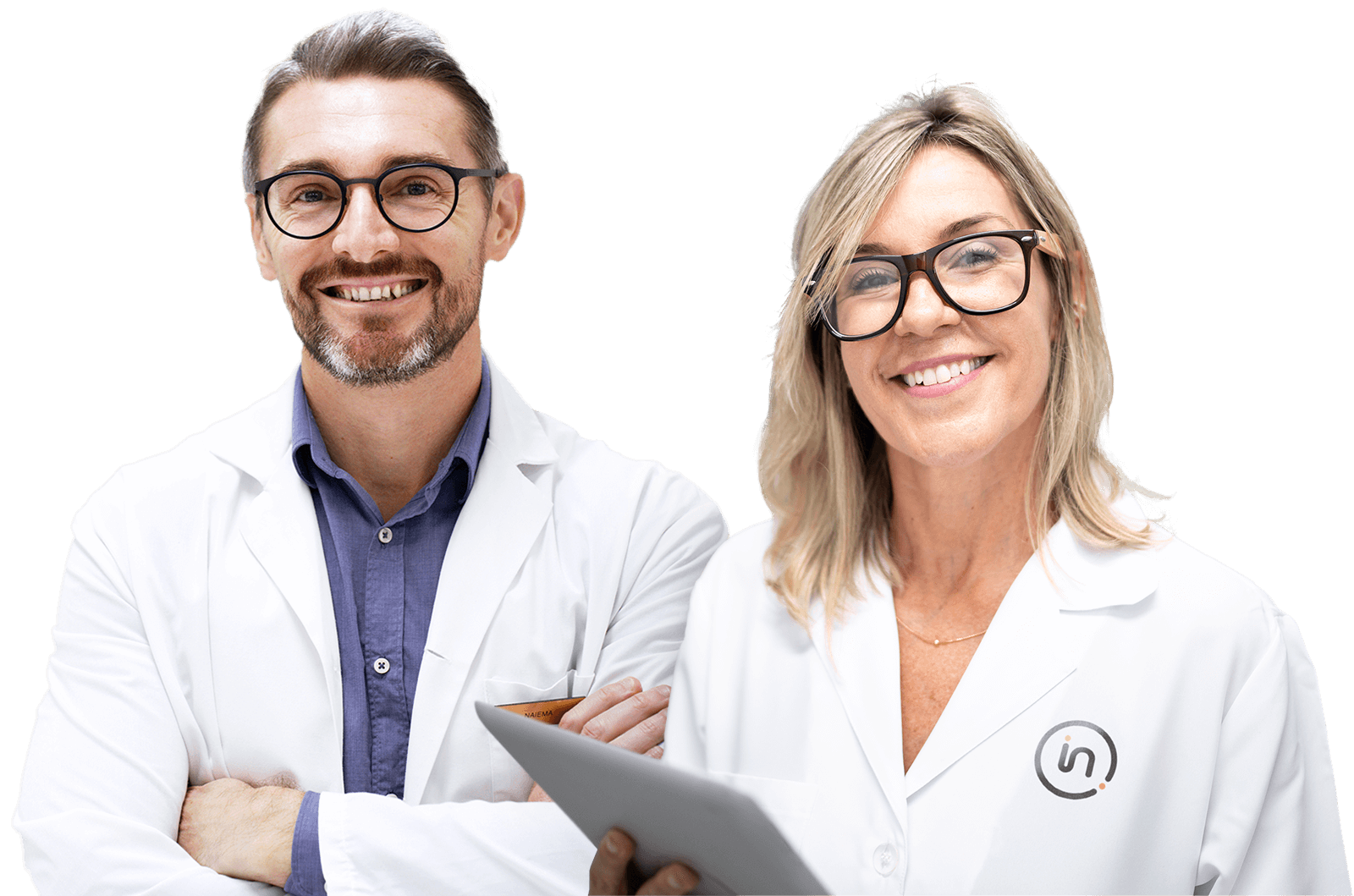 Need help or have a question?