Access European Union Markets with CE Certification
What is CE Certification?
CE Certification is a declaration with the CE Mark, by manufacturers, that a product meets all applicable legal provisions set by the European Union under the CE Marking requirements and is your ticket to access the EU market.
Intertek has helped countless manufacturers understand and meet the requirements of relevant New Approach Directives for CE Marking. Put our advisory, testing, and CE certification services to work for you and allow us to guide you through every step of the CE Marking process.
7 Steps to CE Certification with Intertek
Determine which directive(s) are applicable to your product
Fulfill the essential requirements
Establish a monitoring system
Establish an accident reporting system
Declaration of Conformity
Save the documentation for 10 years after a product has been placed on the market
Register with the appropriate governing body within Europe
Read more with Intertek Insights: UK Government Extends Expiry Date for CE Mark Use
Benefits of CE Marking
CE marking indicates that a product has been evaluated by the manufacturer and meet EU safety, health and environmental protection requirements, allowing for that product to be sold within the countries of the European Economic Area (EEA). CE is the globally recognized mark for the safety and protection of the product, opening up market access for products on a global scale. Also, by implementing CE Marking requirements, may will find that your product is safer and more reliable, reducing risk of product failure and consumer dissatisfaction.
Products needing CE Marking
CE marking is mandatory for products covered by the scope of the New Approach Directives. Even product(s) manufactured outside the European Economic Area (EEA) must bear the CE Mark if they are going to be sold within the EU. CE marking applies to products ranging from electrical equipment and toys to medical devices and more. Here is a complete list of these product categories according to: https://www.gov.uk/guidance/ce-marking.
active implantable medical devices
appliances burning gaseous fuels
cableway installations designed to carry persons
eco-design of energy related products
electromagnetic compatibility
equipment and protective systems intended for use in potentially explosive atmospheres
explosives for civil uses
hot-water boilers
household refrigerators and freezers
in vitro diagnostic medical devices
lifts
low voltage
machinery
measuring instruments
medical devices
noise emission in the environment
non-automatic weighing instruments
personal protective equipment
pressure equipment
pyrotechnics
radio and telecommunications terminal equipment
recreational craft
safety of toys
simple pressure vessels
Notified Body Status
Intertek has five European Union-based Notified Bodies located across Germany, Sweden, France, Spain and the United Kingdom. We have the product expertise and full capability to test to a variety of directives, including:
PPE Directive 89/686/EEC
Regulation (EU) 2016/425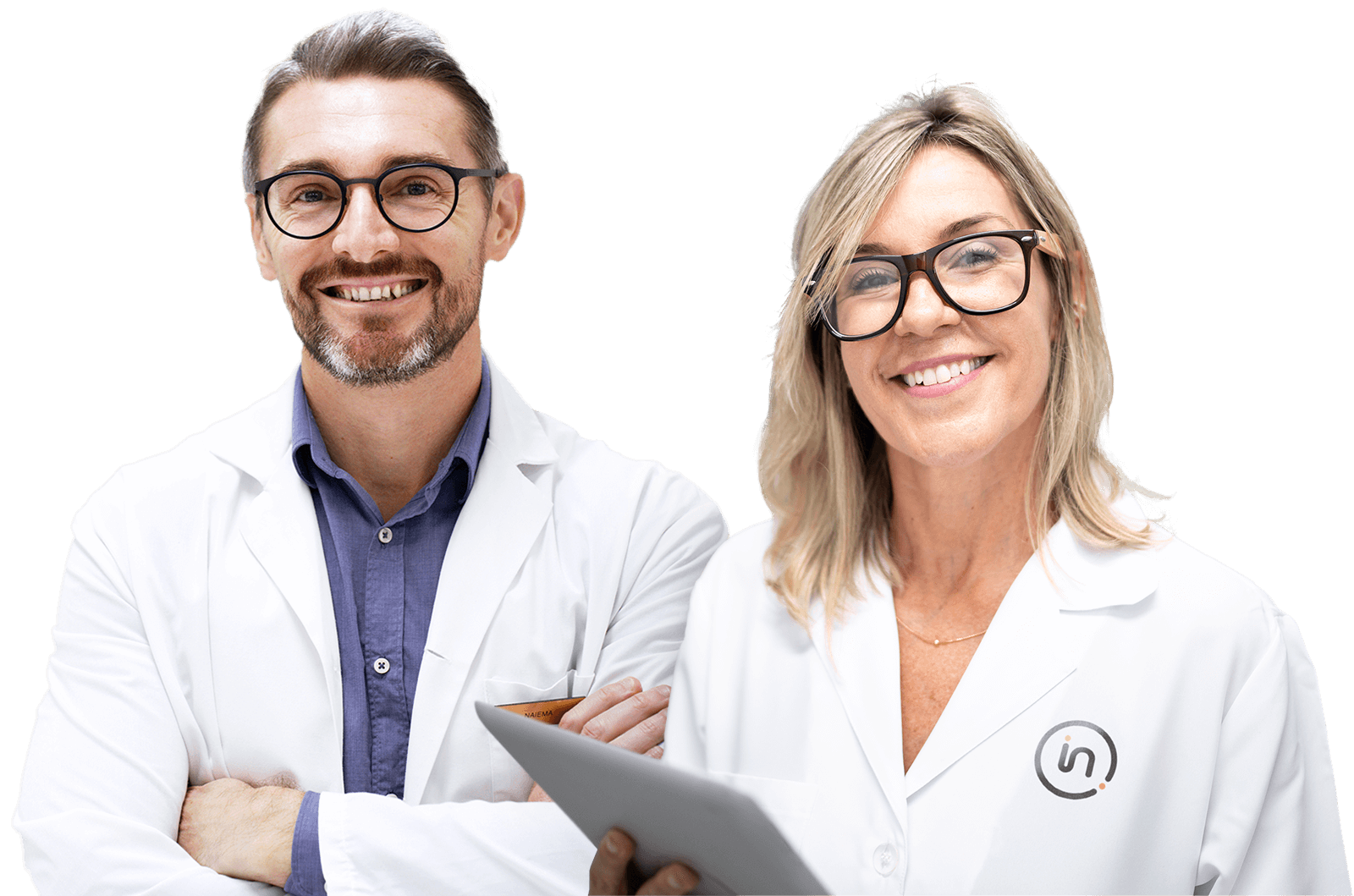 Need help or have a question?