Get your product to European markets with Intertek's expertise in ATEX Certification and the ATEX Directive 2014/34/EU
What is ATEX Certification?
ATEX Certification is a regulation given to equipment used in potentially explosive atmospheres that is put through rigorous testing outlined by ATEX directives, ensuring they operate safely for their intended use in the European Union. Products that are compliant with ATEX Certification Directives have been proven safe to be used in environments with explosive atmospheres, specific to the zone(s) they are certified to be used in.
ATEX Directives
There are two ATEX Directives, one for the user of the equipment and one for the manufacturer:
ATEX Directive 2014/34/EU (Equipment) - Equipment and protective systems intended for use in potentially explosive atmospheres
ATEX Directive 1999/92/EC (Workplace) - Minimum requirements for improving the safety and health protection of workers potentially at risk from explosive atmospheres
Why is ATEX Certification Important?
If you manufacture products for use in potentially explosive atmospheres and intend to sell in Europe, you must provide assurance that your equipment will not cause an explosion during routine operation and it complies with the ATEX Directive 2014/34/EU.
Guide to Hazardous Location Equipment Marking
Intertek's ATEX Certification Solutions
Intertek is an ATEX Notified Body, accredited by UKAS (UK) and Accredia (Italy), and our many years of experience certifying equipment used in Hazardous Locations and Explosive Atmospheres includes extensive ATEX Directive 2014/34/EU expertise. Our global network of laboratories and expert engineers mean we can offer a fast turnaround time and get your hazardous location equipment to market quicker than our competitors.
Ex Marking Standards and Requirements
In order to meet the requirements of the ATEX Directive, products must bear the Distinctive Community Mark ('Ex' in hexagon) and CE marking before being sold in the EU. Intertek can test and certify your products for 'Ex' and CE marks for the IEC/EN 60079 and ISO/IEC/EN 80079 series of Standards for explosive atmosphere standards. We can also test and certify to many other Standards, please get in touch to discuss your requirements.
Unit Verification
A Unit Verification can help you cost-effectively launch a customized piece of equipment that is intended to be used in a potentially explosive atmosphere on to the European market.
Quality Audits
The ATEX Directive has a unique quality assurance process and procedure in accordance with ISO/IEC/EN 80079-34 that must be met in order to comply with its requirements. A Notified Body evaluation is required for Zones 0 and 1 equipment (Ga & Gb) consisting of an EU Type Certificate consisting of a test report and a Quality Audit (QAN). Intertek can conduct QAN Audits of your site and support you throughout this process.
Bundled Certifications
Save time and money on your Hazardous Locations projects with harmonized standards. By bundling ETL, ATEX, and IECEx certifications, you can benefit from gaining access to North America, Europe, and 30 other potential markets quickly and efficiently. We have in-depth knowledge of the deviations between the different schemes and can help you get multiple certifications, opening up global markets while saving time and money.
Contact us today, to find out how we can help you
Hazardous Locations ATEX Certification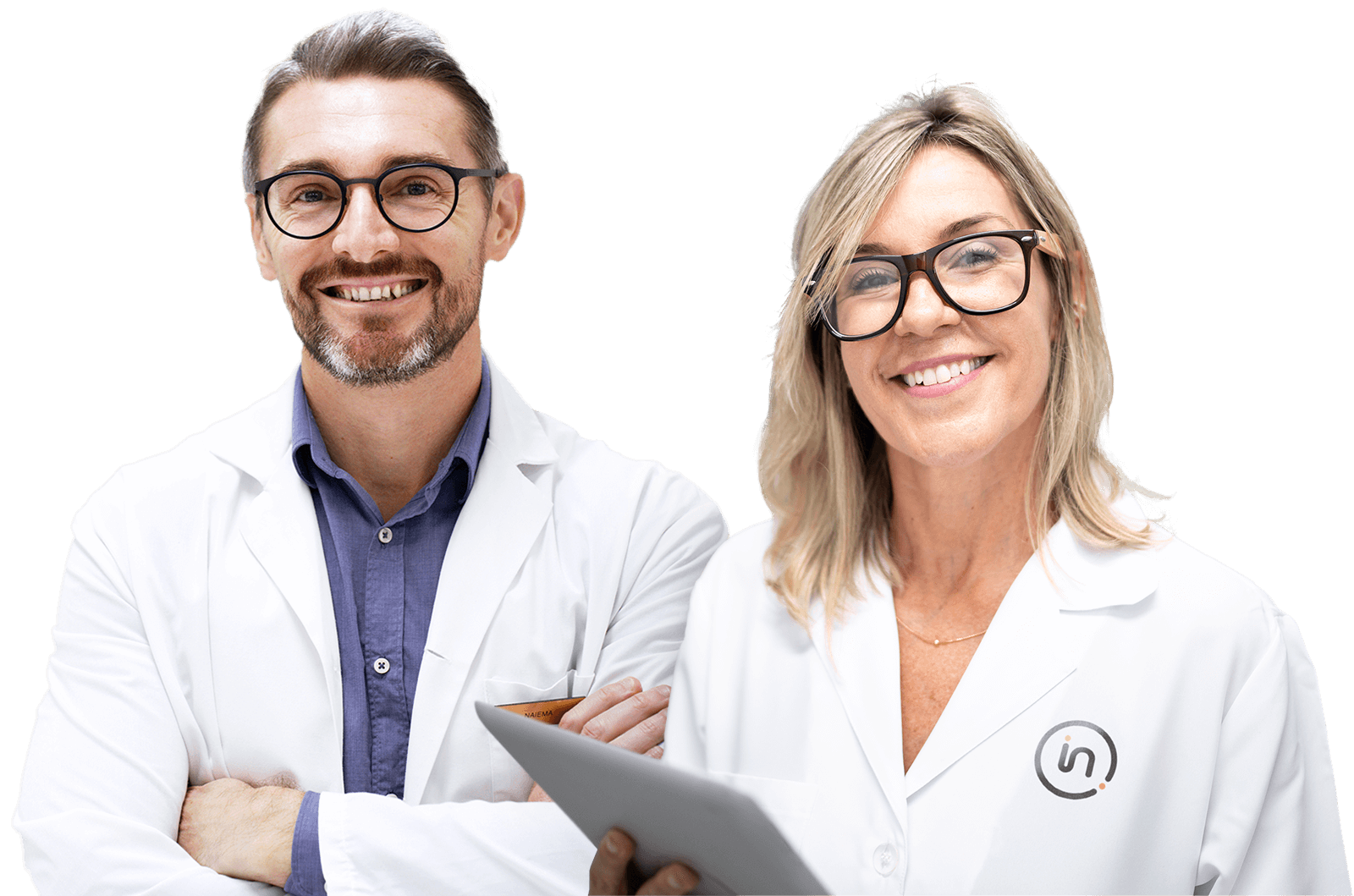 Need help or have a question?