Providing total end-to-end quality, safety and sustainability assurance across the entire hydrogen value chain, from the early stages of project feasibility & product design, hydrogen production, delivery and storage to end-use product compliance and certification.
Hydrogen is increasingly viewed as a leading energy transition fuel providing a way to decarbonize industries and support greater efficiency within renewable energy sectors. As the global hydrogen industry expands and develops, the safety and regulatory challenges facing commercialization of this technology become more critical for our customers.
With the focus on hydrogen as one of the most effective and empowering elements for the energy transition, companies and governments are quickly realizing the potential and seizing opportunities all while navigating the expected, and sometimes unexpected, risks and challenges.
Intertek Hydrogen provides customers with access to our unmatched expertise, pioneering energy innovations and global end-to-end risk-based quality, safety, and sustainability solutions that help them advance the hydrogen sector while successfully developing and executing hydrogen-based projects. Our customers are inspired to develop and commercialize their hydrogen-based technologies, and Intertek Hydrogen instills confidence that products will be safe, sustainable, high quality and meet all regulatory requirements.
Click on our lifecycle infographic below and interact with the menu at the top of the page to learn more about Intertek's services in every lifecycle stage, hydro/wind/solar, CCUS, commercial fuel cells, and more.
Today Intertek is pioneering hydrogen services and solutions for the entire hydrogen value-chain:
As demand grows, the hydrogen sector will continue to face challenges as well as opportunities. From the need for lower-cost, more-efficient and more-durable electrolyzers; to delivery and storage concerns; end use system integration; advanced manufacturing processes; and codes and standards alignment, the existing and emerging demands for hydrogen will significantly expand into the transportation, chemical, industrial applications and power generation sectors.
Our global Intertek Hydrogen experts understand the risks and challenges that stakeholders are facing as the hydrogen industry accelerates at an exciting pace. We have been an integral partner in the energy industry for more than 130 years, and our trusted end-to-end solutions and pioneering innovations, delivered by our global network of experts, help maximize quality, minimize safety risks and ensure regulatory compliance. Through Intertek's unwavering support, global customers can successfully navigate the energy transition and achieve their net zero goals.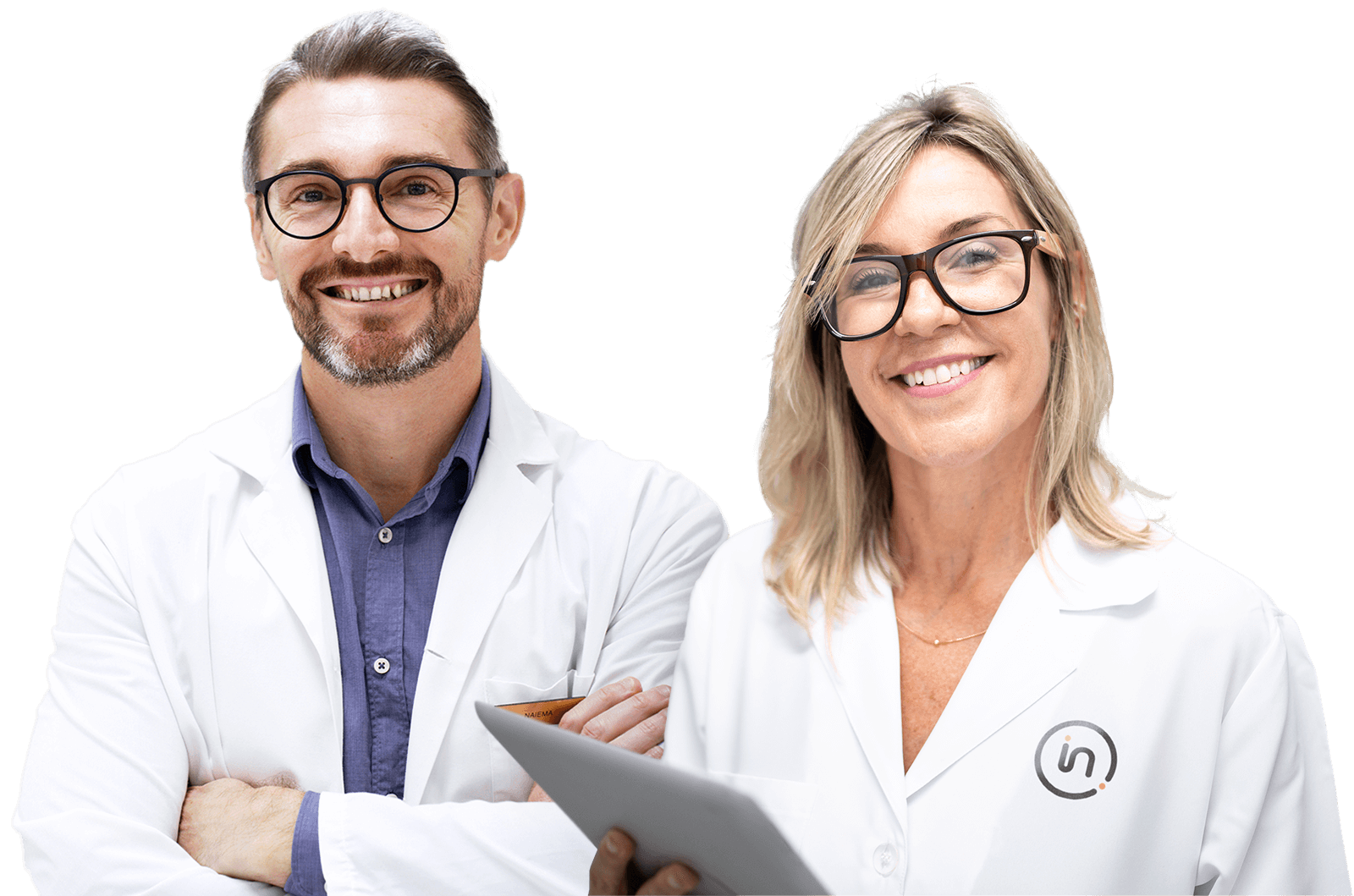 Need help or have a question?