Intertek's polymer labs provide polymer testing, polymer formulation consulting, compounding, failure analysis and processing services to accelerate your polymer, plastics, composites or recycled plastic materials development. We help you to meet quality, performance and regulatory requirements
Polymer testing helps to overcome the many challenges encountered across the polymers and plastics supply chains, including addressing questions around safety, quality, recycling, processability, process development, biodegradability, regulatory compliance, and performance. Whether you are a base chemical provider, additive supplier, converter, compounder, or end user, our polymer laboratory services can help you overcome these challenges, boosting your commercial advantage.
With decades of experience in plastic testing across many industry applications, our scientists have the knowledge to help you improve and qualify materials and products. Our dedicated polymer lab network can drive understanding of your material's properties and composition, enabling you to evaluate materials for specific applications whilst helping to ensure that they meet expected performance and regulatory compliance requirements.
CircularAssure - Circular Economy Solutions for Plastics
We support the recycled plastics value chain with CircularAssure. A platform of assurance, recycled materials testing and certification services which help you to advance recycled plastic development and enabling the circular economy for plastics. From brands, recycling companies, polymers, plastics, and packaging businesses and other stakeholders in across the value chain, we help you to close the loop.
Physical and Mechanical Testing of Plastics 
By understanding the properties of materials and knowing how to test them, an innovator can match a polymer material's properties to its application whilst meeting expected performance and regulatory compliance requirements. Our polymer test suite of services includes physical, thermal, rheological, optical, aging, barrier, surface, flammability, and mechanical properties which identify the characteristics of your raw materials or polymer and whether they meet specification. Our insight can help you to understand how suitable the materials are for application, their degradation and how they age.
Polymers and Plastics Chemical Testing
Our polymer analysis experts provide a range of polymer tests such as molecular weight, structure, end groups, tacticity, unreacted monomer and oligomers, co-polymer content and blend composition, catalyst residues and more to understand composition and chemical properties. They advise on formulation development and polymer additives and how they relate to performance, perform competitor material deformulation, comparative analysis of blends, and generate data suitable for regulatory submission requirements.
Polymer Regulatory and Consulting Services
We can also help you navigate the complex world of regulation integration with testing of polymer materials or article. Our regulatory consultants are experts in industry regulations and guidelines such as food contact materials regulations, ASTM, restricted substances, automotive industry guidelines, OEM specifications, emission standards, import regulations and toy manufacture legislation. Intertek holds many industry and customer specific quality certifications including ISO certificates, Nadcap, and Good Laboratory Practice (GLP) or Good Manufacturing Practice (GMP).
Polymer Product Processing Development Support
Our laboratory scale polymer processing facility can support you in product and process development. From raw material selection, material development, compounding, and conversion production stages to prototyping and final plastic testing, our experts can assist.
Polymer Applications
Polymers and plastics are some of the most versatile materials in existence and are used in all aspects of our daily lives. They have revolutionized the manufacture of consumer products and industrial applications such as aerospace, automotive, electronics, medical, food contact, and packaging. Our polymer testing labs have the specialist industry knowledge that can bring you the insight you need to progress product development, ensure compliance, and achieve a successful market launch for the application on which you are working.
Bringing quality to life, we can evaluate how your products and services meet and exceed quality, safety, sustainability, and performance standards. We enable you to identify and mitigate the intrinsic risks in your polymer and plastics operations, supply chains and business processes.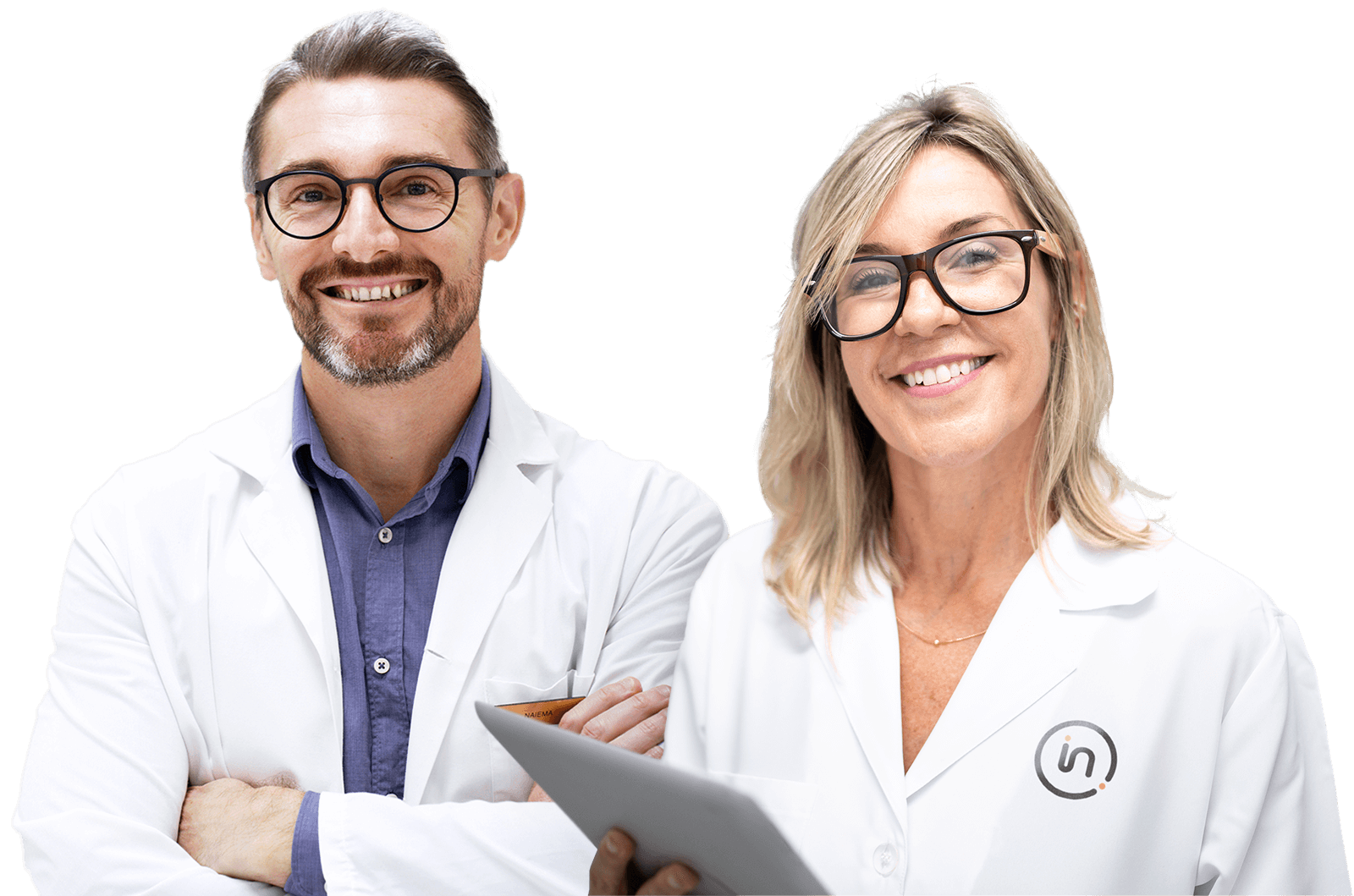 Need help or have a question?