Polymer regulatory and consultancy services include analysis, process development and regulatory consulting providing the insight you need
Polymer regulatory and consultancy services provide the information you need to navigate the raft of scientific and regulatory challenges experienced within the polymers and plastics industries. Finding the right advice for your polymer material, application or product can be a difficult task due to the varied regulatory and technical issues that must be overcome to establish processes, develop novel polymer materials, ensure compliance with guidelines, ensure that performance specifications are met and legal issues are addressed.  
Polymer Regulatory Consulting
Intertek regulatory consultants are experts on a comprehensive range of industry-related rules and procedures, including packaging requirements, restricted substances, automotive industry guidelines, emission standards, import regulations even the rules that govern toy manufacture.  
In particular tight regulations exist for
food contact
materials (e.g. European Food Contact Substances Authorisation) and pharmaceutical packaging in particular where
migration
or leachables testing provide data for our toxicology consultants to review, or review of the testing date to explore Non-Intentionally Added Substances (NIAS) which help clients to make informed decisions about new food packaging development. Other regulatory concerns include SVHC (Substances of Very High Concern) and Volatile Organic Compounds (VOCs) in polymer materials. 
Polymer Scientific Consulting
We provide extensive polymer scientific and technical consultancy services underpinned with the latest research equipment to determine the chemical and physical properties of polymers. We advise on processing and formulation development, letting you know which additives and fillers have optimal effect on performance and provide laboratory scale batches of material required for exploratory testing.  
Intertek experts provide the information you need to support your product innovation, resolve manufacturing problems, investigate legal and patent disputes and mitigate risks. In addition, our analytical testing chemical and additives testing laboratories can determine identity and deformulate products for levels of additives.
Our global team of Intertek experts can help you navigate the legal challenges of the polymer industry as well, providing expert witness services for assistance in legal disputes supported by robust and confidential analysis of your materials.
Polymer Registration Consulting
Our detailed regulatory knowledge and expert testing capability will provide you with the chemical data you need for new 
polymer registration
. This includes average molecular weight (Mw), polymer composition and precise submission documentation. Whilst high molecular weight polymers may be exempted under REACH, manufacturers and importers of polymers may still be required to register monomers or other substances used as the building blocks of the polymer. 
Extensive Polymer Consultancy
Our extensive polymer consultancy services are supported by the highest quality testing and an extensive knowledge of polymer materials and the polymer industry. We respond quickly to your needs and provide the precise information that you need to make decisions. Our consultants are experts in their fields, with decades of industry experience. Our experts are located in our offices and laboratories in Europe (United Kingdom, Netherlands, France, Switzerland, Germany and Italy) and in the United States and India.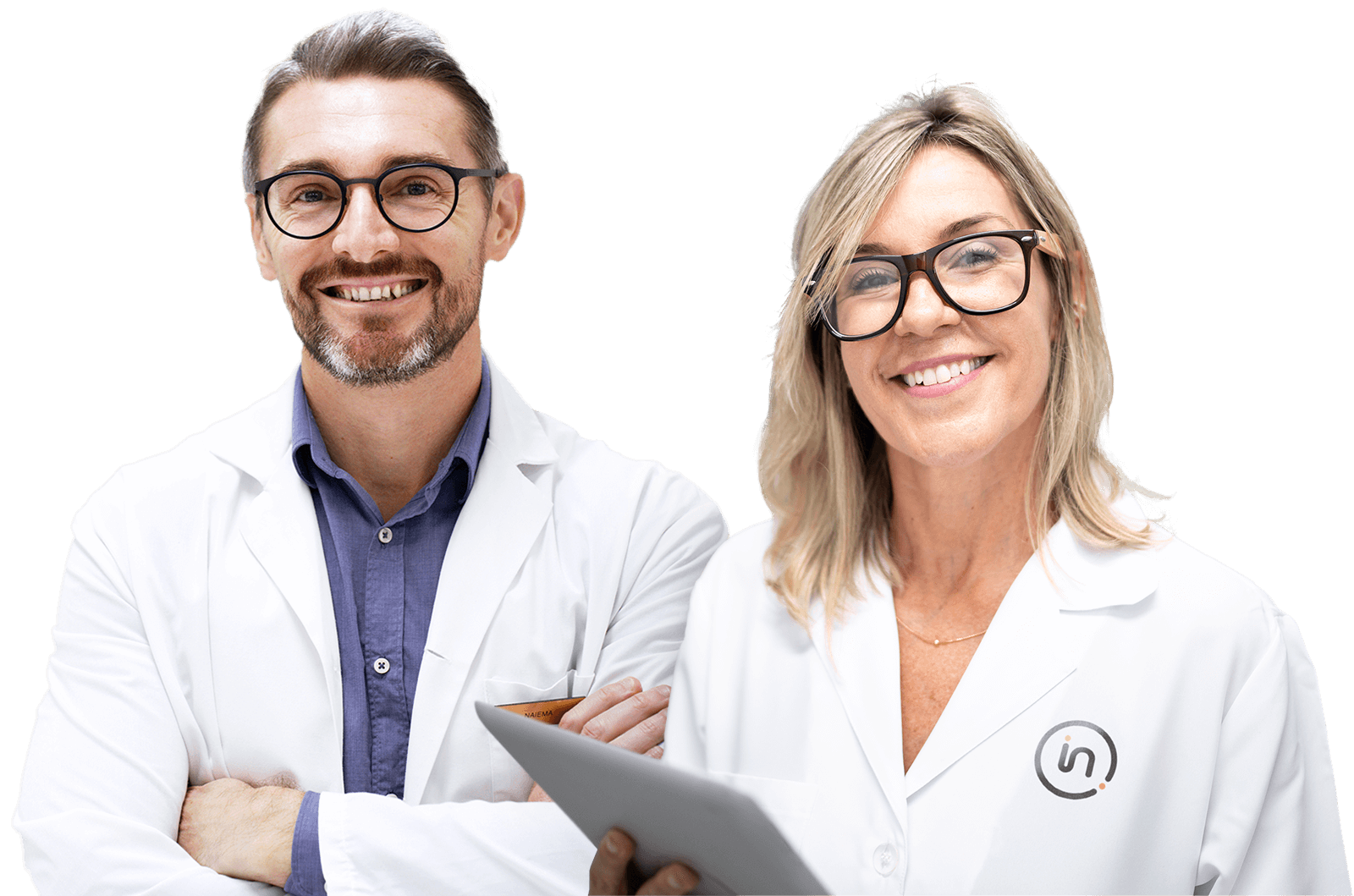 Need help or have a question?