Get your Lighting Products to market faster and extend their life cycle with the global leader in Lighting Quality and Performance.
Lighting testing and certification refers to the process of evaluating and verifying the performance, safety, and quality of lighting products, such as light bulbs, lamps, components, controls, and luminaires, to ensure they meet the regulatory requirements and industry standards. Lighting testing involves a range of tests, including photometric testing, electrical testing, environmental testing, and performance testing, to assess various aspects of lighting products, such as light output, energy efficiency, color rendering, flicker, electrical safety, thermal management, and durability.
Lighting certification provides assurance to consumers, retailers, and regulatory authorities that lighting products are safe, reliable, and perform as advertised. It also helps manufacturers to differentiate their products in the market and comply with legal and market access requirements.
For Total Quality Assurance across safety, performance, and energy efficiency, Intertek has the expertise to quickly bring lighting products to global markets. With a heritage born from Thomas Edison in 1896, we have built an international business model designed to get your high-quality products to market faster than the competition. Not only can Intertek get your product tested and certified for domestic and international markets, we offer the industry's only complete quality management solution – assurance, testing, inspection, and certification to mitigate risk and drive your competitive advantage!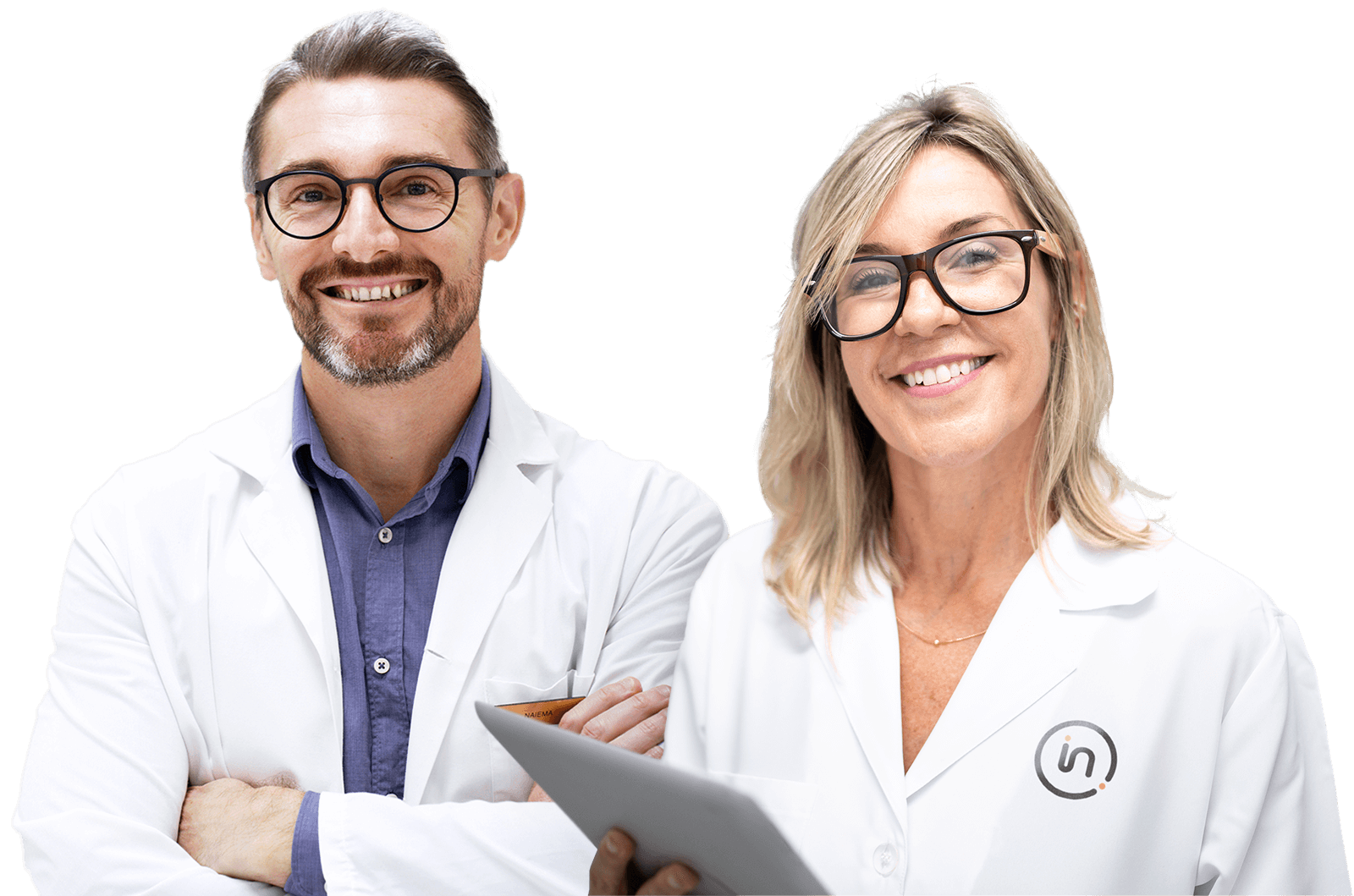 Need help or have a question?