Conduct testing in your own labs, on your own schedule, and obtain our market-leading certifications for your products with Intertek's SATELLITE™ Program
Intertek's SATELLITE™ Data Acceptance Program will give you control of your product certification program, delivering speed, market access and flexibility. If you have an in-house test lab in compliance with ISO/IEC 17025, and are looking for a fast and efficient certification alternative, the SATELLITE™ program is right for you.
Benefits of SATELLITE™
Control over service level. We can send Intertek engineers to your facility, or you can perform the testing yourself.
You'll get your Authorization to Mark (ATM) in as little as five days – much faster than other data acceptance programs, which can take weeks to deliver your ATM.
Access to leading certification marks. Choose the marks and markets you need for safety, quality, and performance testing. Intertek offers more proprietary certification products than any other certifier – including:
Online access to your test reports with My TestCentral™, Intertek's secure online document repository. Access, view, and manage your testing projects 24/7.
With our fixed pricing structure and more efficient follow-up inspections, you'll realize exceptional annual savings and increased revenue potential.
Conduct ENERGY STAR® Testing in Your Own Lab
Intertek offers its unique SATELLITE Data Acceptance Program to support ENERGY STAR® Partners that will conduct testing in their own labs. Partners will submit test data to Intertek for engineering review to product specification requirements, and then ENERGY STAR® Certification will be awarded for compliant products.
Satellite offers significant savings, efficiency in testing, speed-to-market, and flexible options for choosing your preferred Energy Efficiency schemes. Save 25-30% annually compared to the cost of other programs and develop a testing schedule that best fits your business needs while maintaining your product's quality and improving your bottom line.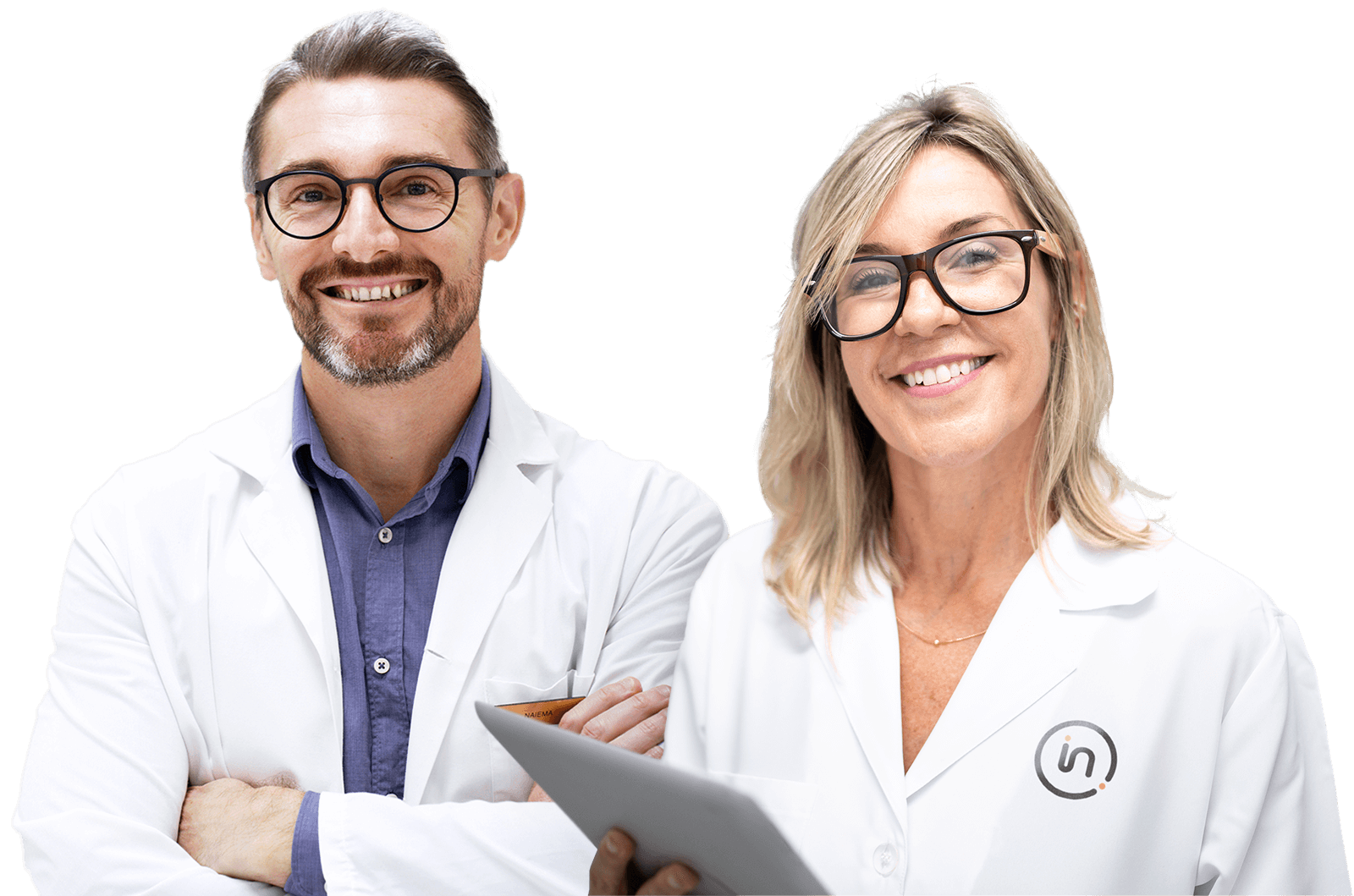 Need help or have a question?