Comprehensive Supply Chain Support: From Production to Distribution in Biofuel Industry
Intertek's Total Quality Assurance expertise plays a pivotal role in supporting the entire biofuels supply chain, which encompasses biodiesel, ethanol, biomass, and various other biofuel sources.
Our services extend to every phase of biofuels production, storage, and distribution assets. Whether it's from the initial design and construction to ongoing operation and eventual decommissioning, Intertek brings its technical expertise to bear in areas like Health, Safety, Environment, equipment and materials inspection, asset integrity management, NDT (non-destructive testing), metering and calibration, management systems, and training services.
With our world-class technical proficiency and extensive experience in laboratory management, Intertek is the ideal partner for designing, building, and operating laboratory facilities within biofuel plants. We offer a full range of outsourcing services, from providing key personnel to assuming comprehensive management of the lab facility on behalf of our clients.
Intertek Caleb Brett provides advancement and quality assurance of biofuels globally. At Intertek, we are committed to driving innovation and excellence in the biofuels industry while ensuring the highest standards of quality and safety.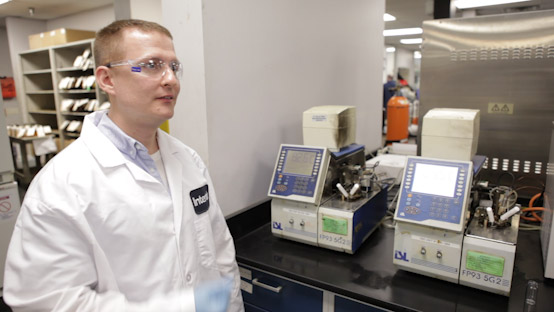 Flashpoint Testing ASTM D93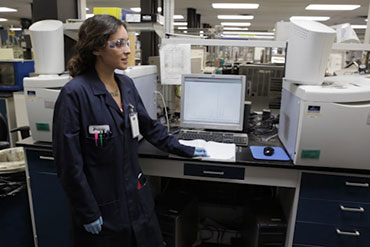 Gas Chromatography ASTM EN Biodiesel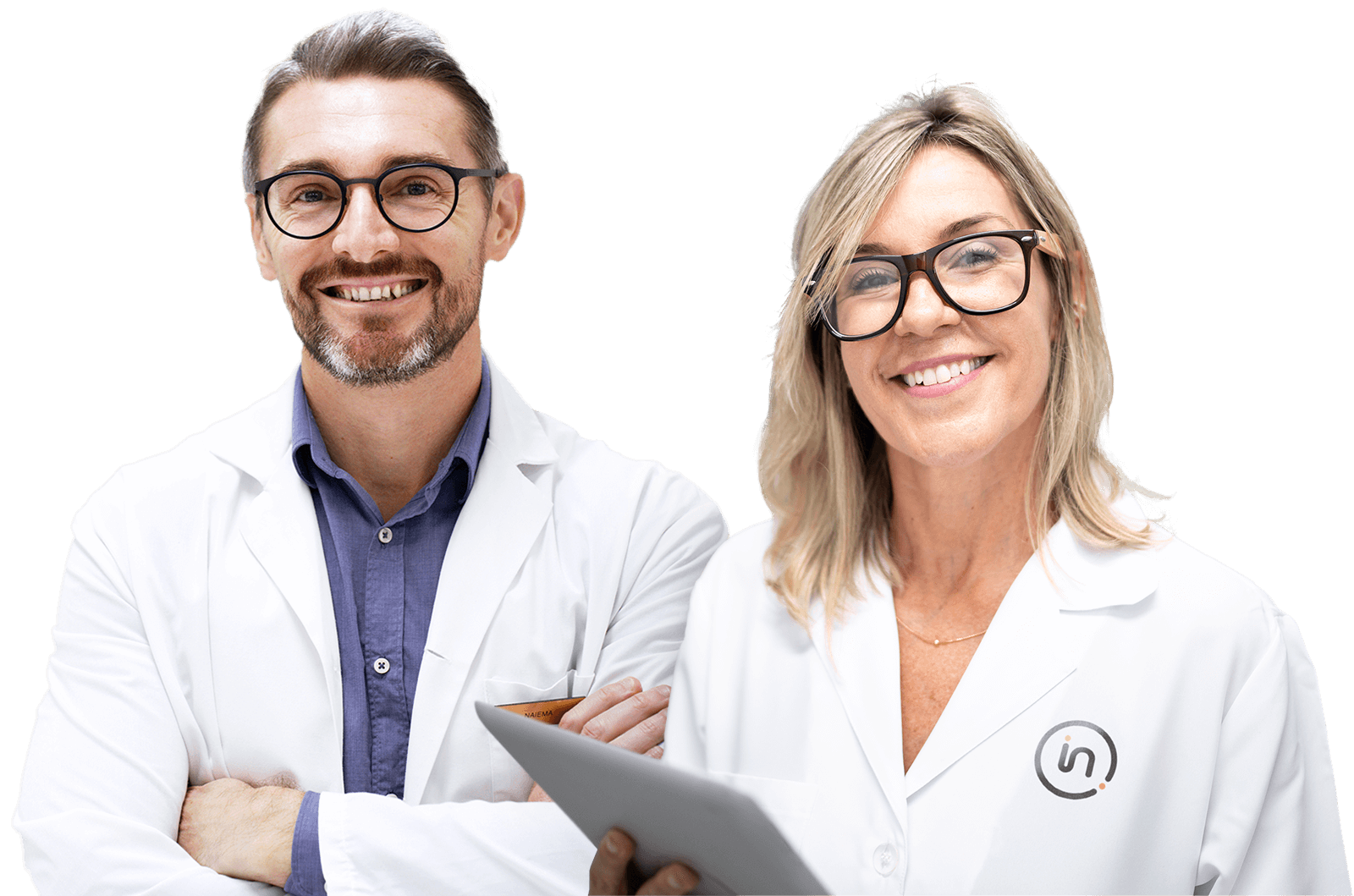 Need help or have a question?