Petroleum Product Testing (Fuel Testing) Services
Intertek Petroleum fuel testing and analytical services supports clients with quality control, specification requirements, trouble-shooting and R&D for their exploration, refining, production, storage and distribution operations.
Intertek Caleb Brett fuel laboratories test a diverse range of petroleum products for full quality specifications, contamination, trouble-shooting and investigatory solutions.
Our 130+ years of experience and expertise within the industry, make Caleb Brett a leading provider for analytical resources and solutions for the most demanding fuel analysis.
Caleb Brett fuel laboratories operate 24/7 to world-class standards on a global basis, following regulatory standards such as ASTM, ISO, EN and IP standards, to fully support the industry and client needs.
Our fuel testing laboratories will assess your individual needs and find analytical solutions quickly and efficiently. Testing will be performed in state-of-the-art Caleb Brett laboratories by fully qualified chemists. The analysis results will be reviewed by our experienced analytical chemists and/or customer support coordinators, to ensure the required data and results are provided.
By using Intertek Caleb Brett we aspire to meet your Total Quality Assurance needs and ensure sample collection, shipping, testing and reporting is seamless, efficient, and cost-effective.
Caleb Brett's expertise provides our clients with a multitude of benefits, with world-class testing facilities and global service coverage. Our independent and impartial specialists can truly satisfy your quality assurance needs with the precision, pace and passion you desire, treating each cargo and sample as if it was our own.
Fuel purity and quality
Fuel contamination
Fuel additives
Physical properties testing
Energy value
Fuel safety and regulatory parameters
Fuel cargo and inventory inspection
Volume, flow & measurement services
Fuel qualification testing for the automotive industry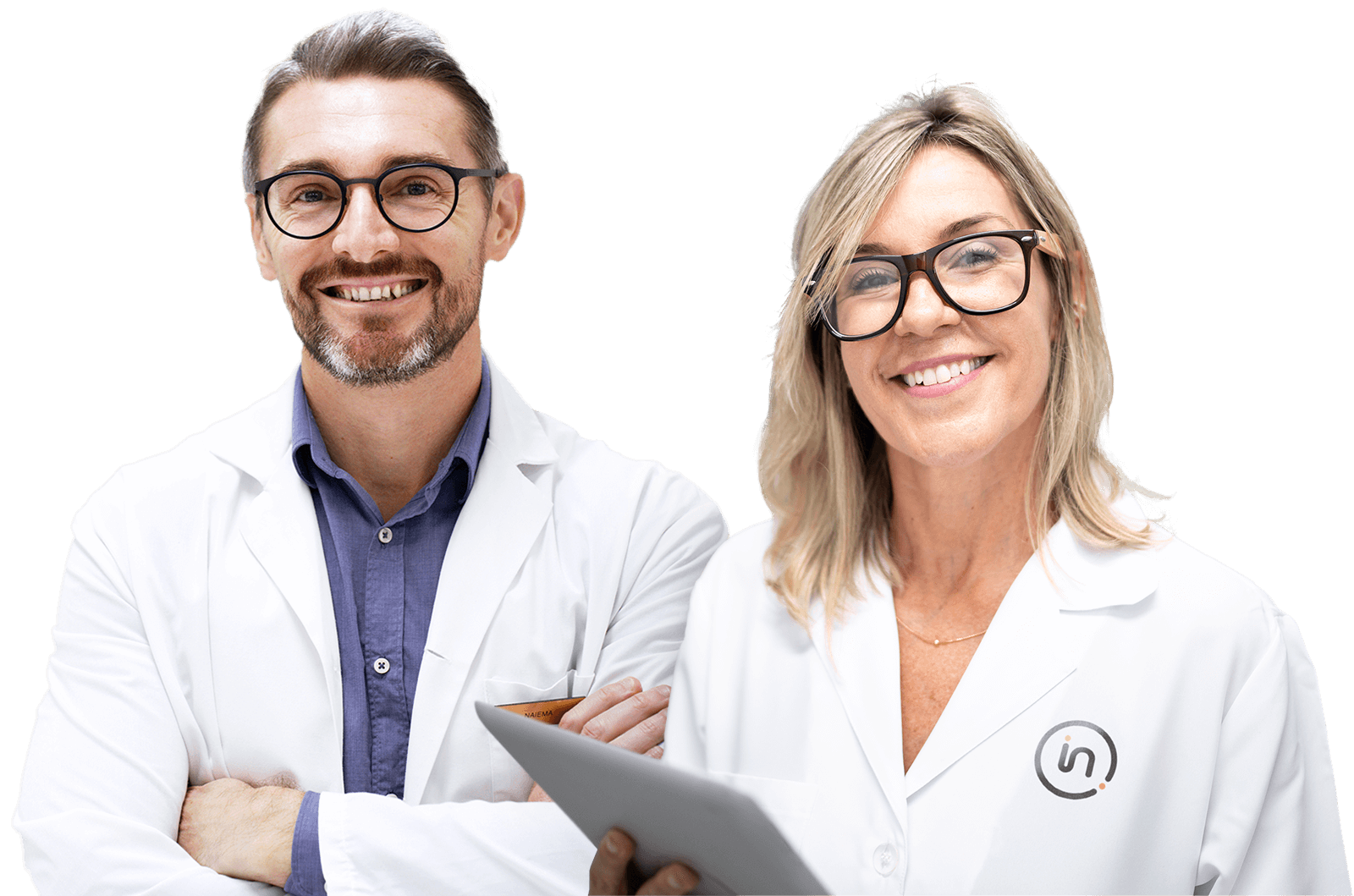 Need help or have a question?