Petroleum and Petrochemical Test Directory
Intertek provides ASTM, ISO, IP and other test methods for the analysis of petroleum, petroleum refined products, and petrochemical feedstocks and products.
Intertek tests petroleum, fuels, other petroleum refined products, and petrochemicals with over 700 ASTM standard and modified test methods on a global basis.
Additional petroleum and chemical testing methods include ISO, IP, UOP and many others.
A comprehensive listing of these tests is organized in alphabetical order. You can also use our website search engine (upper right on webpage) to look for specific tests or products.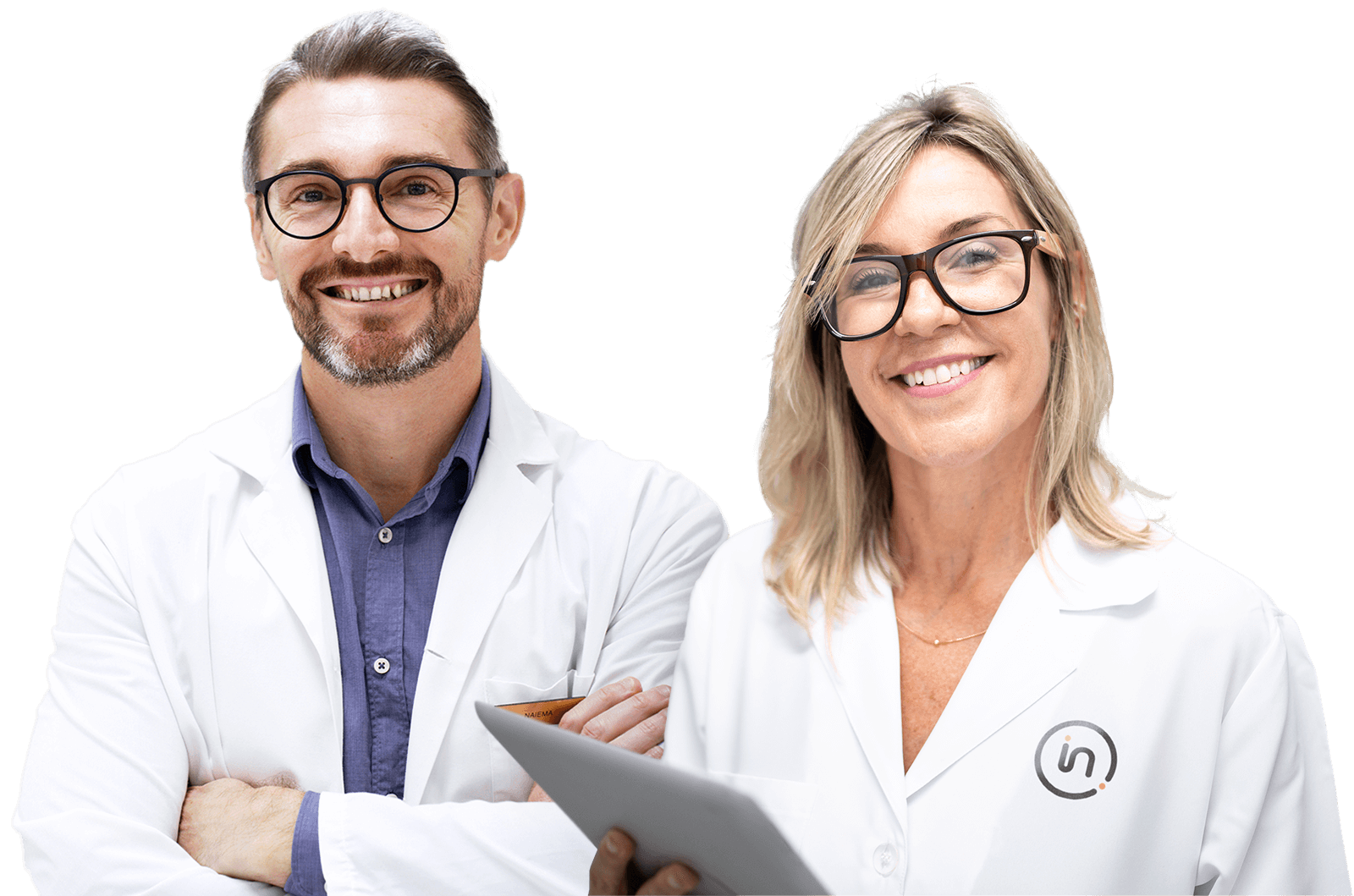 Need help or have a question?