Petroleum and refined products testing, supporting midstream and oil refinery operations.
Intertek laboratory testing supports the global oil & gas, petroleum refining, and petrochemical industries. Testing services are available on a 24/7/365 basis. The full range of petroleum and petrochemical feedstock, intermediate, and final refined products are tested for quality control, troubleshooting, contamination, purity and components, and other applications.
Petroleum laboratory testing services are run to ASTM, ISO, IP, and other recognized industry standards.
Petroleum refined products testing and inspection:
Petroleum and refined products testing: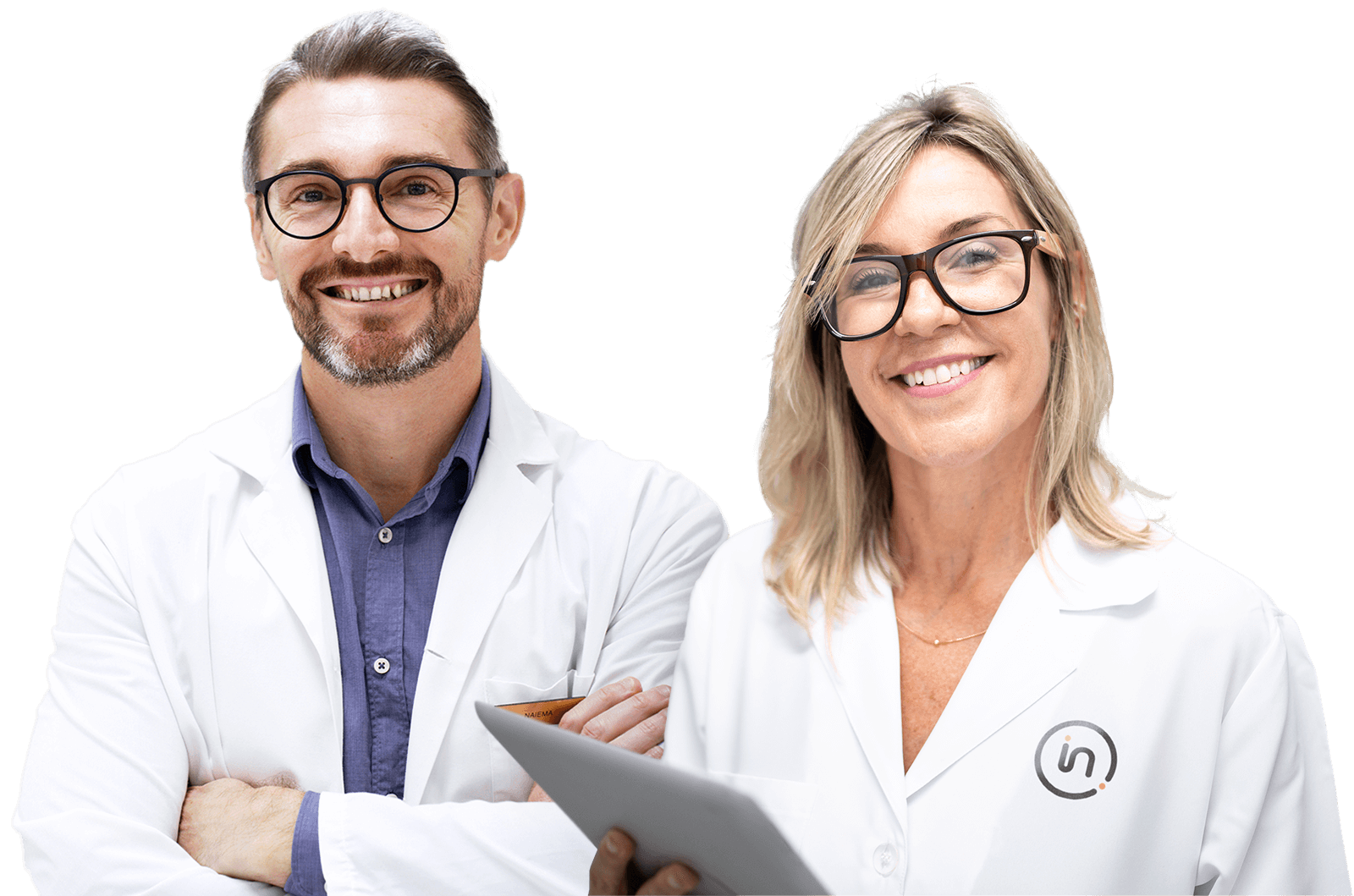 Need help or have a question?