Bulk cargo quantity and quality inspection for crude oil, refined fuels, and other petroleum products.
Intertek professional petroleum inspectors help clients protect their financial interests during bulk cargo custody transfer, storage, transport and other business activities. Cargos surveyed and tested include crude oil, refined fuels and other petroleum refined products. Intertek provides cargo and inventory inspection services across the world, including major world ports, petroleum refining, production and petrochemical producing regions. Intertek offers international 24/7/365 service and coordination coverage, ever since 1885.
Bulk, high-value, cargo inspection services for the petroleum transportation and storage supply chain:
Crude Oil and Petroleum Products Tankers 
Seagoing Barges 
Offshore Lightering Services 
Inland and River Barges 
Land, Shore Tank, Terminal Storage Centers 
ISO Containers 
Petroleum Pipelines 
Chemical Plants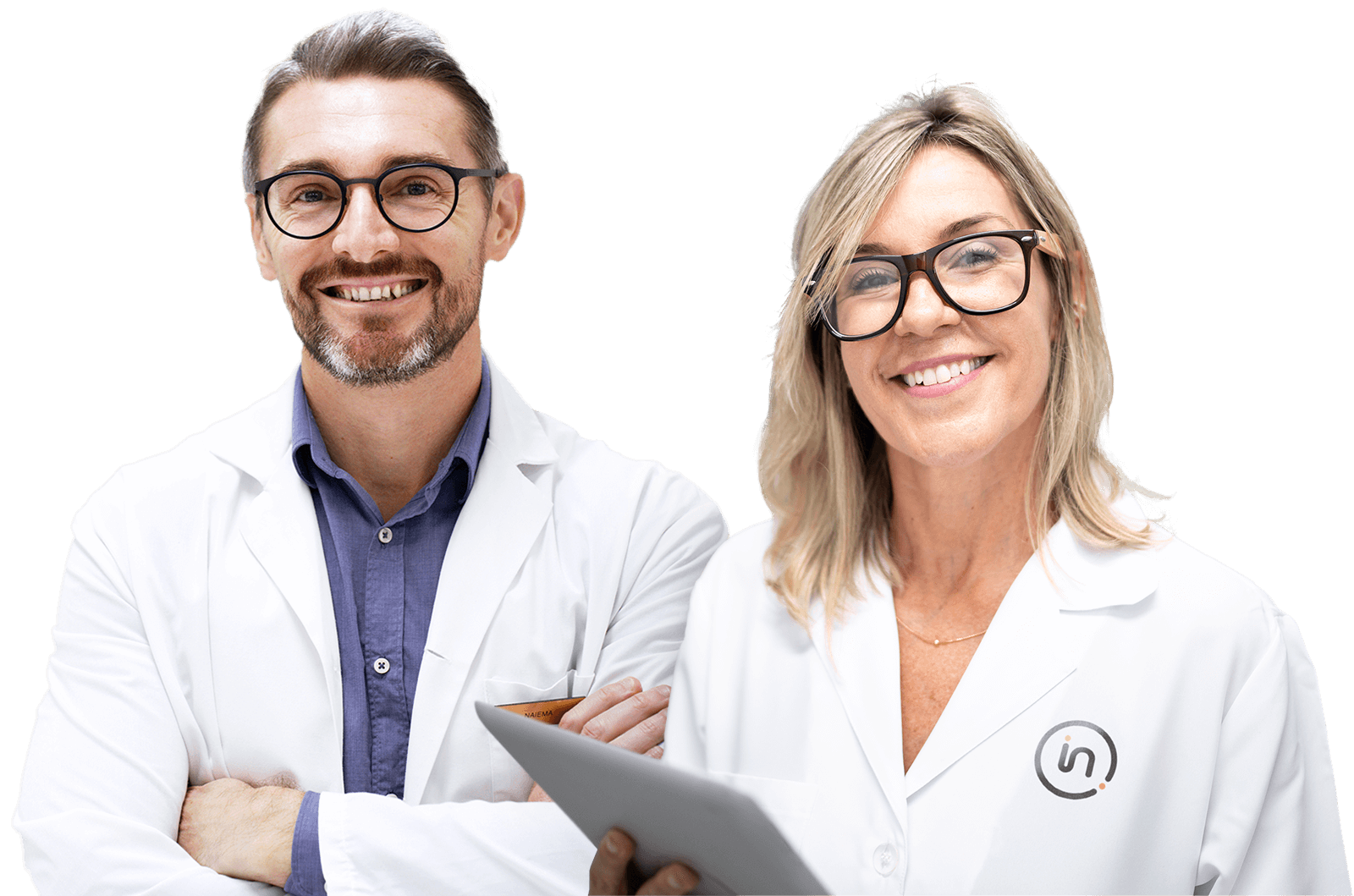 Need help or have a question?