Petroleum and chemical testing and inspection locations.
Intertek provides petroleum and petrochemical testing, inspection and other services to clients in over 100 nations. An overview list of these nations is included below, with links to some of the countries where these services are offered.

You can also find specific office location and contact details in the following webpages:
Please contact Intertek for more specific information regarding local services and capabilities. Countries, states and provinces where Intertek provides petroleum and chemical testing and inspection services include, and may not be limited to: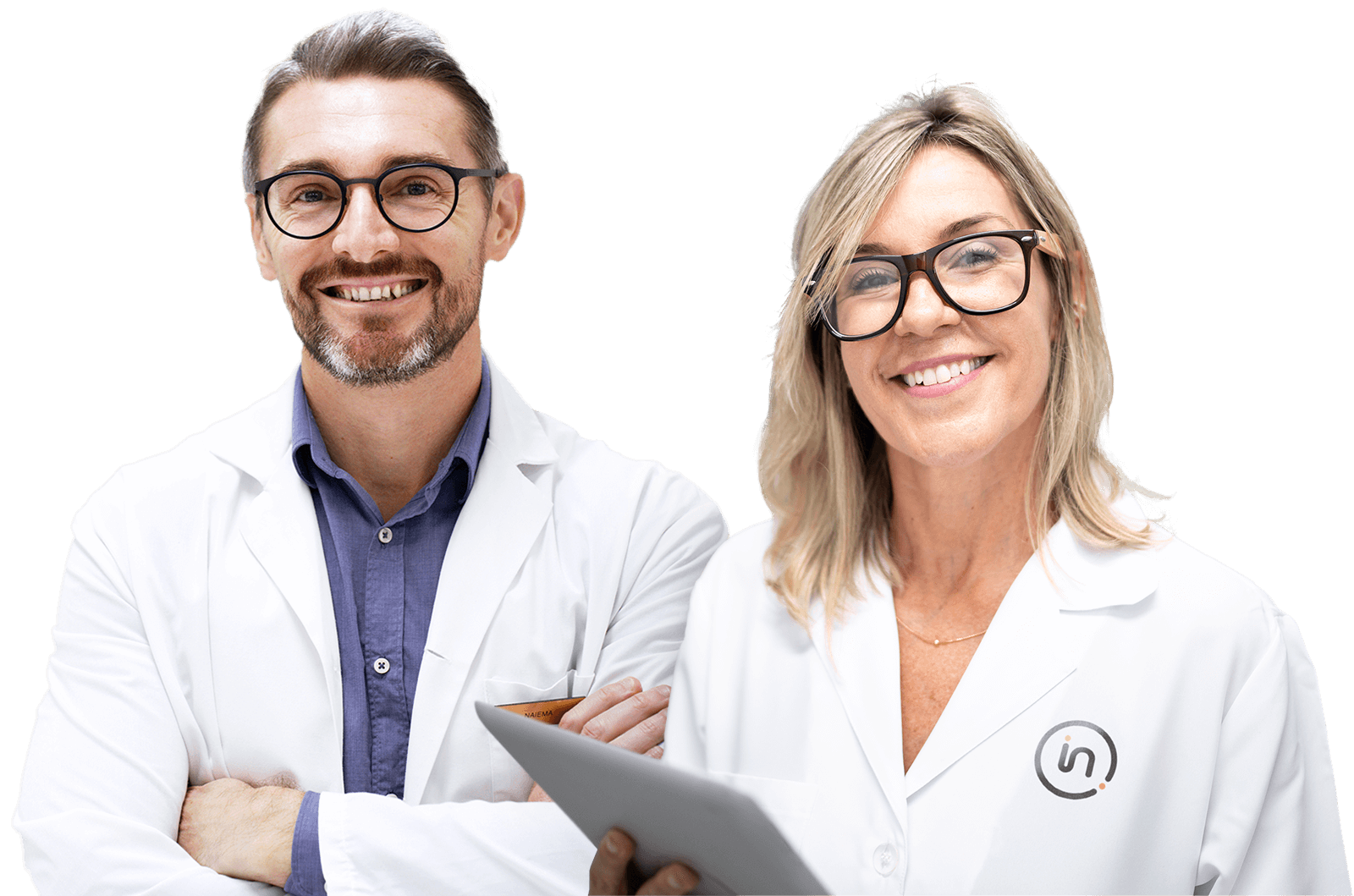 Need help or have a question?