Our team of technical experts offers a full spectrum of Total Quality Assurance services across the entire oil and gas supply chain. This encompasses testing, inspection, certification, as well as a range of consulting, technical, engineering, and related services.
Navigating Complex Challenges in the Oil and Gas Sector
The oil and gas industry faces unique challenges, particularly as reserves deplete and product demand shifts. In this dynamic environment, the precision, efficiency, and reliability of support services are more crucial than ever. A key focus is managing the decommissioning of aging assets, a growing concern for industry operators.
Prioritizing Safety, Optimization, and Compliance Across the Supply Chain
Safety, process optimization, and regulatory compliance are paramount at every stage of the supply chain. This includes high-pressure, high-temperature extraction processes, statutory inspection of production assets, asset life extension, and the transportation of hydrocarbons, which must adhere to strict regulations and standards. Moreover, projects must be executed safely, on time, and within budget.
Global Assurance Services Supporting the Hydrocarbon Industry
Our Total Quality Assurance services globally support a wide array of activities, including exploration, production, engineering, refining, testing, inspection, certification, quality, training, research, and more in the hydrocarbon industry.
Regulatory Compliance and Expertise
We ensure regulatory compliance of raw materials used at all stages of project life cycles, delivered by our team of oil and gas specialists, hazardous area scientists, consultants, engineers, chemists, technicians, and trainers.
From Reservoir to Refinery: Comprehensive Quality, Safety, and Sustainability
Our commitment extends from reservoir to refinery and beyond. We anticipate and fulfill your needs for quality, safety, compliance, and performance with consistent, reliable assurance solutions. This commitment also encompasses total sustainability and transition to green energy production.
Related Solutions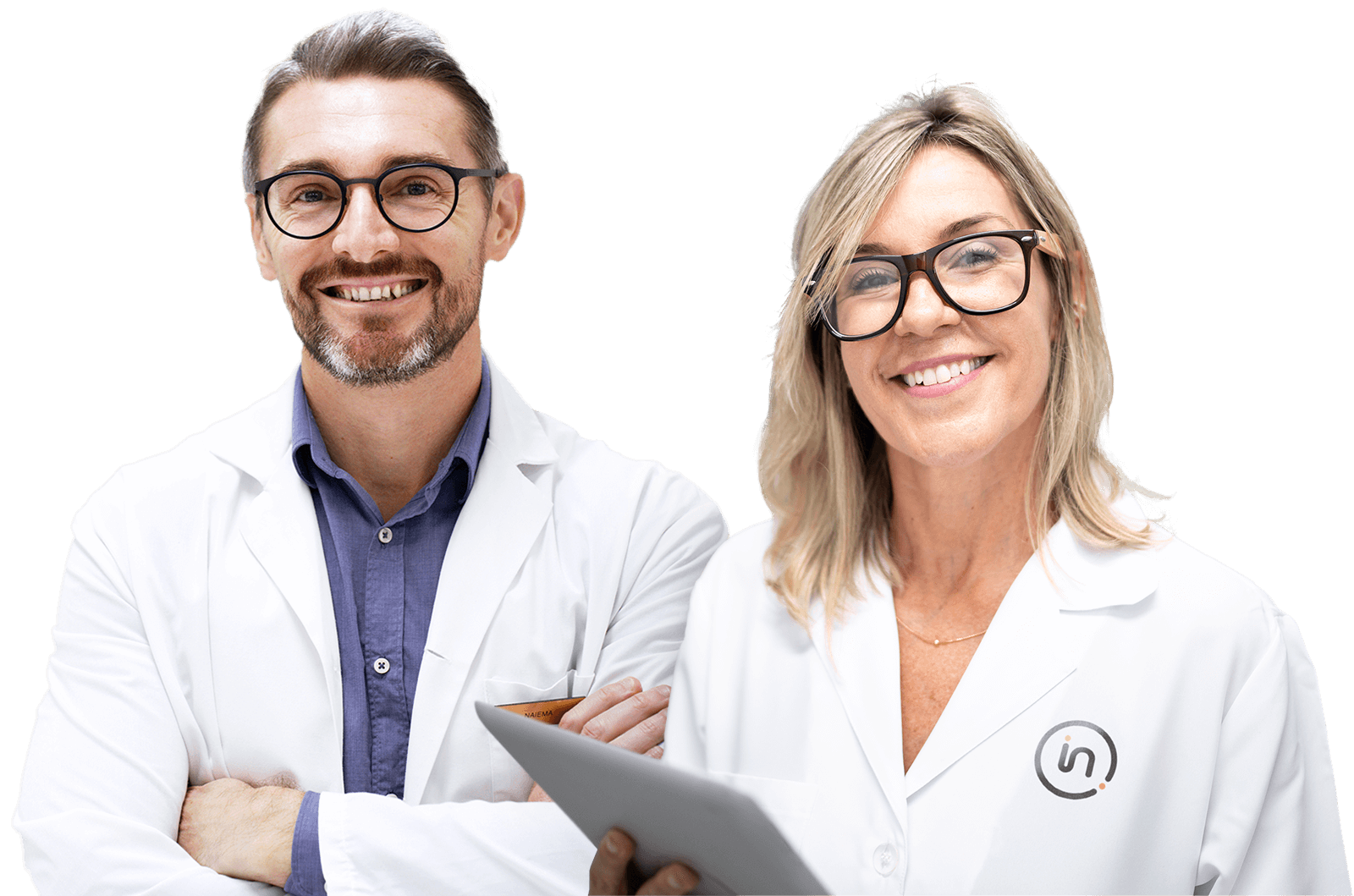 Need help or have a question?