Benefit from our comprehensive experience to achieve the most value from your assets and LNG infrastructure projects.
Our LNG clients need their projects to deliver long-term, sustainable success in a fast ever-changing world. We work closely with owners and operators, partnering with them to maximize the value of complex projects while minimizing risks that impact quality, safety and efficiency. We do this by delivering trusted total quality assurance solutions that our clients have come to rely on during the full lifecycle of their upstream, midstream and downstream projects.
Utilizing technical expertise that extends from cutting-edge technology to 'real world' experience, our diverse services and capabilities enable us to provide significant quality and cost-saving solutions. By taking a proactive risk-based approach to quality control programs, we help you avoid costly projects delays that can occur as a result of potential problems such as equipment failure, component defects safety incidents and more. From planning, design, procurement and fabrication to construction, installation, commissioning and operations, Intertek's end-to-end LNG services help ensure your projects are safe and successful.
Related Solutions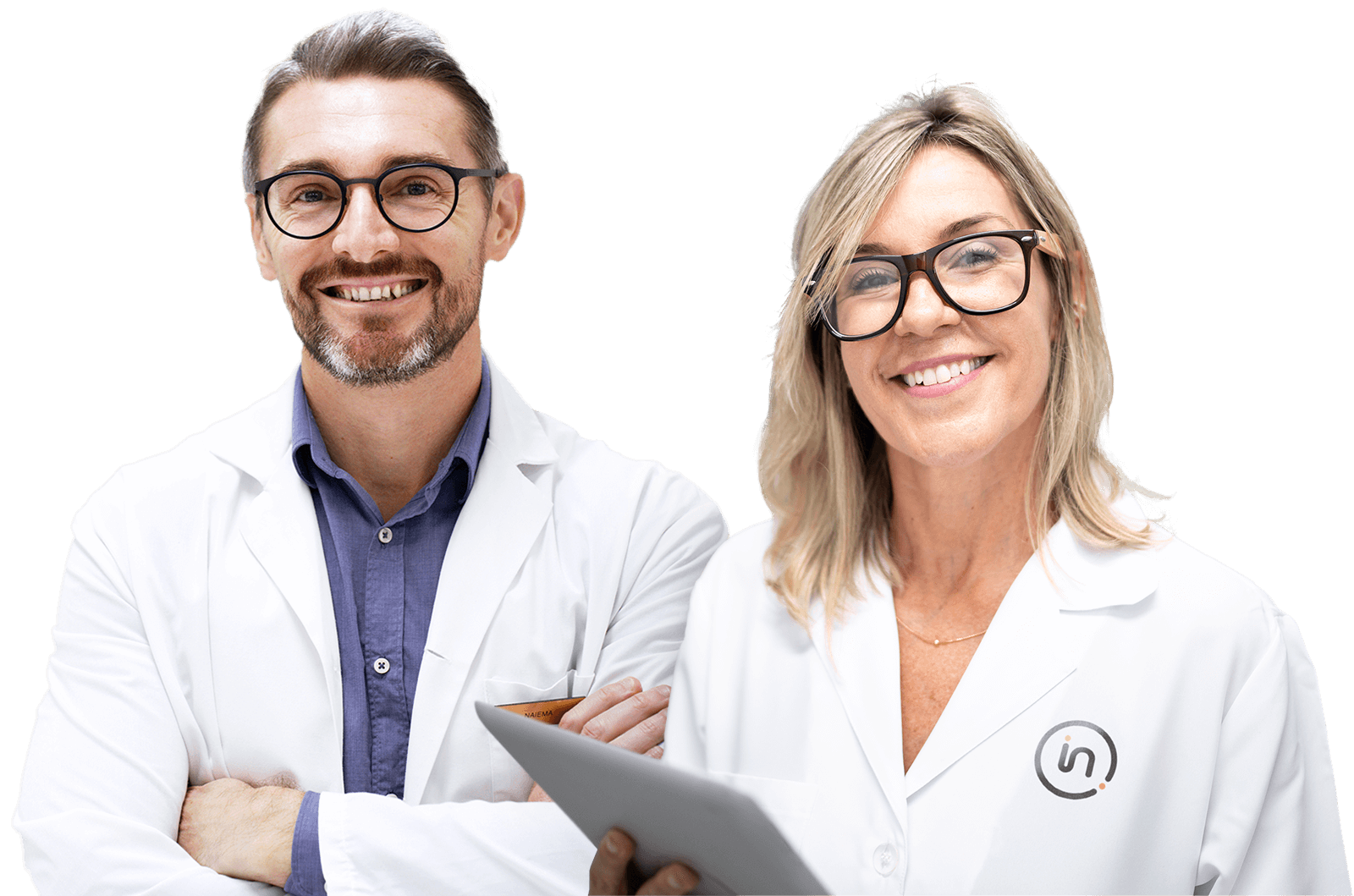 Need help or have a question?