Corrosion testing, analysis and consulting services are specialist capabilities of our experienced and world-renowned teams.
Intertek's Total Quality Assurance corrosion expertise cover a wide range of applications and requirements. Utilising state-of-the-art materials engineering, instrumentation and techniques for testing, consulting and onsite corrosion investigations, we can assist in addressing your challenges.
Corrosion Testing and Expertise
HVAC
Consumer Products
NACE Testing
Energy and chemicals - oil and gas, chemical, power generation, nuclear, wind and solar, others: 
Transportation - Aerospace, automotive, rail, marine, others: 
Concrete Durability Assessment
Electrical and electronics: 
Electrical and Electronic Products
Technical Webinars
Access our
webinar series
which covers important topics related to your technical quality, safety and project needs.
Corrosion Expertise:
Corrosion services and solutions for a wide range of industries.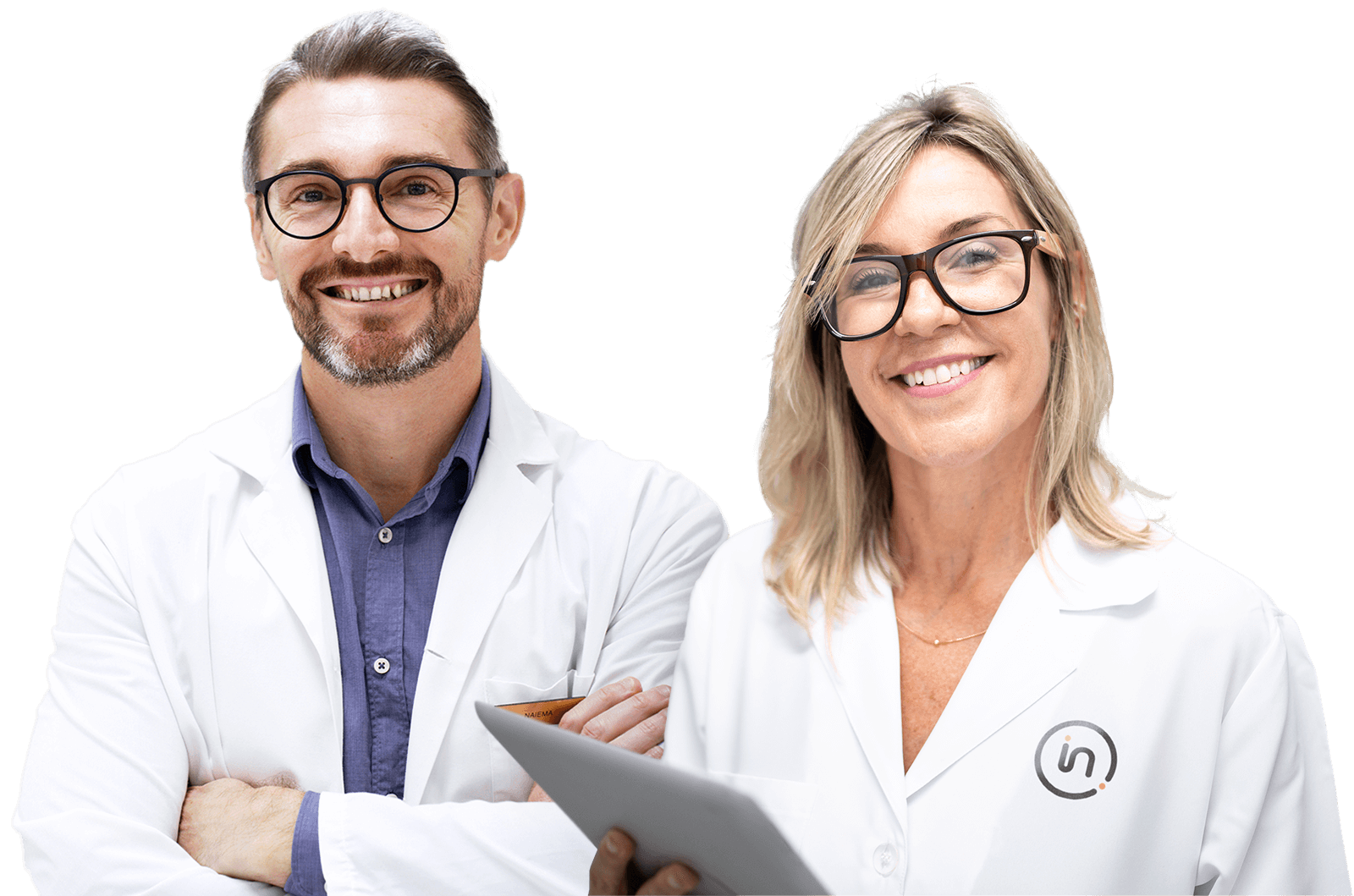 Need help or have a question?