Intertek's boiler tube failure reduction programme and services can help power plants improve reliability and avoid costly outages.
Boiler tube failures are the number one cause of forced outages in fossil-fuel power plants. Identifying the root cause and implementing corrective action is essential to avoiding repeat boiler tube failures and the costs and downtime incurred with those failures.
Intertek's Total Quality Assurance expertise and experience can determine the root cause of boiler tube failure – with both in situ and laboratory analysis - and provide the remedial action and recommendations to solve tube failure.
Analysis of failed and non-failed boiler tube samples:
Our team of engineers and technicians can perform root cause analysis on failed boiler tube samples as well as evaluate and analyse non-failed boiler tube samples (water cooled and steam-cooled) for present condition and remaining useful life.
Intertek's laboratories apply standard metallographic methods along with other techniques developed by Intertek to drive a cost-effective programme that can ensure accurate and high quality results.
Tube analysis and evaluation includes:
Metallurgical evaluation plan
Visual, non-destructive testing and as-received photo documentation
Dimensional measurements on ring samples
Material verification
Metallographic specimen evaluations
Hardness testing
Internal scale and deposit characterisation

Steam-cooled tubes – determine steam side scale thickness and morphology
Water-cooled tubes – determine the chemistry and deposit weight

 
Analysis of data and report
Conclusions

Cause of tube failure
Remaining creep lif
Current tube condition

 
Recommendations

 Operational change
 Water chemistry changes
 Chemical cleaning
 Tube replacement
 Design changes
 Additional analysis

 
Our boiler tube services include:
Boiler Tube Remaining Useful Life Assessment and Extension
Boiler Integrity Management Software
Waterwall Deposit Measurement System
superheater and Reheater Remaining Useful Life Analysis
Request more information to see how Intertek can help your organisation with our Boiler Tube Failure Reduction Programme.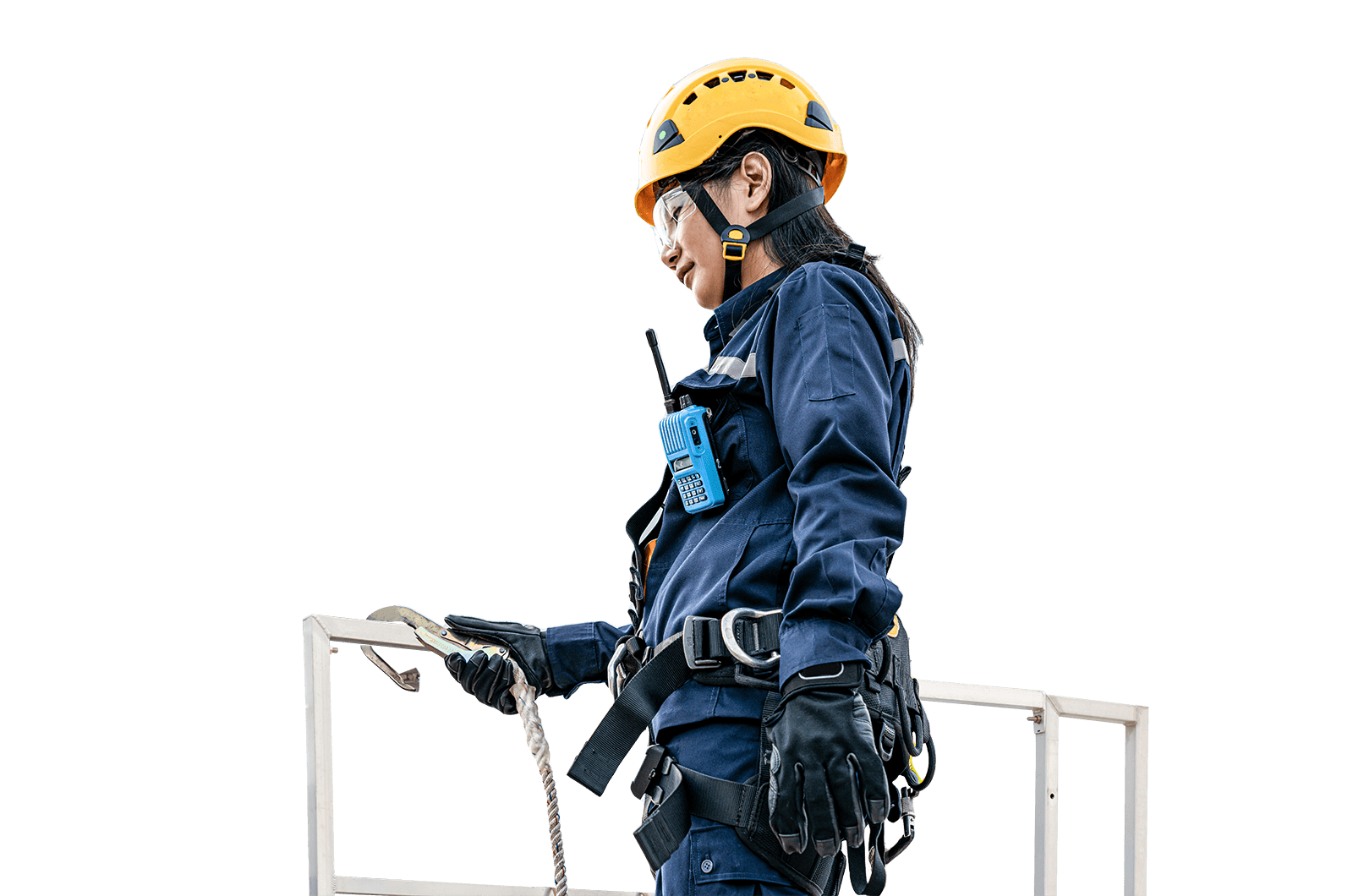 Need help or have a question?