Intertek provides Quality Assurance Testing, Inspection, and Certification solutions to help clients manage, enhance, and protect their Power Generation assets
Power generation is the process of producing electricity from various sources, such as fossil fuels (coal, natural gas, oil), nuclear energy, renewable sources (solar, wind, hydroelectric, geothermal, biomass), and other technologies. Power plants use various methods to convert energy from these sources into electrical energy, which can be used to power homes, businesses, and industries.
Power generation is a critical component of modern society, providing the energy necessary to power homes, businesses, and industries. The type of power generation used can have significant environmental and social impacts.
Improve your Power Generation related operations, safety, profitability, and performance while minimizing business risk. Intertek professionals provide global expertise and services to the power generation and transmission industries.
Utilities, Independent Power Producers (IPPs), Grid Operators, National Laboratories, Equipment Manufacturers, Law Firms, Insurance Firms, Institutions, Transmission and Transportation providers, Fuel Suppliers and Traders, and power generation consumers of coal, natural gas, wind, solar, fuel oil, tidal, and nuclear fuels are supported by a diverse range of Intertek expertise.
Expertise and services for the entire power generation and energy supply chain are available from Intertek on a global basis.
Power Generation Industry Solutions:
Power Generation Resources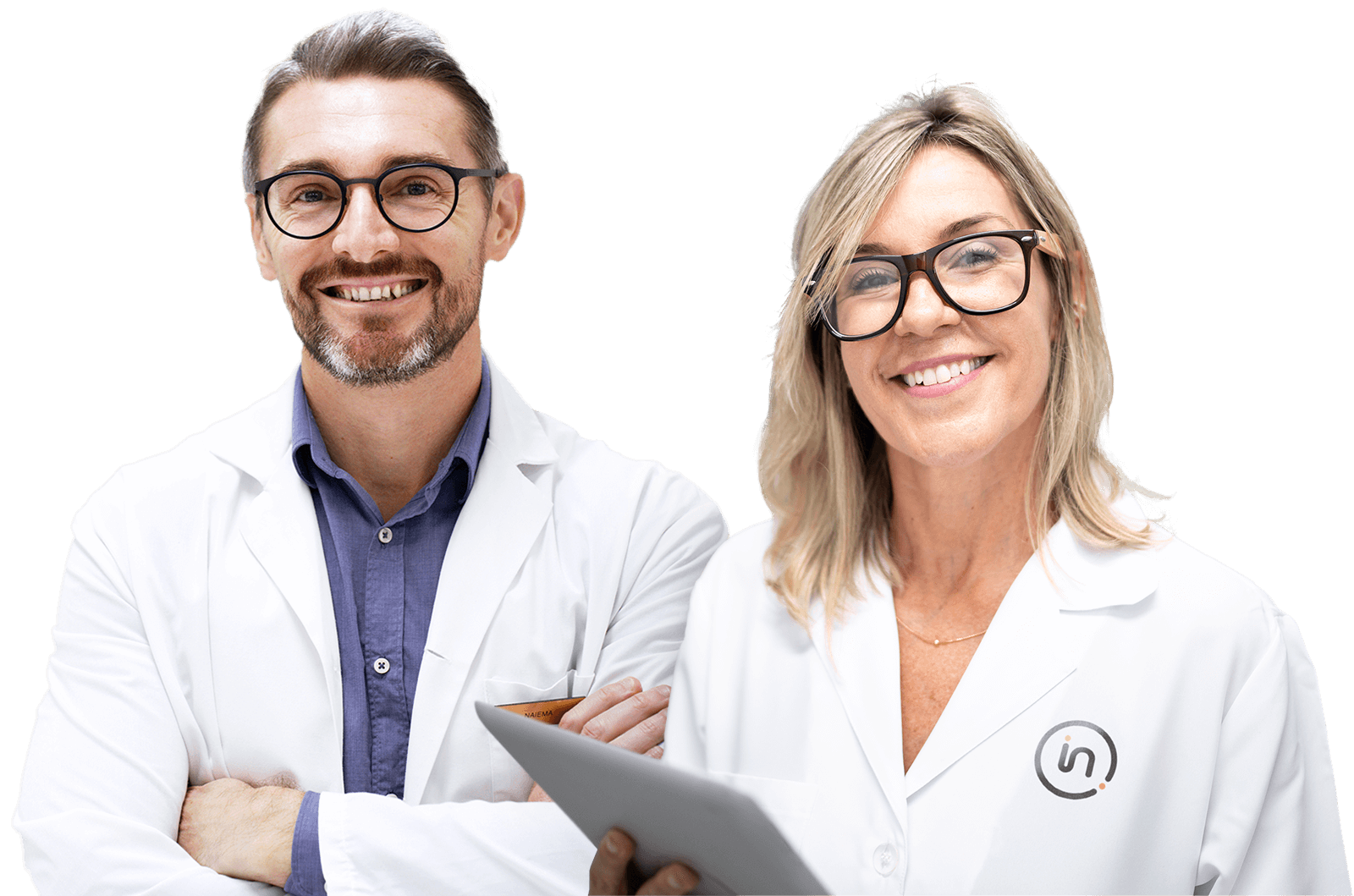 Need help or have a question?