Wind turbine testing expertise to improve product quality and reliability, safeguard operational efficiencies, and protect infrastructure
Intertek supports wind power industry manufacturers, owners, developers, and operators with critical services including product and system certification, structural analysis and inspection, field inspection and labeling, independent verification, and monitoring. Our extensive breadth of services includes testing to UL 6141 (Standard for Wind Turbines Permitting Entry of Personnel), UL 6142 (Small Wind Turbine Systems), and CSA C22.2 NO. 272 (Wind Turbine Electrical Systems).
Through our industry-leading responsiveness and turnaround times, we bring improved reliability and safety to our clients, with reduced failure-related downtimes. Our world-class expertise across a global footprint ensures your testing programs run quickly and efficiently.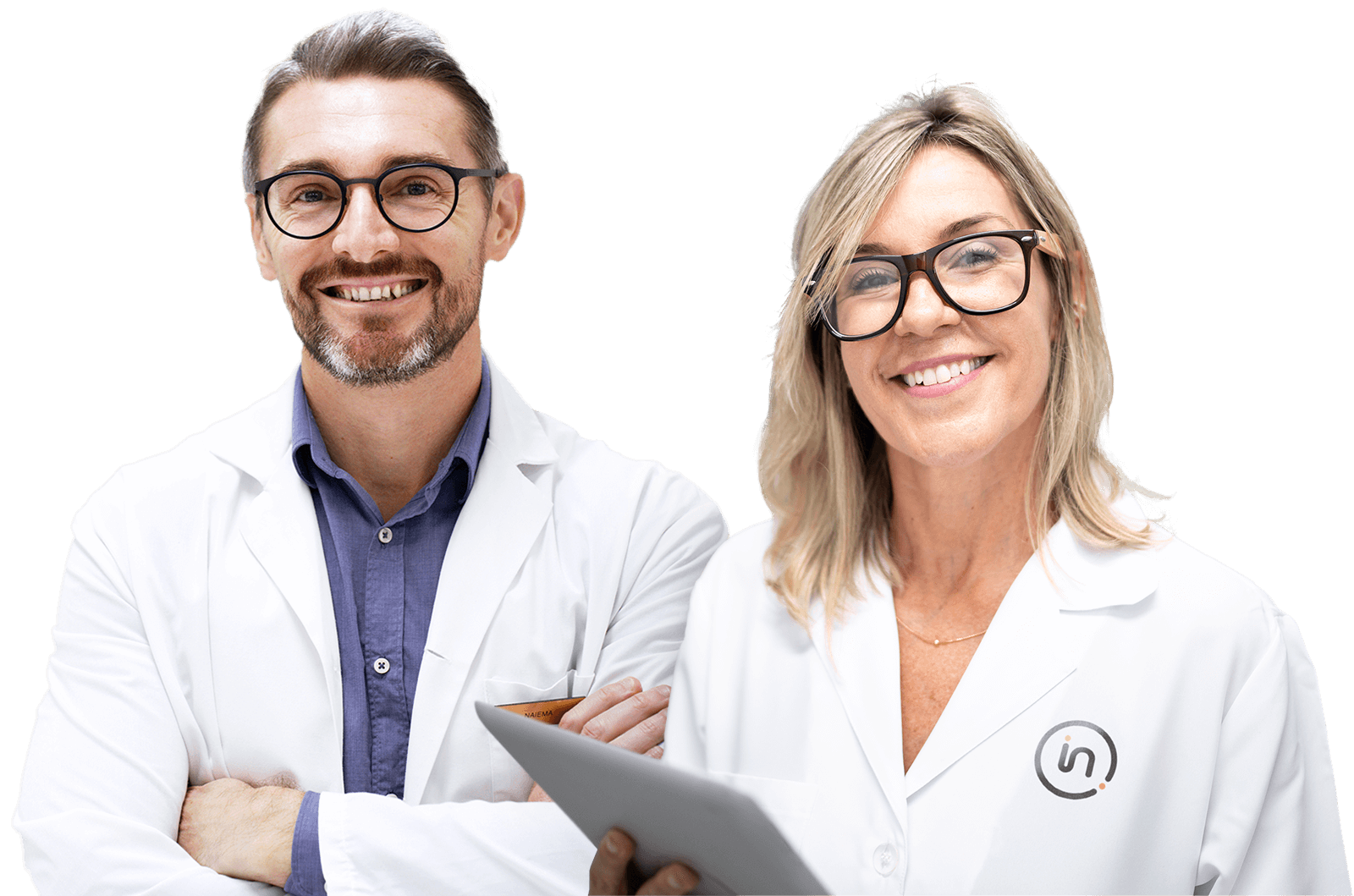 Need help or have a question?