Protect vital back-up fuel supplies with periodic fuel quality testing.
Stored fuel tends to degrade over time. Quality control testing of fuels used for mission critical systems helps ensure that your back-up systems will work when needed the most. Emergency fuel condition monitoring by Intertek evaluates your stored fuels to help ensure they are ready for use.
Major institutions and businesses such as hospitals, airports, government buildings, and manufacturing plants, distribution and data centers, require reliable emergency and standby back-up electricity generators in case their local power grid fails. Power grids can fail for a variety of reasons, including wind, rain, floods, accidents, power surges, lightning, and infrastructure failures. Ensuring standby power generators are ready to work when needed is vitally important for continued operations, safety, and reliability. 
Equally important is the quality of fuel stored locally for fleet vehicles, which is either used continuously or stored for standby in case of an emergency / disruption to supply chain.

Intertek emergency fuel condition monitoring fuel testing is available for diesel, fuel oil, boiler fuel, biofuel, blended fuel, natural gas, and many other fuel types. Stored fuel sampling and testing is suggested annually to help ensure the quality of the fuel and in turn the back-up generator and fleet vehicle fuel readiness and maintenance. 

Emergency fuel quality and stability testing includes:
Appearance, haze
Water content (including emulsified, dissolved, and free water content)
Microbes (bacteria, algae, fungus)
Sediment
Other contamination
Diesel Cetane level
Fuel corrosivity
ASTM D975 (Standard specification for diesel fuel oils)
ASTM D396 (Standard specification for off-road diesel and fuel oils)
EN590 full certification (Standard specification for Diesel Fuels)
ISO 8217 certification (Standard specification for Fuel Oils)
If a stored fuel is at risk due to the presence of sufficient water to support an infestation of microbes,
fuel biocide treatments
are available.
Back-up fuel supplies and emergency generators are used by emergency services such as hospitals, police stations, fire stations, healthcare clinics, colleges, universities, schools, data centers, government facilities, military bases, large offices, high-rise buildings, banks, retail, and grocery distribution centers, fire-control systems, and telecommunications. Ensuring emergency fuel condition monitoring is a basic requirement for having a reliable back-up power generator system in place and a ready to use supply of fuel for fleets should be required.
Fuel quality and reliability testing: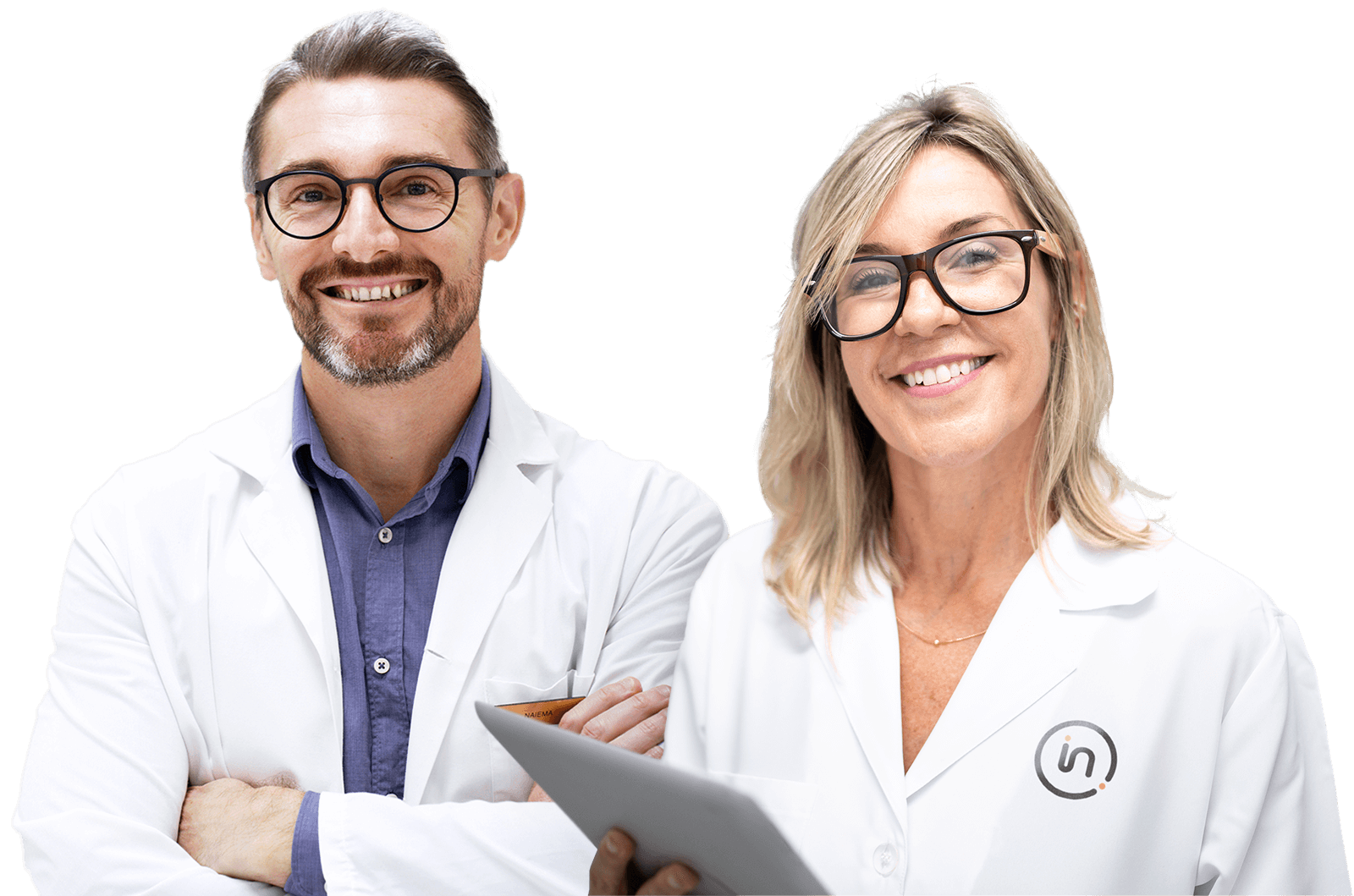 Need help or have a question?