Petroleum refined fuels, crude oil, and chemical cargo treatment services.
Professional and effective cargo treatment services for off-specification petroleum and refined products are available on a global basis. Intertek provides bulk cargo treatment additive services to the petroleum industry. Cargo treatments are ready for crude oils, fuels and other bulk refined cargos which do not meet trade specifications.
Effective solutions to treat cargo specification challenges, including the inspection, testing and treatment of valuable petroleum, chemical and refined product cargos. By resolving cargo specification supply and trading challenges in the shortest time possible, Intertek cargo treatment services help minimize costs and maximize profits.
The cargo treatment service gives clients access to strategically located additive inventories, self-contained pumping systems, and highly trained additives professionals across the world.
Cargo treatment personnel and mobile injection equipment stand ready to handle any of your additive needs, in one or multiple locations, and are prepared to handle your additive needs at the dock, at anchorage, or at shore based facilities such as a terminals, refineries and pipelines.
Cargo additive services are available for the following petroleum and petrochemical products:
Crude Oil, Opportunity Crude Oil
Gasoline
Jet Fuel, Kerosene
Diesel
#2 Fuel Oil, Heavy Fuel Oil
Asphalt
And other refined products.
Cargo additives services address quality needs and treat potentially costly problems:
Antioxidants
Ash Reduction
Biocides
Cetane Improvers
Cloud Point
Cold Flow Programs (CFPP, LTFT)
Compatibility
Conductivity Improvers
Corrosion Control, Silver Corrosion, NACE Corrosion
Dehazers
Demulsification
Dyes
H2S Scavengers
Lubricity Improvers
Mercaptans
Metal Deactivator
Oxidation Stabilizer
Pour Point Depressants
Stability Studies
Other cargo specification and quality problems
Petroleum, Petrochemical, and LNG Inspection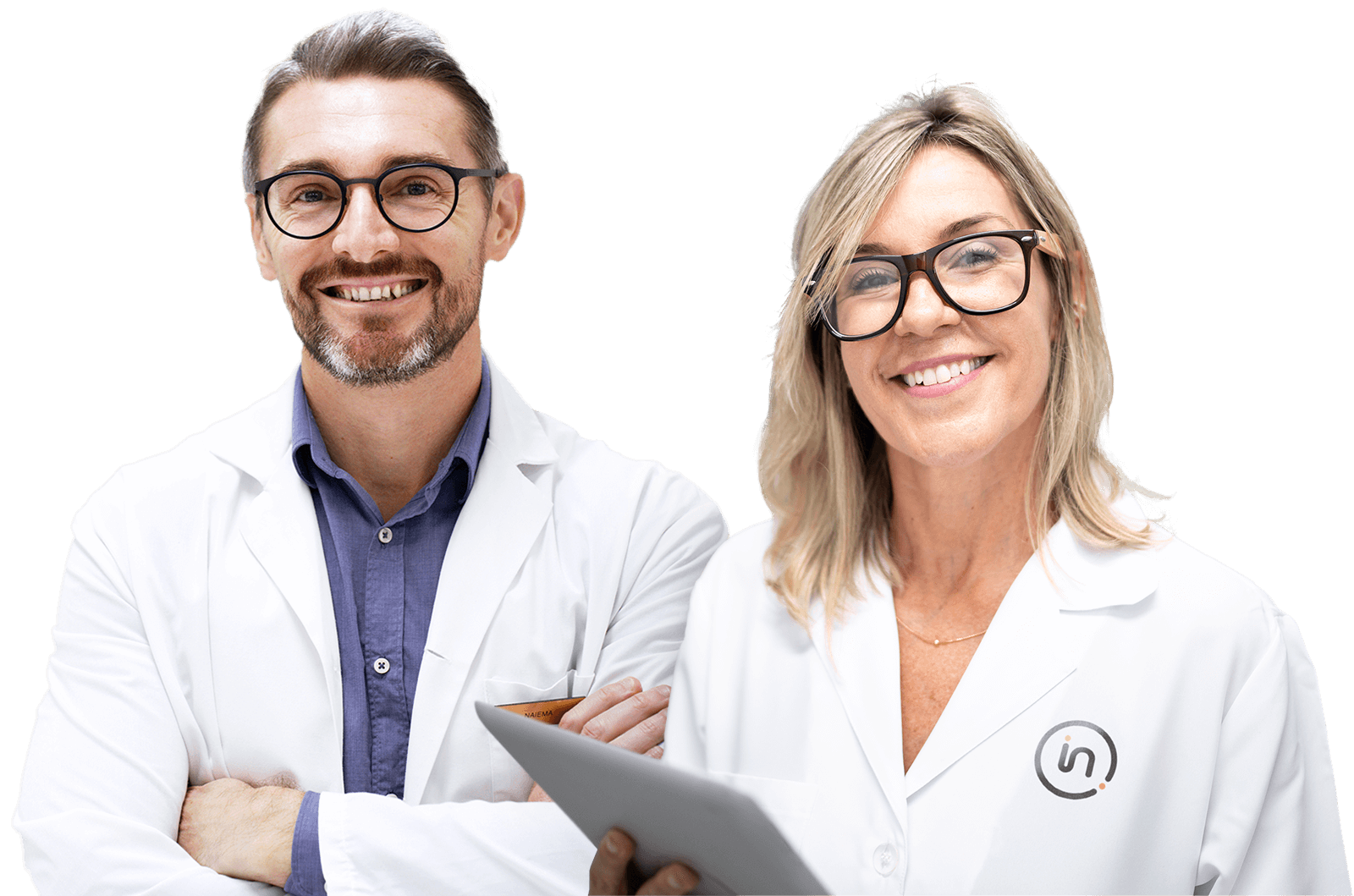 Need help or have a question?