Intertek provides a comprehensive range of services for beauty and personal care products to ensure quality, safety, efficacy and regulatory compliance.
Whether you are a global manufacturer, an international brand, a retailer or an importer selling beauty and personal care products, product safety and quality are vital.
The beauty and personal care industry is driven by a constantly evolving regulatory landscape and the development of new technologies. Innovation is crucial to the successful development of new cosmetics products. However, with the use of new ingredients and materials, the industry is continually challenged to develop safe, effective and compliant products that meet the requirements of both legislation and consumers.
Partnering with Intertek helps brands and producers to speed up their international growth, optimise the quality and safety of their supply chain and reduce total costs. We have more than 30 years' knowledge and experience of providing safety and cost effective services across all aspects of the beauty and personal care industry. Our services range from research and development and clinical development support to new product and notification, manufacturing and ongoing support.
For R&D services:
We provide analytical support for formulators, quality control, substrate/product interaction from our analytical laboratories. We also provide human trials for safety and efficacy, claim substantiation from our clinical study center in Paris, France, and toxicological assessment from our network of toxicologists in the UK, France and North America. We can also support the due diligence of materials used in primary packaging.
For production site:
We provide quality control testing and comprehensive GMP services to production sites to be ready for the implementation of the Cosmetic GMP and the EU Cosmetic Regulation. This includes gap analysis, training, consultancy, eLearning tools and self-evaluation. In addition, our scientific support services help with contamination investigations and product scale-up questions and challenges.
For the supply chain:
Our global network of GMP auditors can perform third party audits of the raw material and packaging suppliers with local experts. Inspection and testing of materials are performed on the spot before shipment to reduce risks and unnecessary costs.
Intertek solutions include:
*Intertek does not provide consulting services for certification. Any consulting activities provided by Intertek are separate and independent from certification activities.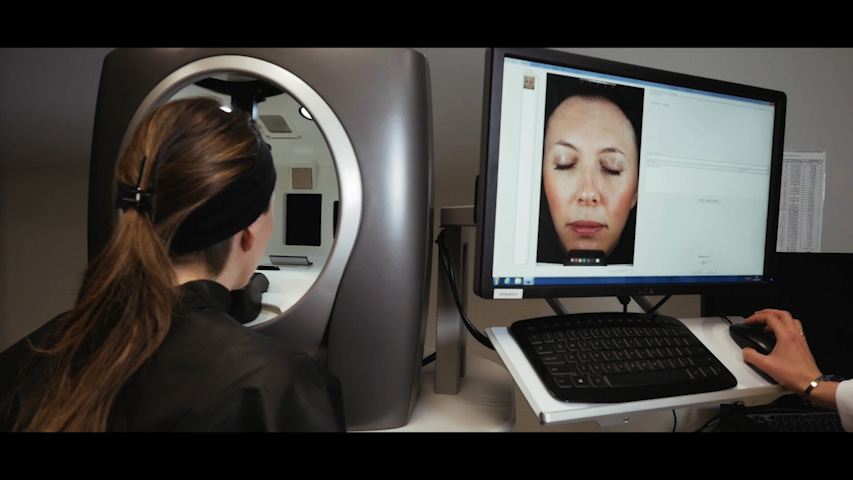 Intertek Clinical Research Services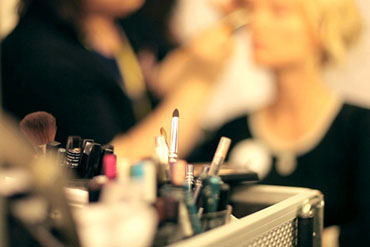 Health and Beauty Products Testing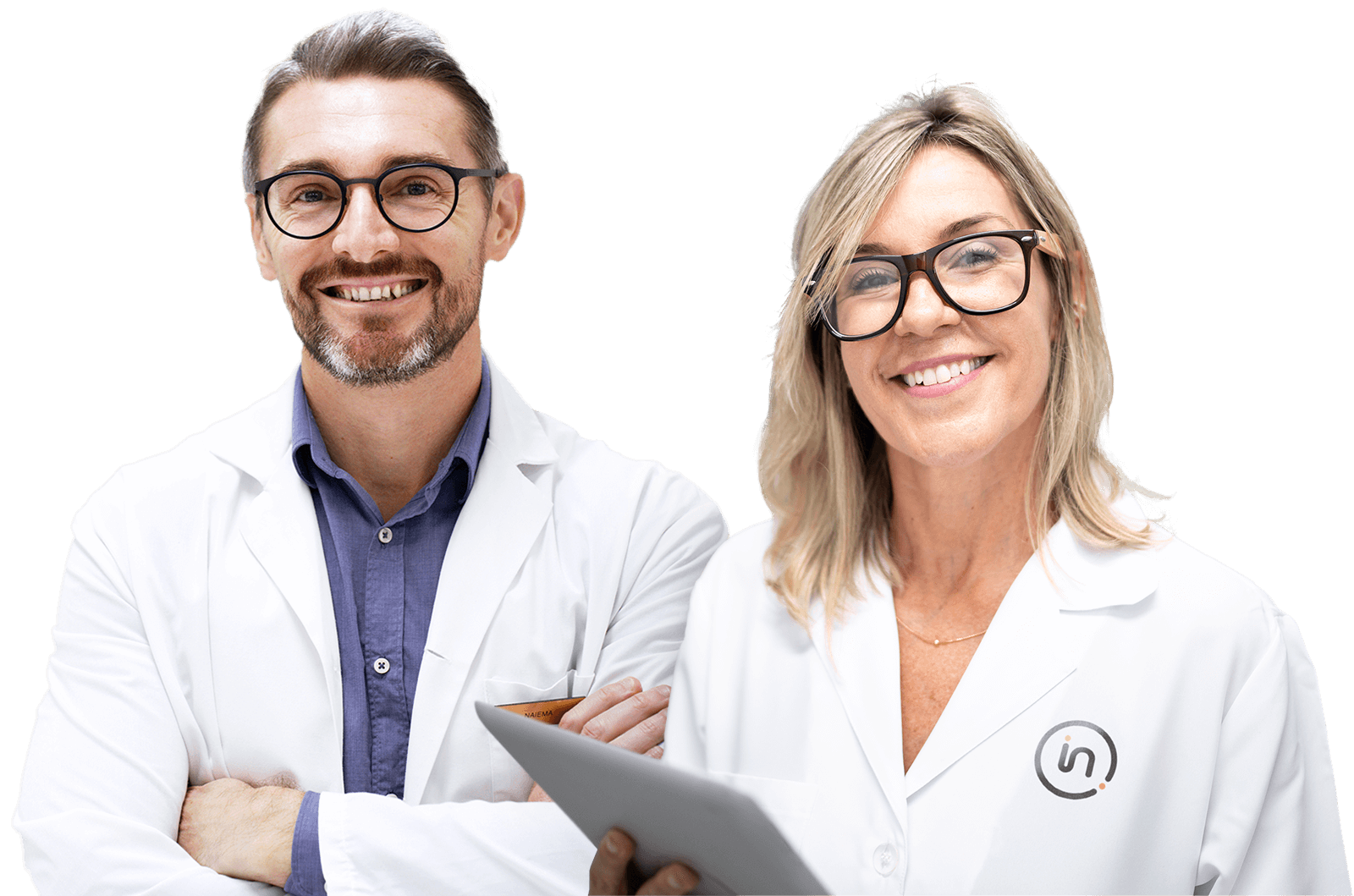 Need help or have a question?