Expertise for testing for peptides in cosmetics and protein content in cosmetic raw materials and peptides in cosmetics. Our biochemistry expertise can help you develop or produce safe and innovative beauty products.
Peptides in cosmetics and proteins in hair products or skin care are increasingly used to improve the performance of cosmetic products, particularly in anti-aging skin care treatments. Cosmetics with peptides also boost opportunities for product formulation innovation to gain market differentiation. Sourced from plants, algae and even fungi, protein ingredients can be converted to a soluble form, through a hydrolysis procedure, for easier product formulation and then used in all types of cosmetics (emulsions, lotions, gels, powders). They are widely accepted as natural ingredients and are generally quite stable. 

A wide range of vegetable proteins are used in cosmetics, such as wheat gluten rice, oats, sunflower, almonds and peanuts and soy globulins. Some peptides present possible routes to the temporary improvement of skin firmness thus decreasing the appearance of wrinkles. Wheat gluten (often called wheat protein) is a unique cereal protein offering high elasticity when hydrated, ideal for moisturizing applications for the skin. Soy proteins are useful due to their gelling and emulsifying effects. Lipid plant extracts may also contain residual levels of proteins depending on their manufacturing process.

These proteins can potentially be a source of type I allergy of food origin (in particular wheat proteins). Exposure to them can potentially lead to adverse reactions (asthma, itching or anaphylactic shock) and are classified as such in the category of "new allergens." Due to their allergenic potential, the quantity and type of proteins present in raw materials must be determined by accurate and robust analytical testing.

Our protein testing for cosmetics
Our biochemistry experts deploy several analytical approaches for robust, sensitive protein quantification in cosmetic raw materials. Methods include the CBQCA (3-(4-carboxybenzoyl)quinoline-2- carboxaldehyde) method which uses a fluorescence microplate reader and the bicinchoninic acid (BCA) assay, which is a colourimetric method. Using these methods, we can accurately determine total protein in cosmetics raw materials (oils, waxes, powders, aqueous and cellular solutions).

As the trend for natural ingredients continues, and more novel peptides and proteins are explored for use in cosmetics formulations, a scientific approach to understanding these complex ingredients such as total protein content can support your product development, raw materials selection, or production quality control.

Our Total Quality Assurance solutions
Our cosmetics testing experts offer a toolbox of Total Quality Assurance solutions for cosmetics testing, delivered from our centre of excellence for cosmetics testing, LaCoMed, located near Chalon-sur-Saône in France.

Supporting your value chain from raw materials sourcing, across production processes and through to finished products, we offer responsive analytical resources to ensure consistent raw material quality and technical consulting to resolve production issues. Our dedicated analytical testing resources are integrated with our combined strengths of clinical studies, regulatory guidance and labelling review.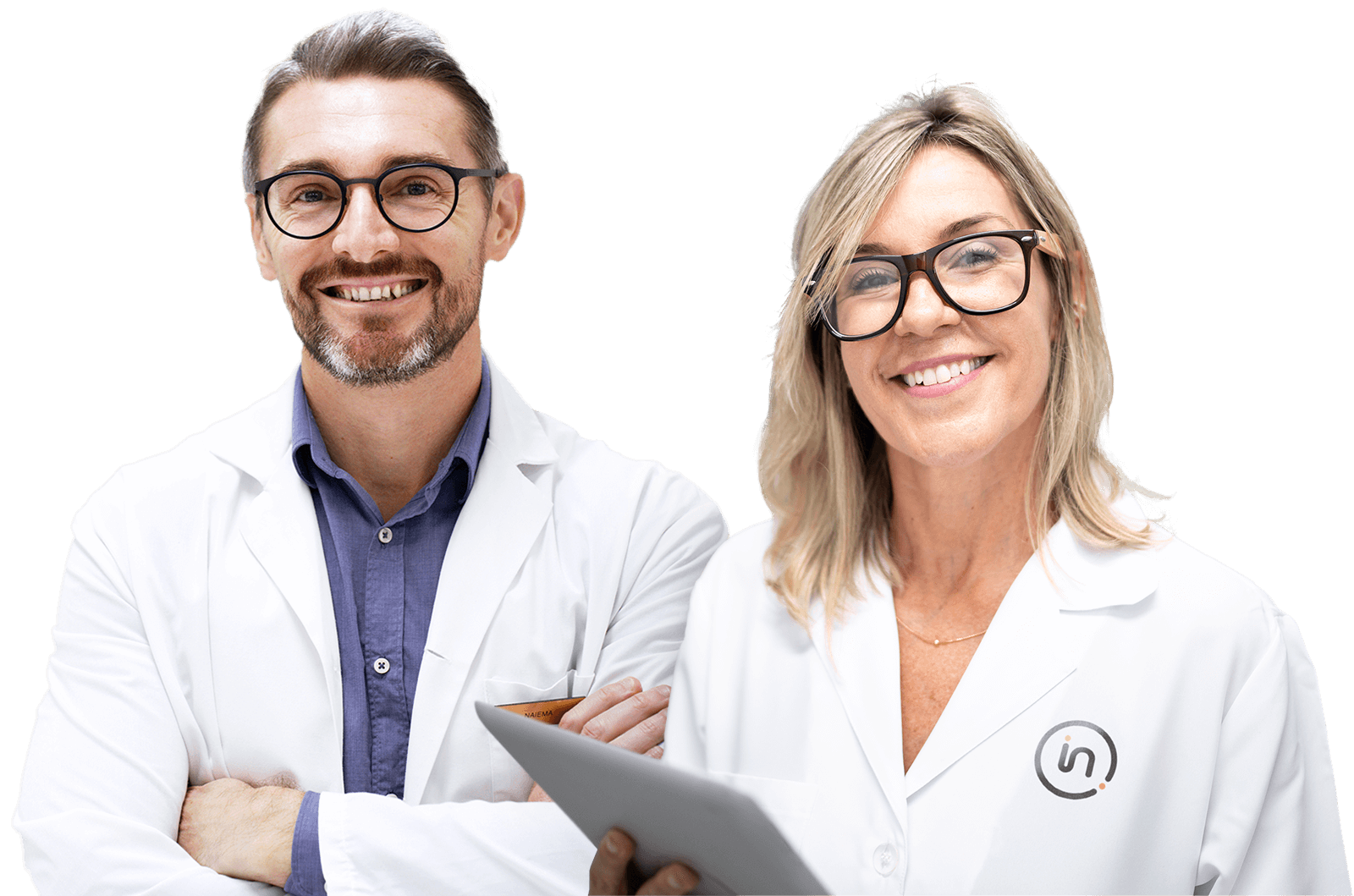 Need help or have a question?