Global Testing, Inspection, Certification and Total Quality Assurance for hazardous locations and areas with expertise to help clients efficiently access global markets
Our network of experts helps bring your hazardous location products to global markets quickly and efficiently by offering guidance based on technology, site, or geography. From the widely recognized ETL mark, to ATEX and IECEx certification, we guide you through complex product testing and certification requirements – offering streamlined test plans for multiple end markets.
Intertek also offers Hazardous Locations training programs are designed to provide individuals with the knowledge and skills necessary to safely work with electrical equipment in potentially explosive or flammable environments. These programs can be tailored to meet the specific needs of different industries and job roles, and typically include both classroom instruction and hands-on training.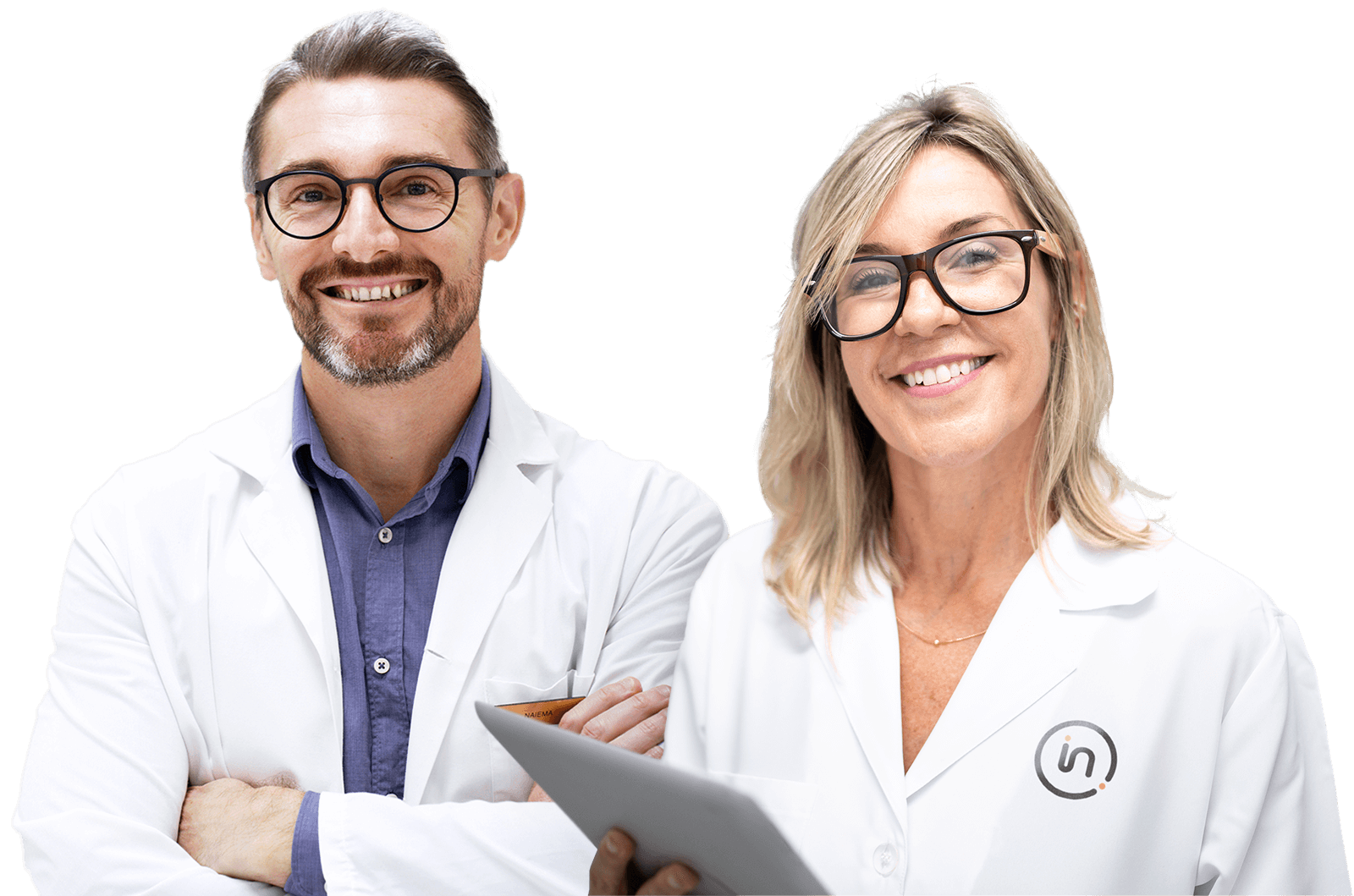 Need help or have a question?