When you are looking beyond certification, there's help with Technical Services for Hazardous Locations
Streamline your processes and get your projects on the right path. Whether you require a site inspection or need specialized assessment, Intertek provides advanced technical services to help you with your Hazardous Locations requirements beyond traditional certification services.
Quality Audits
In order to comply with the ATEX Directive, a quality audit is mandatory. Keep your production lines moving with a factory inspection from Intertek.
Hazardous Locations Site Services
Intertek's asset integrity services can help you maintain a safe and compliant site. These services include hazardous area classification and DSEAR/ATEX inspections.
Assessment and Advisory
Intertek offers various assessment services for Assemblies , Functional Safety, Technical Files and other advisory services to help you on your path to compliance.
Technical Inspection
We have served the global energy industry for decades, providing world-class services such as inspection, expediting, technical auditing, site construction support, and technical staffing. Utilizing services such as these help our customers ensure the quality of their products, processes, and assets all-the-while minimizing risks that could impact personnel safety and the environment.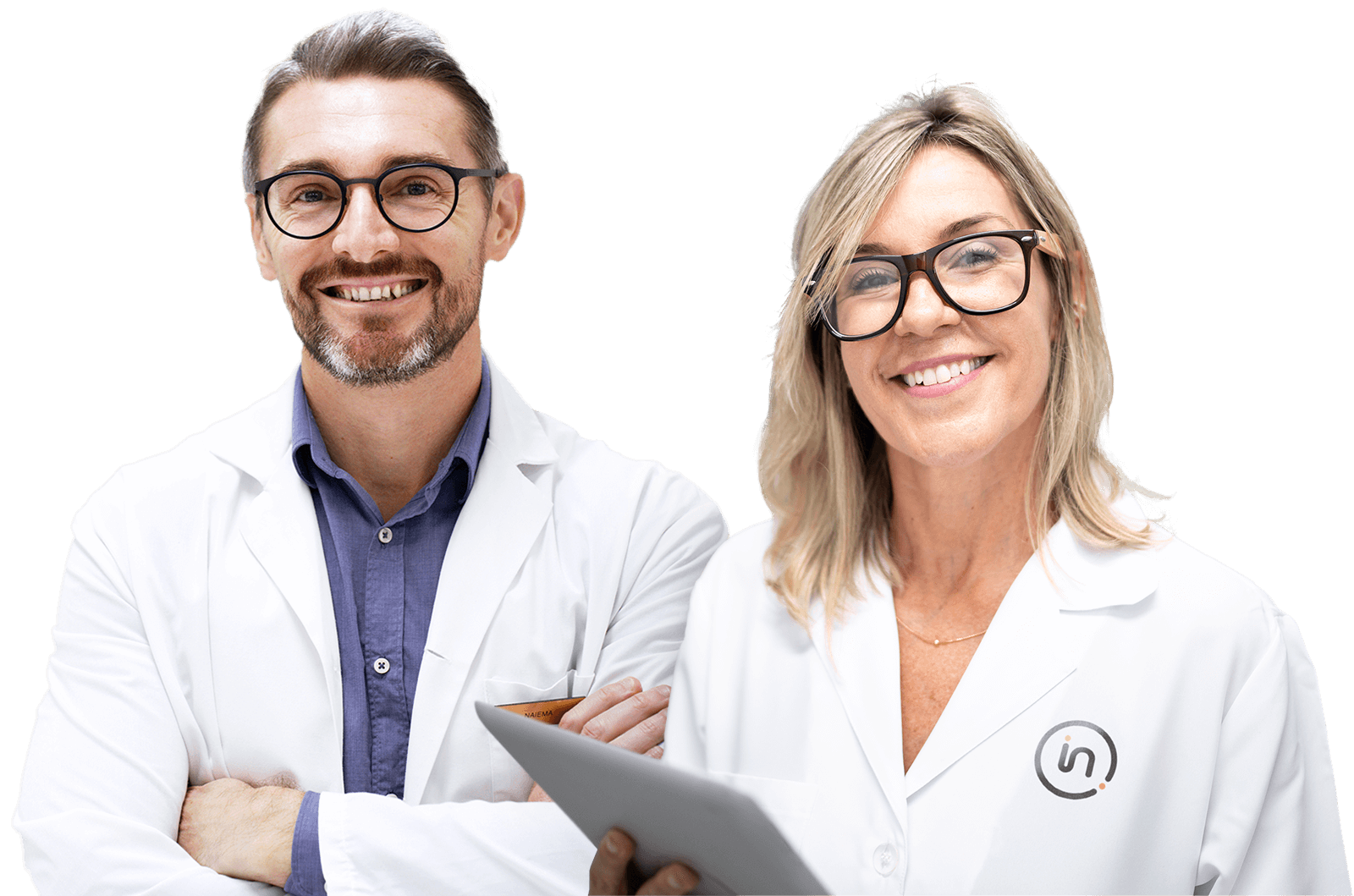 Need help or have a question?