Our client testimonials below highlight how the Engineering, Testing and Certification staff at Intertek is trusted by world leading brands to provide critical testing, certification and assessment for products used in Hazardous Areas and potentially explosive environments
Our clients include:
Adelte, Airbus, BAE, BASF, BHP Billiton, BMW, BNFL, BP, Brant, DSOG, E-ON, Glaxo, the MoD, National Oilwell, NTL, Rolls-Royce, Schlumberger, Scottish Power, Shaffer, Siemens, Tesco, Varco, Volvo
Customer Testimonials:
When challenged to re-design instrumentation to operate in hazardous environments, employing intrinsically safe design techniques, we have relied upon Intertek's excellent design consultancy services and extensive approvals experience to ensure that our products development remains economically viable and is delivered on time.
A Stickland, Gill Research and Development, UK
Designing a product to be compliant with all the necessary safety requirements for an international market makes sense… Intertek built all of the requirements in to my design without adding any cost to the product…It was like having certification experts 'on-staff'!
R Jones MD W+S Measuring Systems Group, UK
What would have taken months to complete at other certification / test facilities, Intertek accomplished in a matter of weeks. With their up to date knowledge of certification compliance requirements for Ex and CE approvals, the time to market for our instruments were cut dramatically.
W.Trochesset, Design Manager, Thermo-Onix, USA
Being a South African Company we have come to rely on the efficient and professional services of Intertek for keeping us up to date with the latest developments with European Certification. We are also very grateful for the assistance they have given us in getting our products certified to European Standards.
N Lackinger, Director, CCG (PTY) Ltd. South Africa
Intertek has impressed with their expert working knowledge of the approval process and offer sound, practical advice for product design and test requirements...friendly and informative with a sincere professional approach in helping Armagard achieve the required results for our enclosures.
Rob Sayer, Technical Manager, Armagard Limited, UK
The training was relevant and up to date. The course was individually prepared to address in detail the area's that we were concerned with, rather than a 'standard package' of information…
T Adam, Milltronics, Canada
Intertek has worked hard to provide Pelican Products with excellent down to earth interpretations of the European safety standards.
K Deighton, Development Engineer, Pelican Products, USA
…Many thanks for your help in achieving the tight time-scales involved required on this project…
B Thompson, Design Manager, Victor Limited, UK
…Friendly and efficient service - the company is most approachable and is open to questions the answers to which are obvious to those involved in this nature of work but a mystery to those not involved in the work. The approach is professional at all times…the company is sufficiently in the real world to understand the economics and benefits than can be obtained by combining testing for multiple approvals.
A Reynolds, Product manager, Tronic Limited, UK
After contacting dozens of certification agencies, including some of the biggest and best-known in the world, it soon became clear that the expertise, readiness to help and professionalism of Intertek greatly surpassed those of the other companies…the project taken care of quickly and effectively. It was all done in just a few days. Excellent service!
Jaakko Koukkari, Exports Manager, SovPlym Co, Russia
Thank you and your team for an excellent training session. It was successful in all respects from my prospective…they all keep reminding me how much they all enjoyed the course and how impressed they were with you both…
GR Trout and J A Pettifer, Ministry of Defence, UK
We were very pleased with the professional way in which (the project) was carried out and the speed with which the report was issued.
A. Simpson, Project Manager, BNFL, UK
*Intertek consulting services provided for Hazardous Areas & Locations are carried out by consulting experts of a separate legal entity who have no influence over any aspect of Intertek Notified Body activities.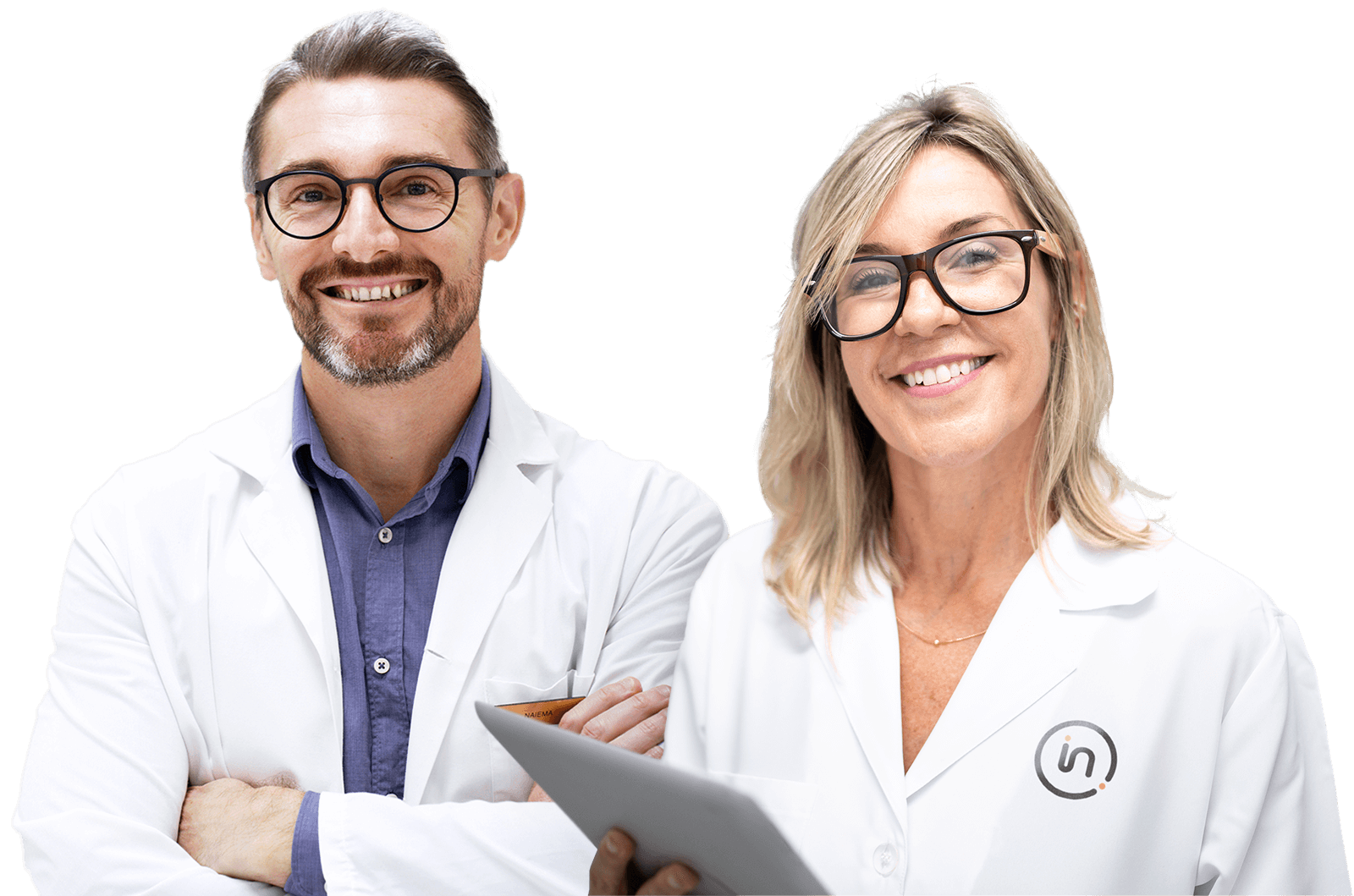 Need help or have a question?