Condition based maintenance provides you with actionable maintenance plans scheduled at the optimal time which helps ensure reliability, safety; and reduce failure rates.
Condition-based maintenance (CBM) is a predictive program that monitors the actual condition of your assets to help you predict when future maintenance and inspection is required.  CBM helps ensure equipment reliability, worker safety, reduce failure rates and unscheduled downtimes by scheduling maintenance only when there are signs of decreasing performance or identify a potential failure. Monitoring infrastructure, facilities, and equipment includes non-invasive measurements, visual inspection, performance data and scheduled tests.
  
Types of Condition-Based Maintenance

Intertek has created a new and innovative inspection methodology that combines 3D laser scanning and precise metrology data with advanced non-destructive testing (NDT) results that are then joined in a 3D space to give an accurate representation of current equipment condition and mechanical integrity of critical assets. Our clients view this solution as part of a CBM program where, over time, they can move away from time-based maintenance and transition to a condition based maintenance program.
Vibration Analysis
Vibration analysis is a method used for condition monitoring of equipment. Effective vibration signal extracting techniques have a critical part in diagnosing a rotating machine.


Lubricant Analysis 
Lubricant monitoring analyzes two components, the condition of the oil being analyzed, and the condition of the equipment involved. An effective oil analysis and lubrication oil monitoring program can increase efficiencies of machineries and reduce the operating costs.  
Acoustic Emission
Acoustic Emission Testing (AET) is a nondestructive testing method that is based on the generation of waves produced by a sudden redistribution of stress in a material.
  
Infrared Thermography  
Thermographic imaging entails pointing a thermal imaging camera at equipment while it's operating and capturing a picture.
Ultrasound Testing
Ultrasonic testing uses special equipment to send high frequency sound waves to penetrate a material's thickness.
Operational Performance 
A system/sensors that provide continuously updated knowledge on the condition of your infrastructure, facilities, and equipment. 
  
Condition based monitoring requires an investment in measuring equipment and training staff to use the new equipment, so the initial costs of implementation can be high. Your staff needs to be able to analyze the data and create actionable insights to maintain the integrity of your assets. Regulations are ever-changing and keeping up with required and detailed maintenance data can also be difficult.
  
As an internationally recognized company that is leading the industry in Total Quality Assurance, we specialize in equipment performance optimization, asset integrity, and condition assessments, and our engineers and operation specialists provide condition-based monitoring services to fit your needs. With Intertek as your partner, you can rely on us to handle your CBM needs and provide you with actionable preventive and corrective maintenance plans that are scheduled at the optimal time; help ensure equipment reliability and worker safety; and reduce failure rates and unscheduled downtimes.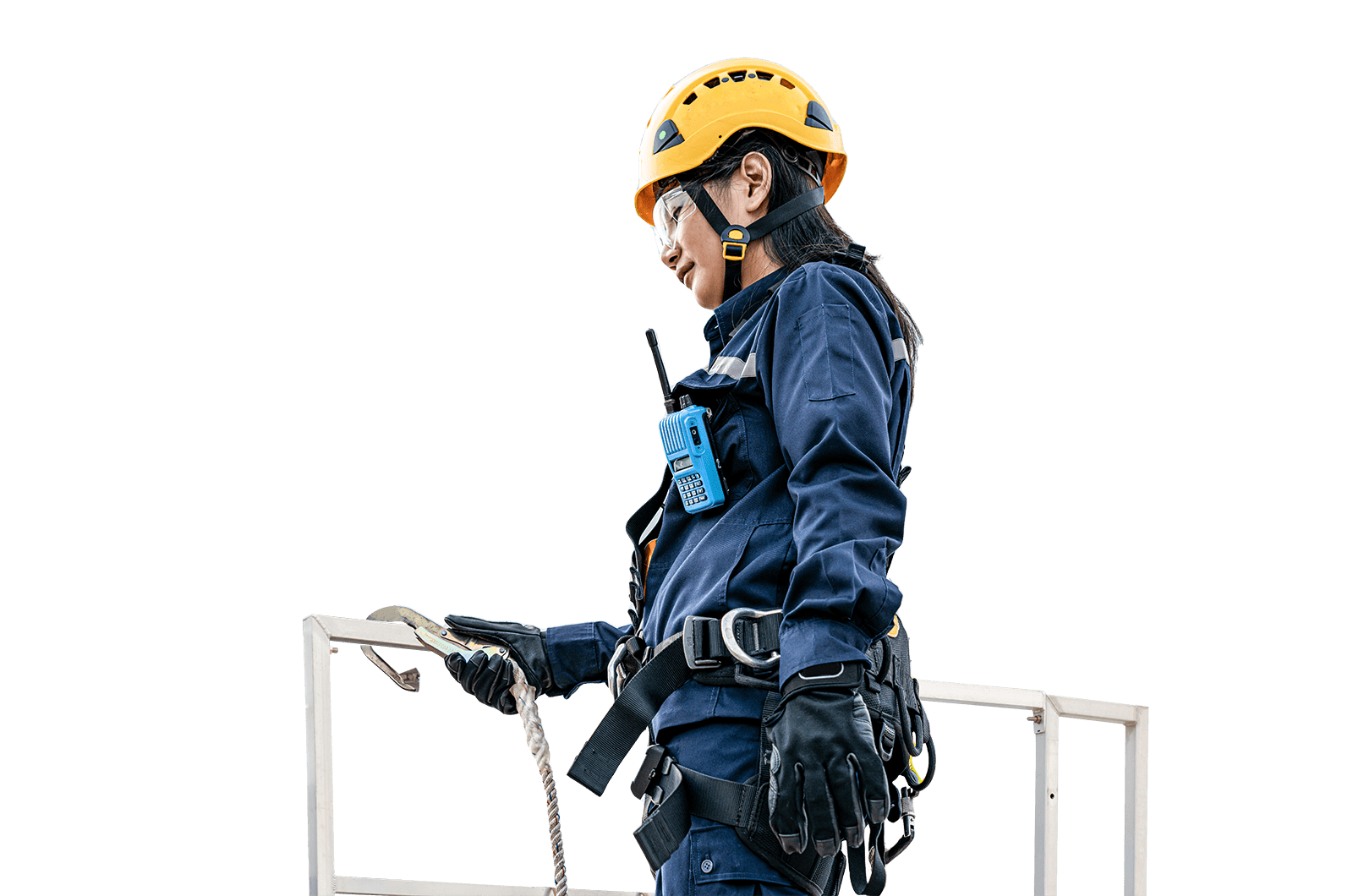 Need help or have a question?