Rope access allows for a wide variety of inspection and maintenance services at high elevations and other hard-to-reach areas.
As the name implies, rope access uses ropes and climbing techniques and is commonly used by industrial clients for inspection and maintenance. It is a cost-effective alternative to scaffolding and mechanical platforms.
 
There are many advantages to industrial rope access including rapid mobilisation, minimal set-up time and limited disruption to operation or service.  
 
Intertek specialises in providing rope access solutions to the oil and gas (onshore and offshore) and bridge industries.
 
Our rope access services include:
Non-destructive testing

Radiographic testing
Ultrasonic thickness measurement
Magnetic particle inspection
Eddy current testing
Dye penetrant inspection

 
Erosion/corrosion evaluation
Visual inspection
Instrument work
Insulation repair
Confined space rescue/standby rescue
Our personnel are highly experienced and qualified in their fields of technical expertise such as non-destructive testing. After performing rope access inspection or maintenance work, our team will provide written reports documenting the findings and results.
 
We are members of SPRAT (Society of Professional Rope Access Technicians) and our multidisciplinary rope access team is certified by the organisation and trained in accordance with Safe Practices for Rope Access Work and Certification Requirements for Rope Access Work. The team is also trained to meet offshore and onshore clients' requirements including operator Safety Environmental Management System (SEMS) requirement.
 
Intertek's rope access services support your requirements for ensuring safety and reliability in your operation or service, and we can carry out full service Total Quality Assurance solutions anywhere access is needed. Our efficient, safe and quality rope access service gives you the confidence that you are operating to industry standards and have a cost-effective, flexible solution for inspection and maintenance at higher elevations.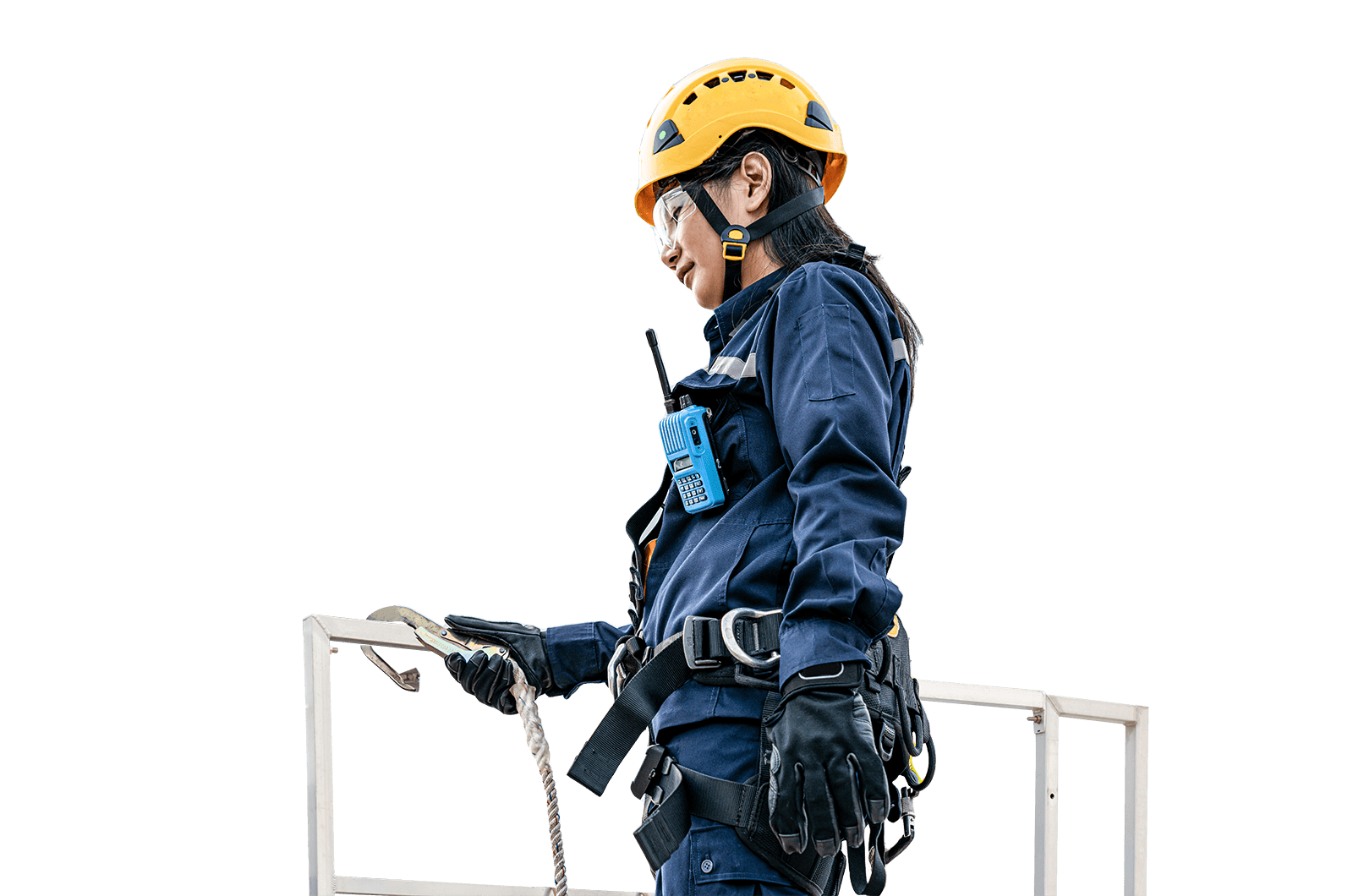 Need help or have a question?