Intertek provides Asset Integrity Management and life management support to infrastructure, facilities, and equipment through the conception, design, construction, commissioning, operations, and decommissioning phases.
The goal of asset management is to effectively manage corporate assets in order to gain maximum value, profitability and returns while safeguarding personnel, the community, and the environment. A true Asset Integrity Management program incorporates design, maintenance, inspection, process, operations, and management concepts, since all these disciplines impact the integrity of infrastructure and equipment.

Intertek provides specialists and engineering support in all areas of Asset Integrity Management, including design, process safety, mechanical integrity, inspection and maintenance, operational and process support, corrosion, metallurgy, and risk analysis to provide you with Total Quality Assurance.

Our experts have in-depth knowledge of the oil, gas, petrochemical, power, renewable energy, civil and infrastructure fields, providing Asset Integrity Management solutions clients need to achieve productivity gains, while meeting safety and environmental concerns.
Asset Integrity Management (AIM) Solutions include:
Elements of Asset Integrity Management:
Inspection (advanced technologies) 
Risk assessment and Risk Based Inspection (RBI) 
Operational and process support (critical operating and process windows) 
Process safety and mechanical integrity services 
IT support/software tools 
Management strategies 
HSE strategies 
Business and financial modeling 
Training in industry codes, standards and regulations
Benefits of Intertek's comprehensive Asset Integrity Management program include:
Maximizing Reliability, Availability, Maintainability (RAM) of equipment 
 Enhancing plant performance and profit 
 Improving safety and reduce risk 
 Reduction in maintenance and inspection cost 
 Improving personnel safety and performance 
 Optimizing sparing 
 Compliance with company, local rules and regulations using unparalleled engineering service, we can help your organization, plant or facility achieve these benefits and goals.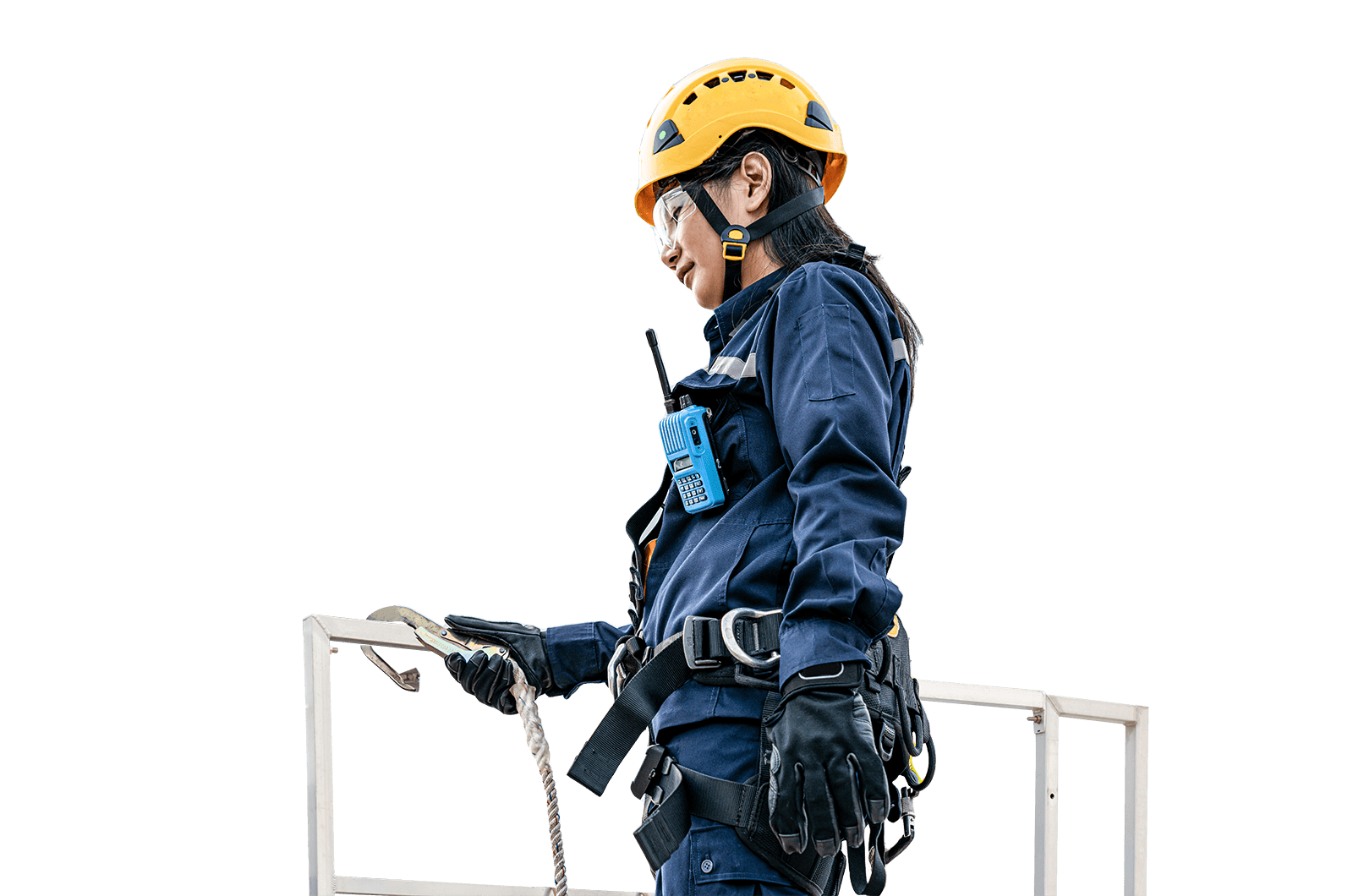 Need help or have a question?