Professional oil and gas field sampling services, from the well-head to the refinery.
Accurately sampling natural gas, crude oil, and condensates on-site for laboratory analysis is crucial to generating quality data. Intertek technicians are trained in the proper sampling techniques and understand production and transportation processes, helping to assure samples are procured using correct methods and from correct locations.
Highly trained Intertek hydrocarbon sampling specialists procure samples from pressurized and atmospheric sample points, offshore and on land. All samples are taken in accordance with industry approved methods, including ASTM, API, GPA, and other relevant standards.
If needed, samples can be packaged and rapidly shipped per industry and governmental regulations.
Intertek's expert field sampling services are unique, because professional sampling is offered from the wellhead, through the production process, to the stock tank, and beyond. In addition, Intertek offers dedicated teams which handle specialized crude oil sampling from rail cars, trucks, and barges.
Oil and Gas Sample Procurement Services: 
Allocation Samples
Automated Sampling Systems
ASTM Sampling
API Chapter 14.1 Natural Gas Sampling
BTU Testing
Crude Sampling
Condensate Sampling
CO2 Testing
Compliance Testing
Crude Processing
Crude Marketing
Crude Blending
Downhole Sample Transfer 
Enhanced Production Services
Emissions Testing
Fiscal Metering and Measurement
Flare Regulations
Flow Back Sampling
GPA-2166 Natural Gas Sampling
H2S (Hydrogen Sulfide) 
Hydrocarbon Dew Point
High Pressure Sampling
LNG, NGL, LPG Sampling
LACT Sampling
Length of Stain Tube Testing
Manual Sampling of Crude Oil
Natural Gas Sampling
Pipeline Specifications
Process Sampling
PVT Sampling
Pressurized Sampling
Pipeline Quality Sampling
Quality Bank Sampling
Rail Transportation, Crude by Rail
RVP Sampling
Stock Tank Sampling
Source Water Sampling
Top Sides Separation Sampling
Truck Transportation
Wellhead Sampling
And additional field services 
Unlock enhanced quality control, minimize losses, and reduce financial risks with our diverse range of services. Explore our offerings further by downloading our informative brochure.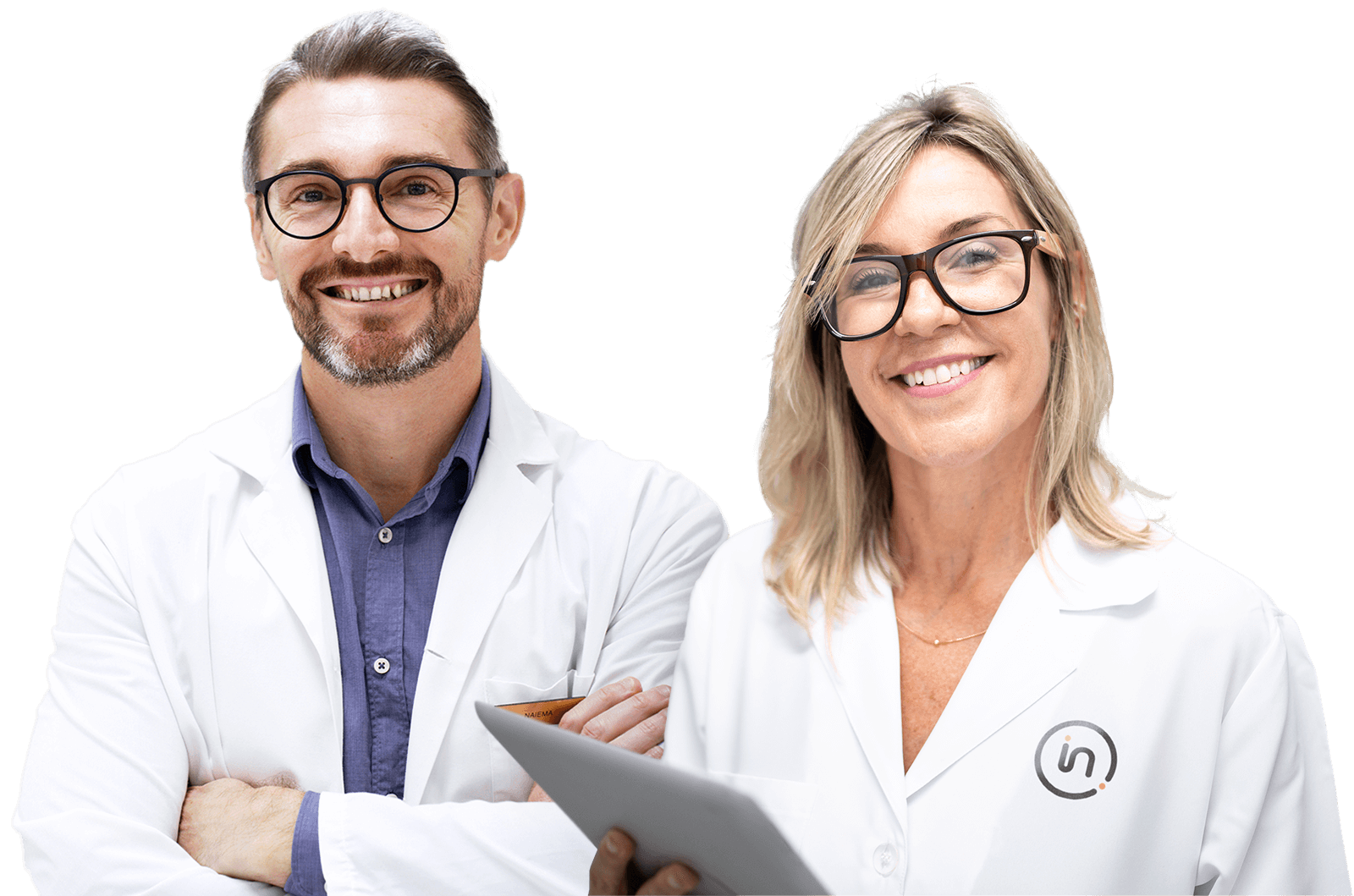 Need help or have a question?