Intertek provides a broad range of offshore wind energy services across your project's entire lifecycle that support offshore development and asset management.
Offshore wind energy, a rapidly growing form of renewable energy, is becoming a major energy resource. Technological advances in the offshore wind energy industry have allowed wind farms to become a cost-effective and clean way to generate electricity. Offshore wind energy is a process by which wind is used to generate mechanical and electrical power. Wind turbines are used to convert mechanical power to electricity that powers homes and businesses. It is important for companies involved in the offshore wind energy industry to partner with a service provider with global reach and expertise in securing project consent and advising engineering solutions that are cost-effective and safe.
 
Intertek has a proven track-record of offering Total Quality Assurance in the offshore renewables industry. Our experts offer assistance throughout your project's lifecycle from early planning through operations and decommissioning. Intertek helps wind farm developers, utility companies and manufactures as well as engineering, procurement and construction (EPC) contractors understand project constraints and navigate through regulatory and technical challenges. Our consultancy services provide you with technical solutions during planning, feasibility, design and consent for construction as well as operation, asset management and decommissioning.  Our broad service portfolio also includes design reviews, component and materials testing, field evaluations and certification of wind turbines.
 
We liaise with regulatory authorities and stakeholders during the consent for construction phase of your project to anticipate potential challenges, simplify the process and make recommendations about engineering methods that ensure compliance. Intertek's experts provide you with valuable information on the quality and bearing capacity of seabed and subsurface sediment. This information, together with specialist information on extreme and prevailing hydrodynamic and atmospheric conditions, allows you to better understand the maximum and fatigue loading requirements of your assets and helps extend their lifetime. When operations have commenced we inspect your assets to ensure they're functioning properly and make recommendations about ways to increase their productivity and operating life. Intertek helps you manage your assets by analysing and capturing data from surveys and inspections in our Geographic Information System (GIS). This gives you the ability to store your assets' temporal and spatial information which allows you to monitor them closely throughout their lifecycle. When offshore infrastructure needs to be decommissioned and removed we help clients understand the environmental and engineering implications of the removal. During the decommissioning process our experts help you achieve consent from regulatory bodies and mitigate risks to the environment and we provide engineering oversight of operations.
 
We also provide additional offshore wind energy services including: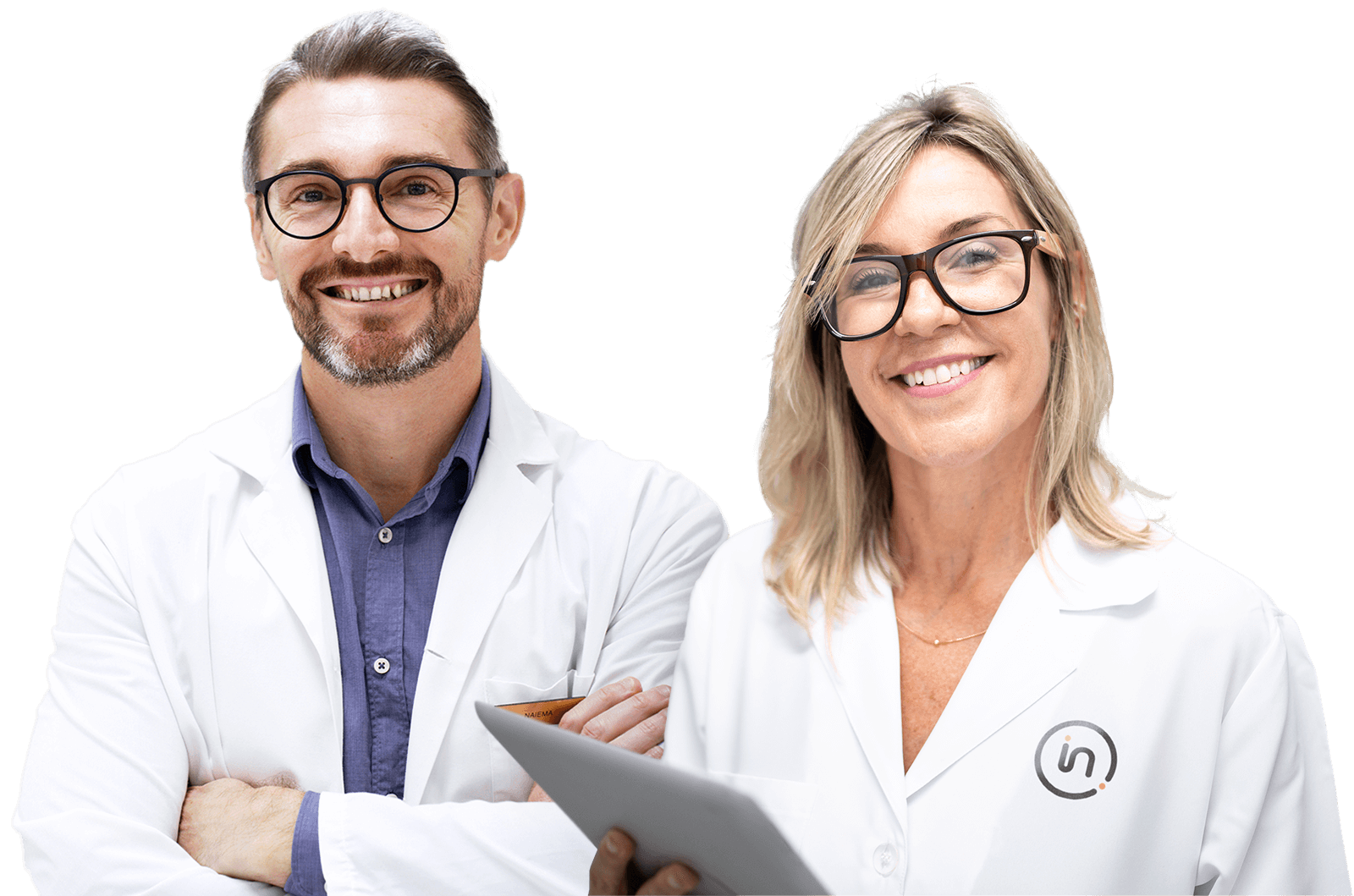 Need help or have a question?