Quickly and efficiently launch Industrial Equipment to global markets
Industrial equipment and machinery are subject to some of the world's most extensive conformity requirements, with added complexity as automation and robotics become integral to operations. You need timely and efficient solutions to help you stay compliant and competitive within the industrial equipment industry, as well as a partner for testing, inspection, certification, and quality assurance that has your goals in mind. We help you overcome challenges and reach global markets.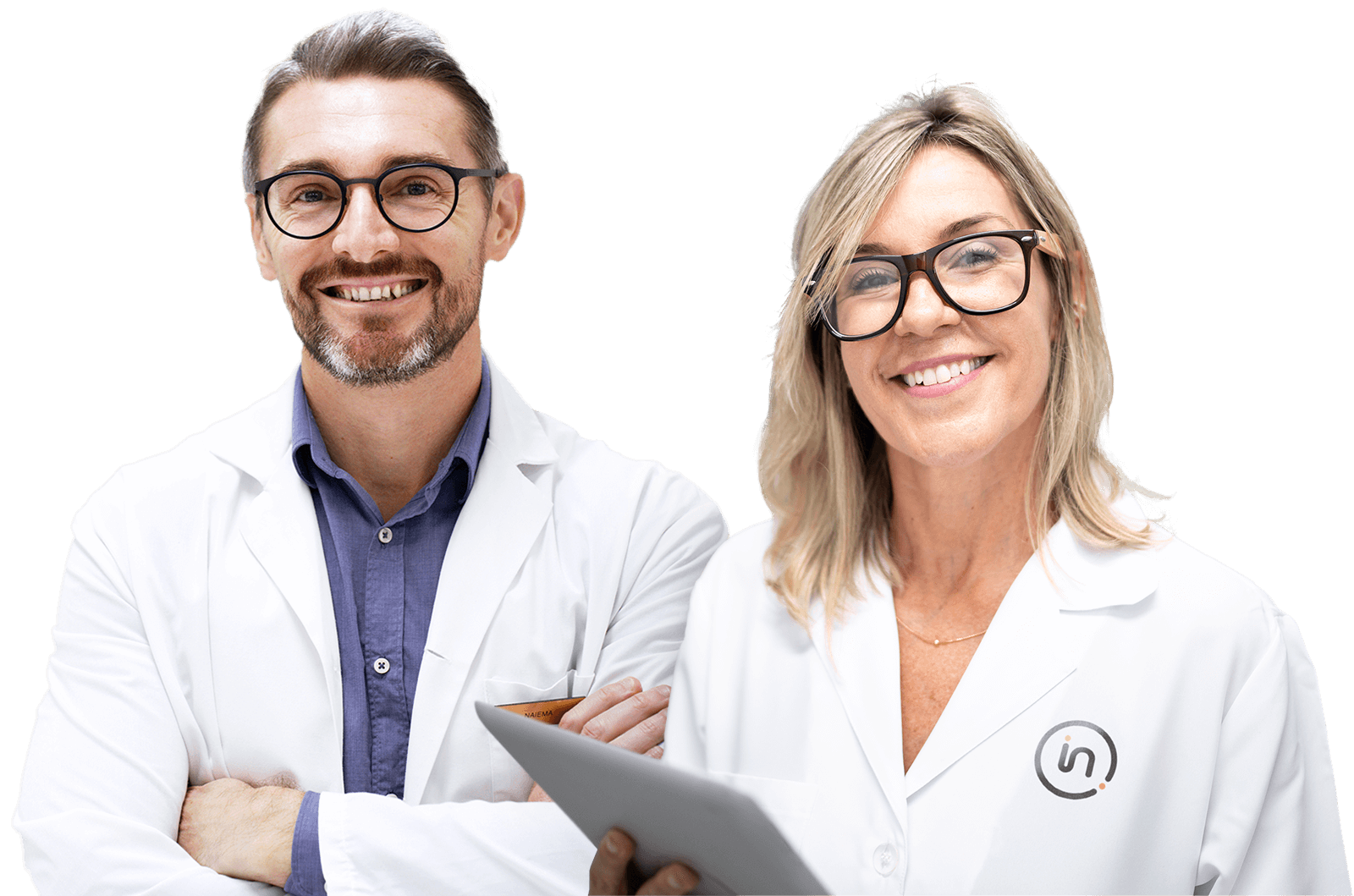 Need help or have a question?