Medical Device materials failure analysis supports manufacturers of implantable medical devices and related healthcare products.
Intertek's material scientists are experienced in solving a wide range of material-related problems associated with the manufacture and operation of implantable medical devices, such as catheters and stents. Typical medical device material failure investigations include:
Root cause investigations associated with FDA incidents or patient fatalities (devices /catheters / stents / delivery mechanisms)
Cardiovascular (pre- and post-production) product contamination investigations
Manufacturing and supply chain auditing following gastro-pulmonary device production outages
In-process investigations aimed at improving neurovascular product manufacturing yields
Co-working with polymer raw material suppliers to improve quality input into final production materials
Analytical approaches to medical device problem-solving include:
Fracture and failure analysis of medical devices and associated materials
Surface chemistry and adhesion of product bonds
Microstructure and mechanical property relationships
Chemical imaging and phase distribution of actives
Materials deformulation and validation for QC
Related Medical Device Services:
North America Laboratories: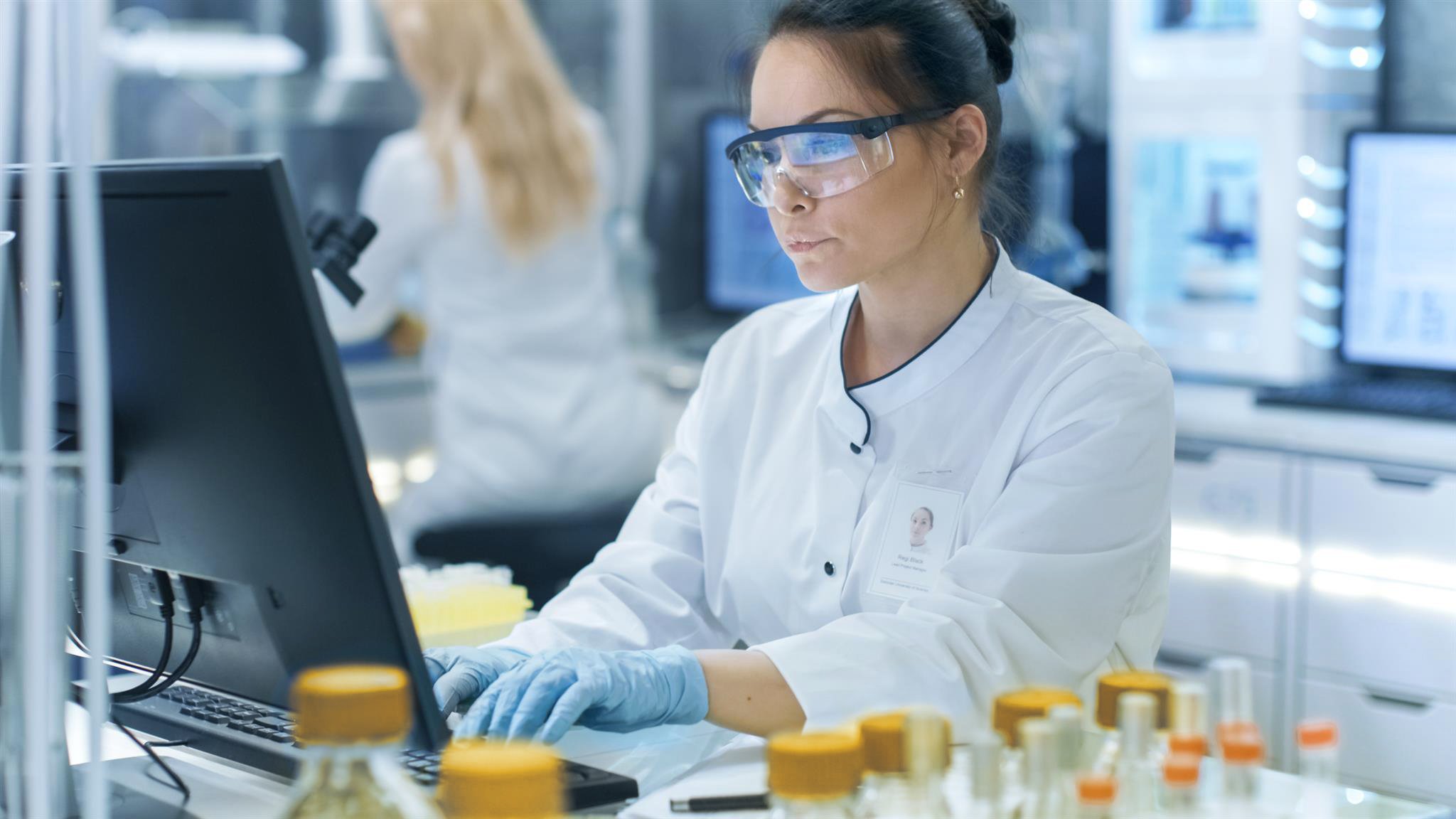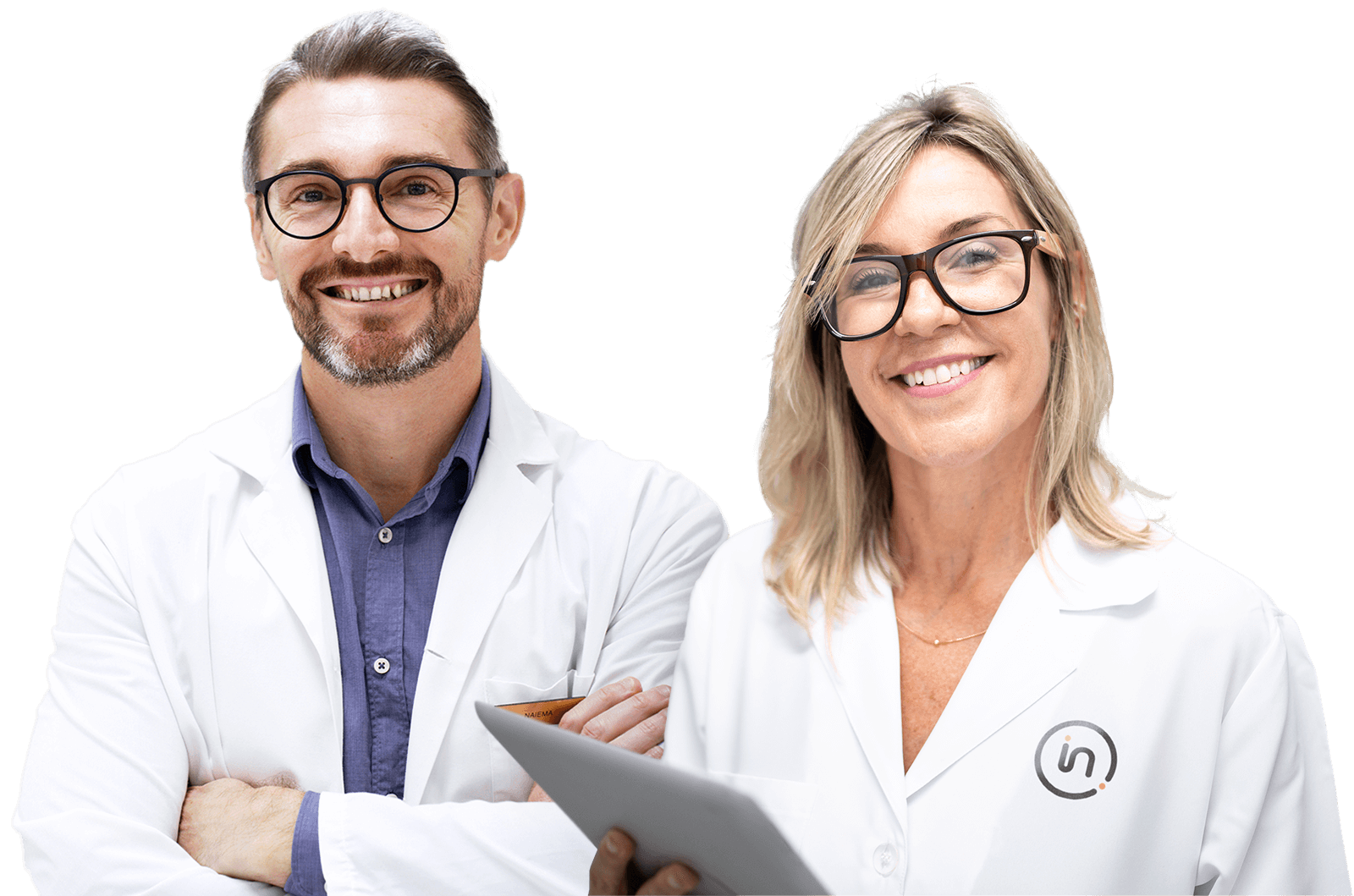 Need help or have a question?