Comprehensive railway stray current management provided by experienced specialists with decades of industry knowledge.
The management of stray current leakage from electrified railways is an asset integrity and public safety issue for all parties involved.

Stray current continues to be a serious issue that costs countries' economies significant amounts of time and money annually. Further complications are introduced by stray current and its links with electromagnetic compatibility (EMC) issues, electrical safety of systems and the corrosion of railways and third-party assets. 
At Intertek, we can provide a Total Quality Assurance stray current management support package to all parties, supported by an industry reputation and credibility built on a successful 25-year track record.

In taking the lead on stray current, our role is to ensure integration across systems design and in the management of multi-party interfaces from transport authorities, promoters and clients, to utilities, concessionaires, construction contractors and operations and maintenance contractors.

The railway stray current management services we offer include: 
Asset integrity strategy and policy development.
Specifications, codes of practice.
Stray current risk assessments - risk to railway, risk to others, risk from others.
Design assessments and design review.
Design development - concept to detail.
Modelling stray current performance and interaction.
Stray current and corrosion monitoring design and implementation (rail operators and utility companies).
Operation of stray current monitoring systems and programmes.
Stray current investigation and mitigation.
Our strengths lie in our ability to forge long-term relationships with our clients and external parties to support projects from design through to operation and maintenance.

With our strong urban and light rail systems capabilities, our teams have worked alongside underground railways in the UK, the Middle East and elsewhere.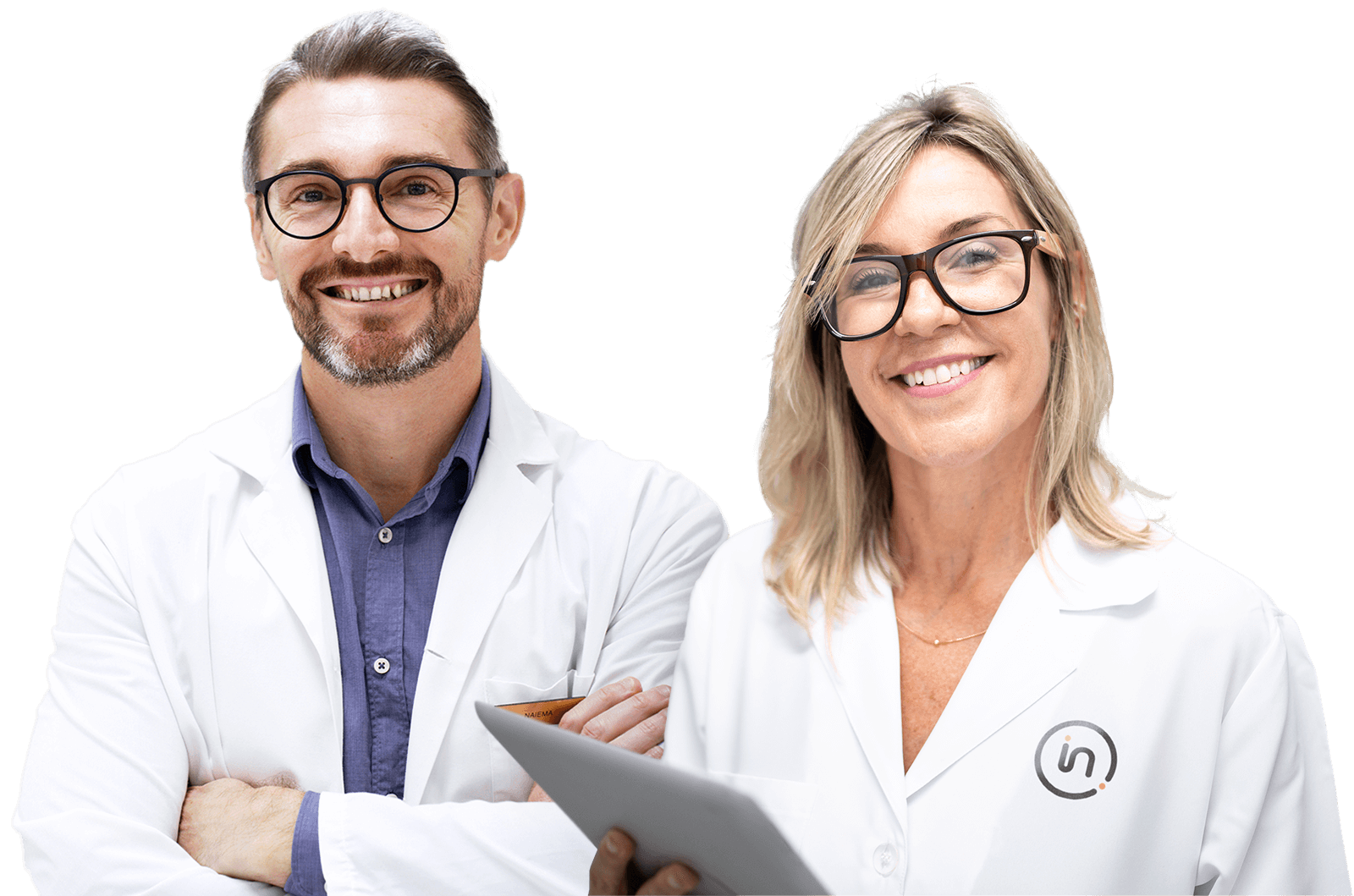 Need help or have a question?