Intertek's automotive fuel and lubricant services provide independent mechanical testing to help get your products to market faster
Automotive manufacturers are under constant scrutiny to reduce the emissions output and improve the fuel economy of their products whilst enhancing their vehicle's performance. This means fuel and lubricant suppliers are required to provide high-performance products to enable manufacturers to gain a competitive advantage.
To support the global automotive industry, Intertek's fuel and lubricant mechanical testing services help automotive, and oil, lubricant and fuel manufacturers drive innovation and remain at the forefront of the market. Our global network of experts combined with our state-of-the-art facilities help get your products from concept, through the regulatory process and to market with speed and efficiency, by providing world class fuel, lubricant and engine testing. We are a leader in both fuels and lubricant testing for standardised gasoline and diesel engines, in Sealed Housing for Evaporative Emission Determination (SHED) fuel system services testing, as well as fuel and lubricant analysis.
We offer a diverse range of engine, oil, lubricant and fuel testing for standardised gasoline and diesel engines, including: engine lubricant testing for gasoline and diesel, fuel deposit control additive testing, automatic transmission and speciality testing fluids, corrosion salt for engine oils, fuel system testing, live fuel materials testing, and evaporative emission (SHED) permeation testing.
Our global lab capabilities
Intertek's global reach helps automotive products meet standards across both the U.S. and Europe, with key Intertek lab locations providing specific testing.
Milton Keynes, UK
Our Milton Keynes, UK site offers a wide range of fuel and lubricants testing services from CEC standard engine tests, road-based mileage accumulation and engine robustness. CEC testing is conducted under ISO17025 accreditation and the site is a member of CEC Working Groups.
San Antonio, US
Our San Antonio, US site provides a pathway to American Petroleum Institute (API) engine oil licensing and certification. Our API engine oil test procedures include water tolerance, volatility simulated distillation, and foaming tendency, among others. These solutions, combined with our lubricant and gear oil qualification testing, guarantee Total Quality Assurance to the oil, fuel, and lubricant industries.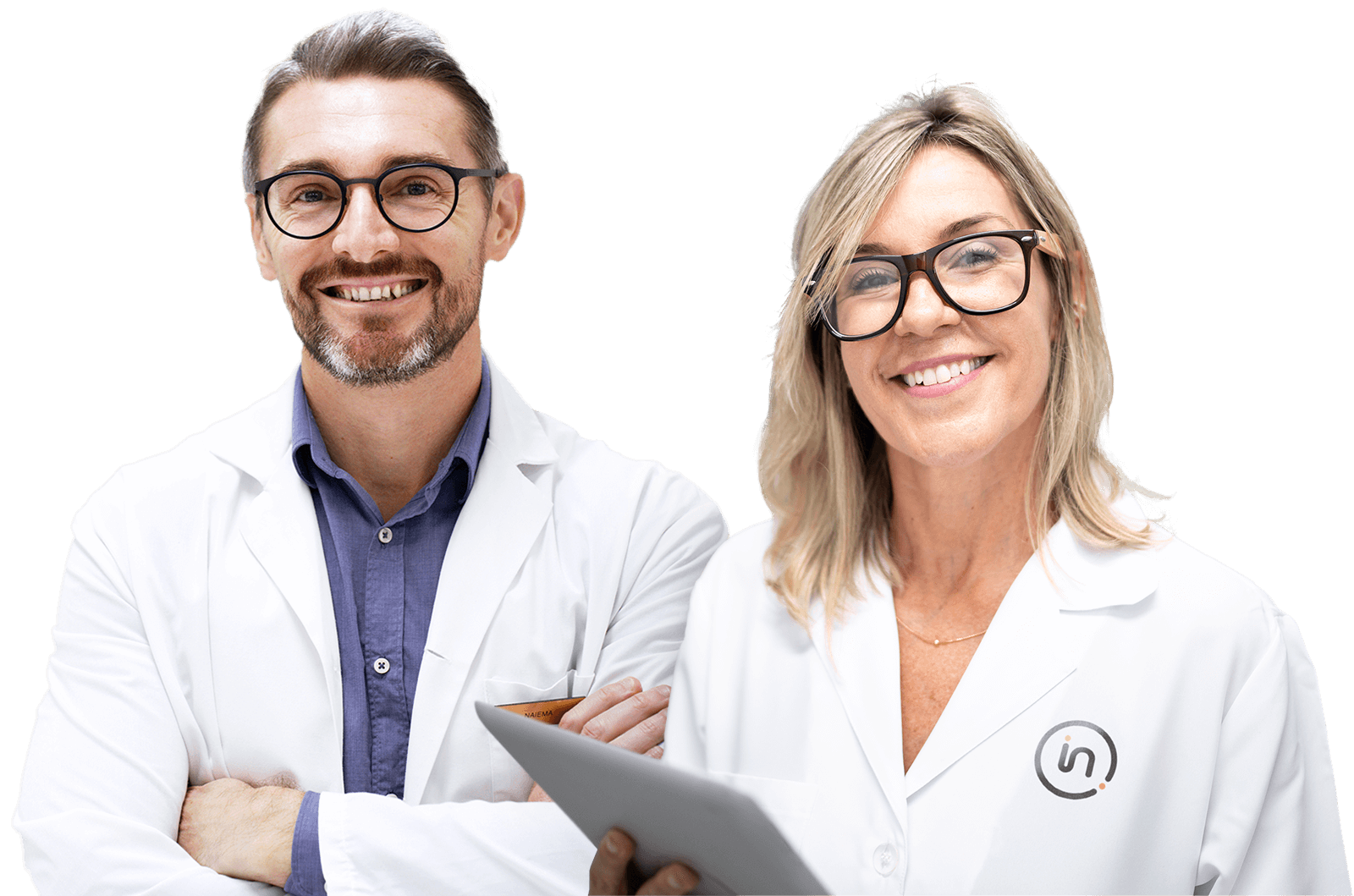 Need help or have a question?