Intertek conducts tests according to industry standard methods to deliver world-class fuel, additives and lubricants testing
Our award winning, specialist fuel, additive and lubricants testing facility offers the highest standard and most reliable testing services commercially available, performing testing to current and future global fuel test requirements.
Our Milton Keynes, UK site offers a wide range of Co-ordinating European Council (CEC) fuel and lubricant engine tests. Additionally, our facilities have the ability to perform bespoke testing for customers based on experimental or real-world conditions. Recent investment has seen fuels and lubricants testing utilising enhanced test cells to improve boundary conditions for improved repeatability.
Our facilities offer dedicated fuel and lubricant test cells operating to CEC requirements which are covered by ISO 17025 accreditation. Also, we can support the logistics involved in fuel storage and blending including ethanol and biodiesel. Our Milton Keynes facility has the capability to store fuel, additives and components in any size from a bottle, barrel, IBC to large quantities of bulk fuel (which can be stored in our over or underground tanks (up to 20,000 litres).
In addition, engine and vehicle tests can be developed to meet customer specific requirements; Intertek have developed tests for research into fuels, lubricants & additives and for the development of engines, vehicles & automotive components.
Our CEC Specification Testing Services
- CEC F 05 93 M102E Gasoline inlet valve and combustion chamber deposits
- CEC F 20 98 M111 Gasoline inlet valve*
- CEC TDG-F-113 VW – Test development sponsor*

*Tests not covered by ISO17025 accreditation
- CEC F 23 01 XUD9 Diesel injector nozzle coking
- CEC F 98 08 DW10B Diesel injector nozzle fouling
- CEC TDG F 110 DW10C Internal diesel injector deposits
- CEC L-082-97 Spectrophotometric determination of soot in oil*
- CEC L-083-97 Kinematic viscosity measurement of used oil*

*Tests not covered by ISO17025 accreditation
- CEC L-106-14 DV6 Test development sponsor*
- CEC L 111 EP6CDT Piston cleanliness test development sponsor*

*Tests not covered by ISO17025 accreditation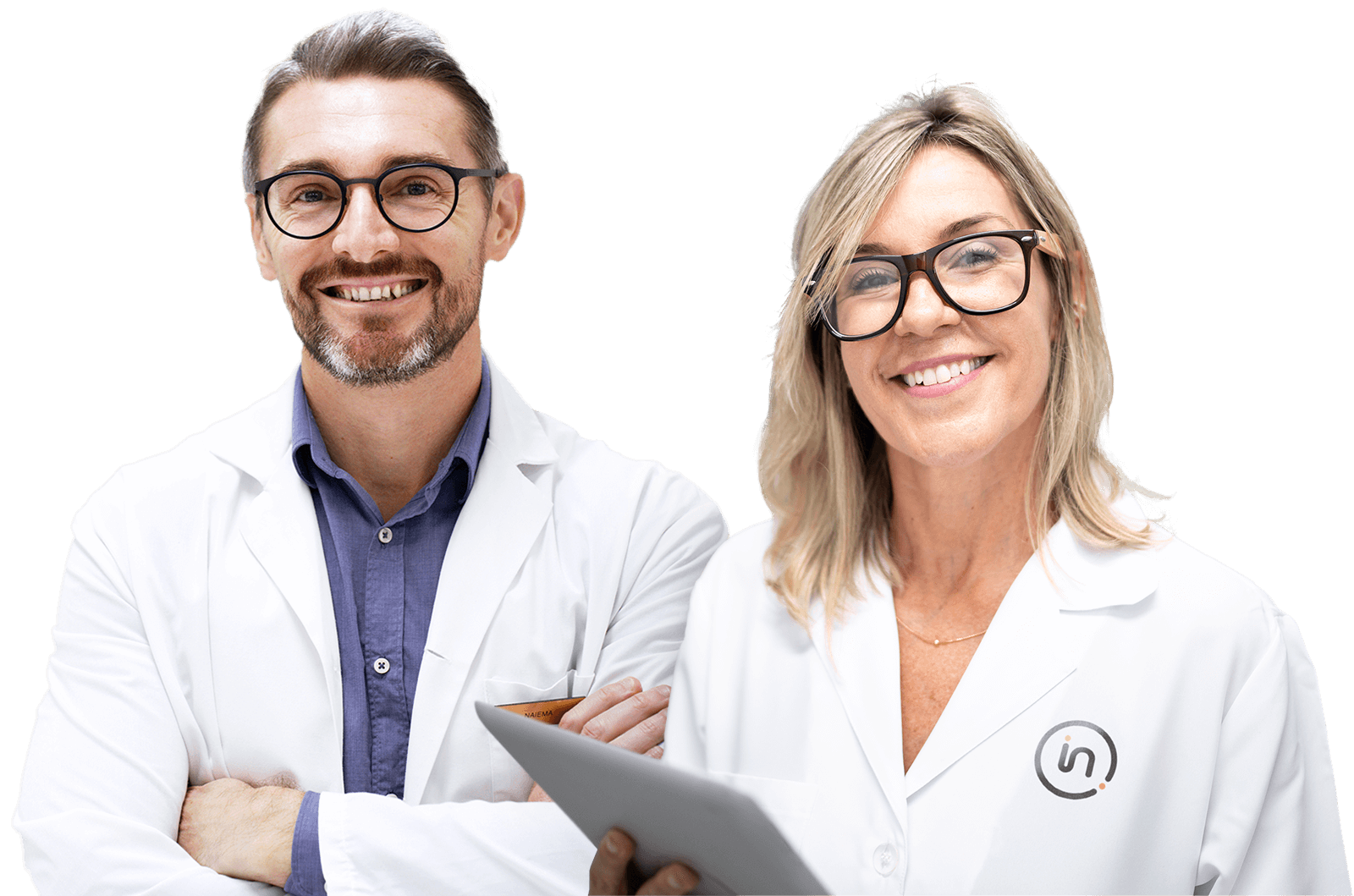 Need help or have a question?