Intertek Transportation Technologies is an industry-leading automotive testing partner, specialising in bespoke testing of internal combustion engines, electric propulsion systems, fuel additive and lubricants, and hybrid powertrain systems.
The automotive industry is undergoing enormous shifts with both technological advances in vehicles and consumer demands. With the electrification of vehicles rapidly advancing and emissions reduction continues to be a primary challenge within the industry; it is vital to ensure the vehicles you manufacture are durable, safe, and meet the necessary standards.
For over 30 years our automotive testing laboratory in Milton Keynes, UK has supported our customers' needs by testing key elements of their products. Covering Electric Vehicle Propulsion Systems (EV) testing, Fuel and Lubricants testing, Electric, Hybrid-Electric Powertrain Systems (HEV) and Internal Combustion Engines (ICE) testing. Additionally, Intertek's Milton Keynes testing site can support manufacturers with Fleet Testing Services through our German partners and Engine Endurance and Durability testing. Our aim is to provide you with the peace-of-mind that your automotive product offers high-performance, and is safe and reliable.
About our facilities
Our test facility operates 32 engine and driveline, powertrain test cells and six electric vehicle test cells on a 24/7 year-round basis, providing our customers with rapid turn-around times. We cover engines ranging from the smallest non-road engines up to the largest heavy-duty vehicle engines. Each test cell contains engine testing dynamometers featuring steady-state and transient testing capabilities for testing diesel, gasoline, electric motors and any alternative fired or hybrid-electric engines or driveline systems.
We specialise in engine performance testing, engine durability testing and combustion mapping; along with test cells dedicated to fuel and lubricant testing, exhaust systems and catalyst ageing. Our fuel and lubricant test cells operate to the testing standards outlined by the Coordinating European Council (CEC). We offer full engine build, stripping and rating capabilities as well as road-based vehicle fleet management trials.
European Centre of Excellence for High Voltage EV Propulsion Systems testing
With an already existing range of EV powertrain testing capabilities in Milton Keynes, the new Centre of Excellence for Electric Vehicle Propulsion Systems Testing at a secondary location in Milton Keynes will provide additional capacity and capabilities. This will significantly enhance Intertek's offering for customers in the automotive sector and place Intertek at the forefront of the industry for Electric Vehicle (EV) powertrain testing capabilities.

Our Automotive Laboratory Certifications
All of our vehicle test cells are fully accredited by the UK's Vehicle Certification Agency (VCA) for conducting European ECE Regulation 85 (engine power) approval tests and the entire site is covered by our ISO 9001 certification.

Our fuels and lubricant testing cells are also covered by UKAS ISO 17025 accreditation as well as being recognised by the CEC and the ATC ERC.
Currently, our Milton Keynes testing facility includes six dedicated EV test cells, providing customers with testing for electric motors with both dynamometer rigs and back-to-back rigs, and also 2WD electric axle module rigs.
The investment in our new facility will provide us with new capabilities including; eleven EV powertrain test cells, a complete four-wheel drive full vehicle climatic test chamber, electric axle module test rigs, three state-of-the-art eMotor dyno rigs operating at speeds up to 27,000rpm, and several specialist eMachine development rigs.
Our laboratory has test cells dedicated to fuel and lubricant testing, providing gasoline, diesel and lubricants evaluation to the CEC European industry standards as well as bespoke testing. The laboratory is fully accredited to ISO 9001 and can operate on a 24/7 basis, maximising cell availability for our customers. In addition, the CEC tests are accredited to ISO 17025. All of our fuel and lubricant testing is supported by comprehensive fuel storage and blending capabilities, engine strip, build and rating services and a professional quality photographic studio for detailed reporting of all test components.
Our engine test cells offer some of the most technologically advanced, commercially available facilities in Europe. The test cells offer highly controllable and adjustable air intake handling systems (CAHU) which control intake air pressure, temperature and humidity, whilst offering multiple fuel types and the most sophisticated emissions measurement and analysis equipment currently available on the open market.
All engine parameters can be controlled and adjusted using our latest generation test cell control systems, and we specialise in engine automated mapping using AVLs industry-standard software packages and their most advanced testing equipment. All of our engine test cells feature the ability to monitor and log multiple temperature pressure and fluid flows as well as supporting full CAN system logging and full control of all engine-related systems.
Our highly configurable test cells can be fitted with multiple dynamometers and high voltage DC battery simulations to provide transient drive cycle testing of 2WD Hybrid powertrains. Multiple acquisition channels of high-speed data acquisition can be specified at sample frequencies of up to 2.0 MHz. Rapid powertrain and exhaust cool-down systems permit delivery of multiple highly repeatable drive cycle emissions tests in a typical 16-hour day.
Our on-site fabrication and rig build capabilities allow rapid configuration and testing specification changes and updates, as well as a bespoke rig or test customisation options.
Exhaust system ageing can be conducted by our test lab in several dedicated test cells, which are set up for ageing Diesel and Gasoline systems. Our expert team of fabricators can also create bespoke exhaust systems, with volumes ranging from one-off systems to production runs of up to 100 systems.
Our European facilities offer fleet testing services through our Germany based partner,
KJ Tech
. KJ Tech's expertise is in the disciplines of road testing, validation, aftermarket, powertrain, vehicle dynamics, thermodynamics, mechanical systems, and oil and additives. This includes developing new system components, building prototypes, and developing suitable testing strategies as well as measuring technology.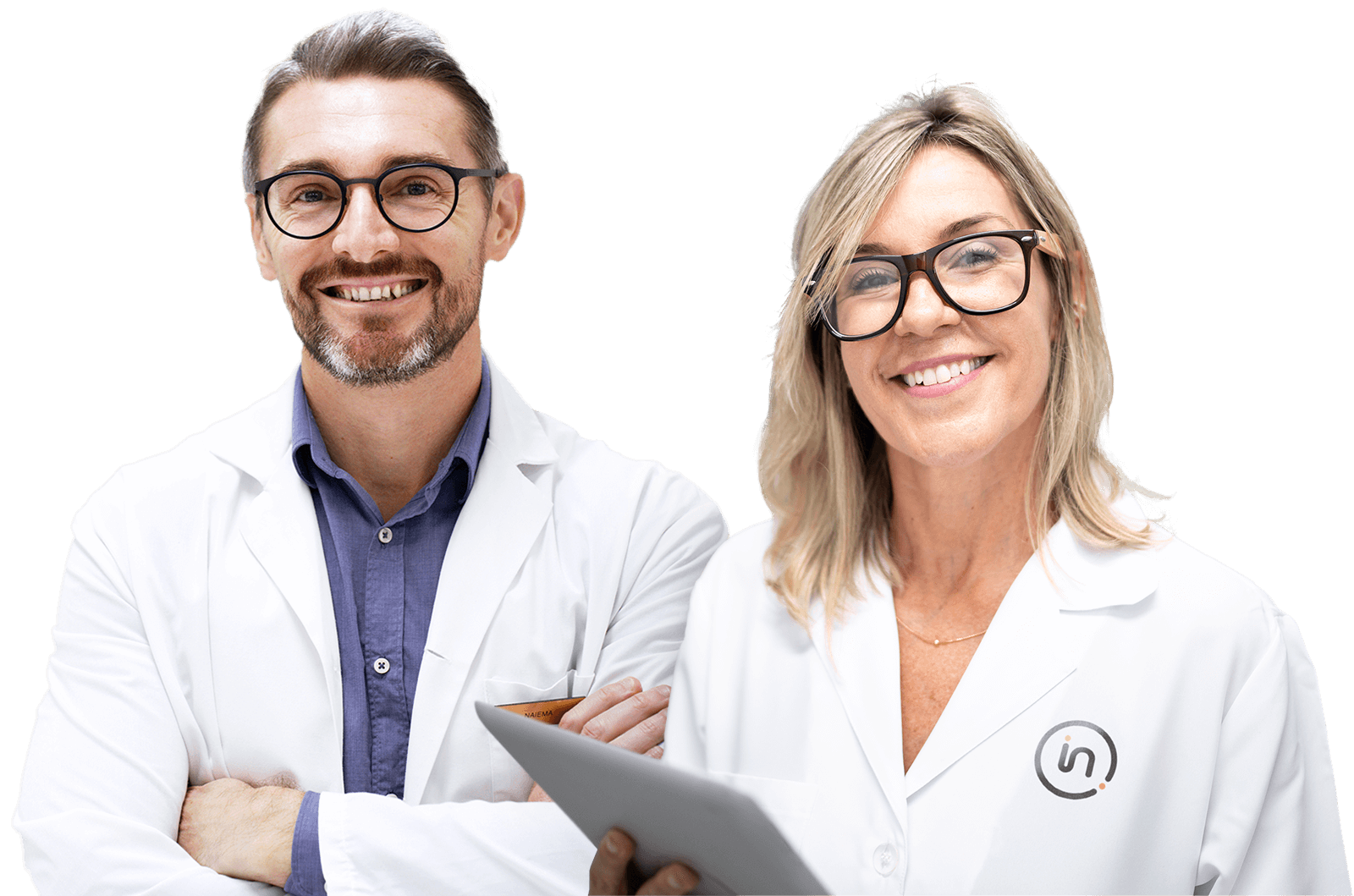 Need help or have a question?