Arizona Mobility Test Center Powered by Intertek
With approximately 11,650 acres of space, the Toyota Arizona Proving Grounds is one of the premiere on- and off-road proving grounds for testing new vehicles, automotive components and transportation technology. Now, through the Arizona Mobility Test Center Powered by Intertek (AMTC), all automotive OEMs and suppliers have the opportunity to use this facility and take advantage of the 60 lane miles each of paved and unpaved roads.
Located in Wittmann, Ariz., approximately 60 miles from Phoenix, the facility offers year-round access and is perfectly situated for hot-weather test needs.
Intertek offers a wide range of engineering support services at all phases of product evaluation, such as:
Product design troubleshooting & recommendations
R&D support
New technology requirements
New automotive market demand
Performance & safety assessments
Systems plan development, including analysis on integrated components
Assistance with documentation
Simplifying complex requirements
Identify/solve regulatory & certification requirements
Identify/solve testing challenges
Design for compliance with current/upcoming regulations
Resolve existing issues and anticipate future challenges
Intertek can perform full vehicle evaluation and validation processes including:
Accelerated Mileage Accumulation
Data Acquisition and Comprehensive Reporting
Energy Storage System Cycling and Performance Measurement
EV Infrastructure Testing
Public Road & Closed Track Testing
Rough Road Testing
Evaluate Interoperability between Devices and Vehicles
Sensor Durability
Additional Capabilities:
Full Vehicle Testing including real-world and test track mileage accumulation
Multi-channel data logging capabilities with real-time data upload via LTE/4G/Wi-Fi networks
Access to fleet operators and contracted drivers to allow for rapid mileage accumulation and real-world performance assessment
Battery pack cycling/testing
Closed Track Vehicle Testing
Public Road Vehicle Testing
Laboratory Vehicle Testing
Toyota engaged Intertek Transportation Technologies to expand commercial activities through the Arizona Mobility Test Center. Facility enhancements include creation of a new area for long-term tenants and construction of added amenities for developing and testing vehicle performance   Read full article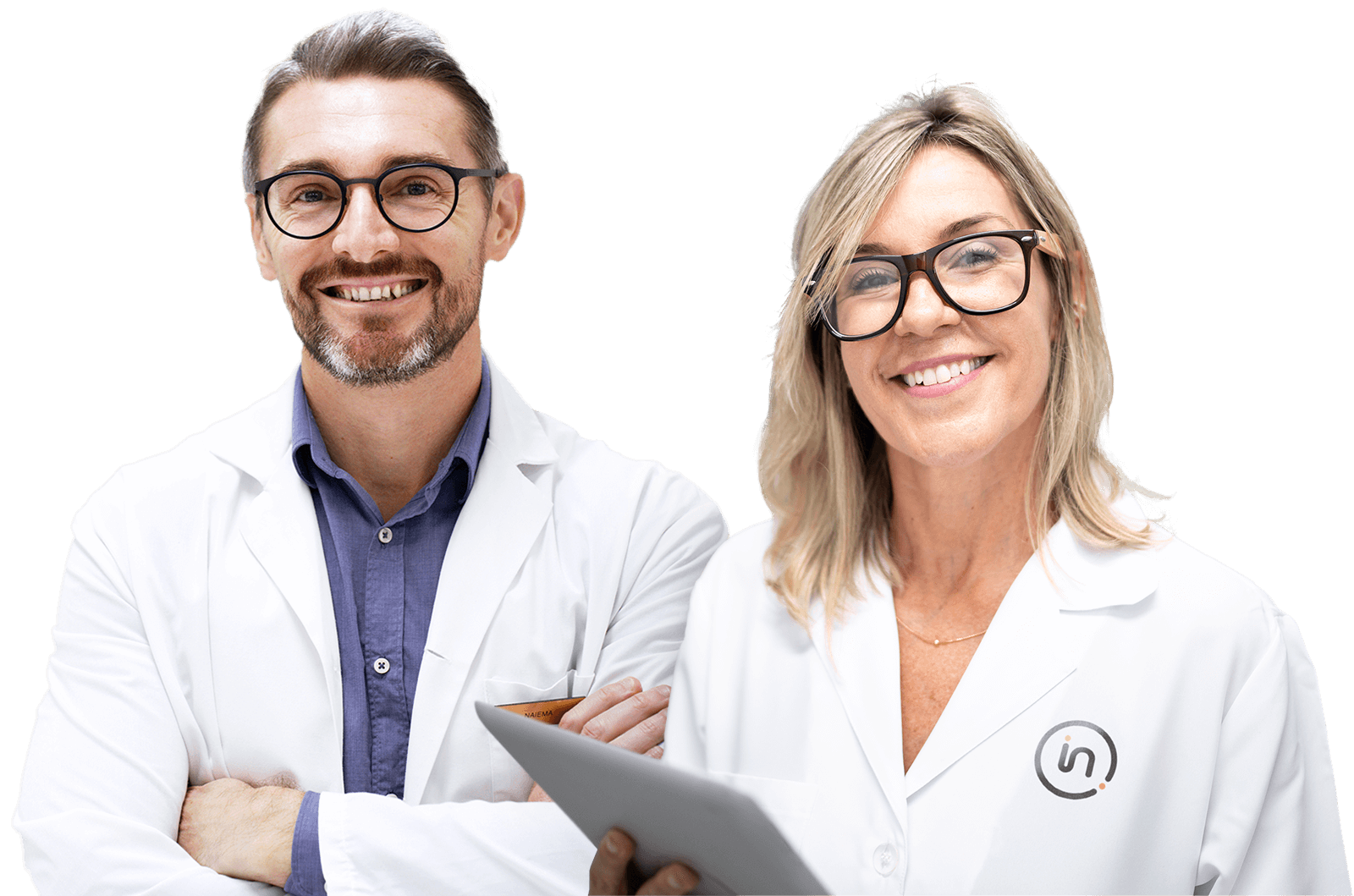 Need help or have a question?