Connected Vehicles Solutions
Achieve compliance with all testing and design criteria required to launch your connected vehicle solution. A complete service offering that covers cellular regulatory and carrier approvals, bluetooth compatibility, FCC compliance, device durability testing, and short range wireless communications testing for vehicle to vehicle and vehicle to infrastructure V2V / V2I communication. Everything up to and including expert level development support and interoperability assurance services.
As wireless communications technology opens the door to limitless possibilities within the transportation sector we continue to invest in comprehensive capabilities to support your success in this emerging market. Our experts provide design guidance, testing, and certification for your vehicle and infrastructure devices. They ensure the quality and interoperability of your software applications, and they support compliance for global requirements like.
Intertek's Connected Car Services
Connected Vehicles
Car2X, V2X, V2V and V2I Testing
Software Assurance Testing / Interoperability
Global Connected Vehicle Requirements
Telematics Wireless Device Testing (TCUs)
Bluetooth / WiFi Testing
Automotive OEM Design Validation Testing (DVP&R)
Autonomous Vehicles
Connected Vehicle Car2X, V2x, V2V, and V2I Testing
The standards and communications requirements of on-board vehicle-to-vehicle (V2V) safety communications devices, including standards profiles, functional requirements, and performance requirements are in place and systems capable of transmitting and receiving defined Basic Safety Message (BSM) messages over a Dedicated Short Range Communications (DSRC) link as defined in the Institute of Electrical and Electronics Engineers (IEEE) 1609 suite and IEEE 802.11 standards [2] – [6] must be in compliance.
Intertek is developing processes to test for conformance to the various protocols; IEEE 802.11p, SAE J2945, and ETSI ES 202 663 and currently performs EMC, FCC, ETSI, WAVE, and Environmental testing on roadside units or devices developed for the vehicle.
Software Assurance Testing
Intertek's unmatched app testing gives you the assurance that your app will work how it should, where it should and on the devices it should without hiccups. Our testing process is organized into four primary categories; Functional Testing, Performance Testing, Usability Testing, and Security.
Functional Testing; Unit Testing, Sanity Testing, Integration Testing, Black Box Testing, User Acceptance Testing, Regression Testing
Performance Testing; Load testing – How will an application function under expected user loads?, Stress testing – How will an application handle extreme workloads like high traffic, spikes in traffic or heavy data usage?, Endurance testing – How will an app manage the expected load over a long period of time?, Volume testing – How does the amount of data on the app impact performance?, Scalability testing – How well does an app scale up to accommodate more users?
Usability Testing; Intertek's usability testing uncovers issues related to graphic display, navigation, error messages, button size and delay issues to reduce user frustration and improve satisfaction. Our robust app UI/UX testing provides candid feedback so you can ensure a top-notch user experience that is consistent across devices.
Security; FIPS 140-2, Common Criteria, Board Design, Active Breaching, Conformance of Specifications, Data Integrity, Legal and Regulatory Requirements
Global Connected Vehicle Requirements
Accident emergency systems are becoming mandatory in vehicles sold into Europe and Russia with other countries likely to follow.
The European eCall accident emergency system, and the Russian ERA-GLONASS system are compatible with one another and use the same emergency number.
Intertek is working to develop solutions that will help to clear a path to compliance with either requirement.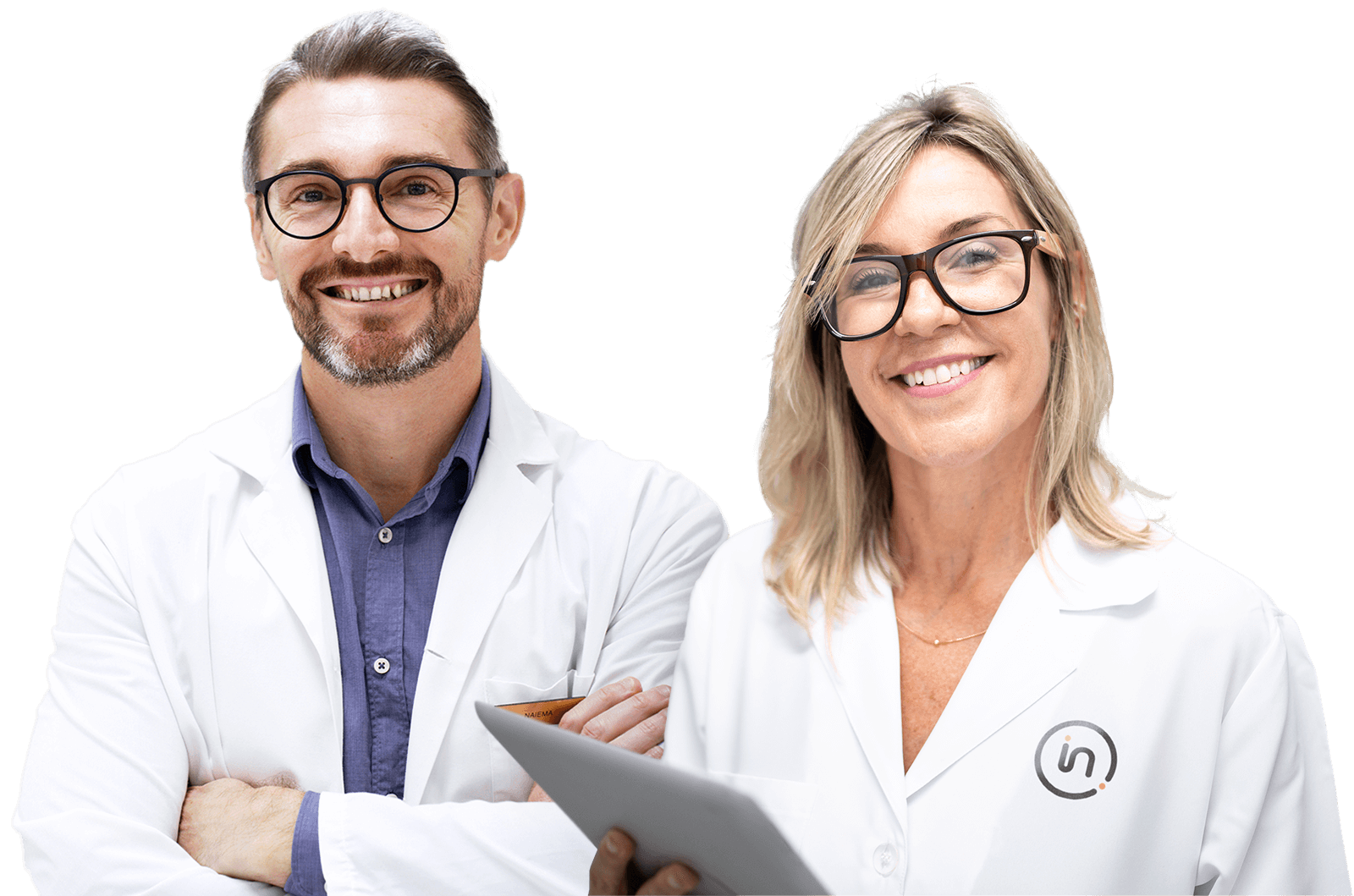 Need help or have a question?