Autonomous Vehicle Testing Services
Achieve compliance with all testing and design criteria required to launch your autonomous vehicle solution. A complete autonomous vehicle testing service offering that covers full vehicle homologation / testing, cellular regulatory and carrier approvals, bluetooth compatibility, FCC compliance, device durability testing, and short range wireless communications testing for vehicle to vehicle and vehicle to infrastructure V2V / V2I communication. Everything up to and including expert level development support and interoperability assurance services.
As wireless communications technology opens the door to limitless possibilities within the transportation sector we continue to invest in comprehensive capabilities to support your success in this emerging market. Our experts provide design guidance, testing, and certification for your autonomous vehicle and infrastructure devices. They ensure the quality and interoperability of your software applications, and they support compliance for global requirements.
Intertek's Connected Car Services
Autonomous Vehicles
Full Vehicle Homologation / Track and Road Testing
Telematics Wireless Device Testing (TCUs)
Bluetooth / WiFi Testing
Automotive OEM Design Validation Testing (DVP&R)
Car2X, V2X, V2V and V2I Testing
Software Assurance Testing / Interoperability
Global Connected Vehicle Requirements
Full Vehicle Testing Services
Intertek performs full autonomous vehicle testing both on the track and over the road. Advanced autonomous vehicle technologies require a comprehensive approach to both track and road testing in order to ensure robust safety and reliability in all the conditions that the autonomous system will face while operating in different environments.
Intertek has a full scope of track and road testing including:
Accelerated Mileage Accumulation
Acceleration/Deceleration
Braking
Coastdown
Data Acquisition and Comprehensive Reporting
Energy Storage System Cycling and Performance Measurement
Environmental Chamber Vehicle Testing
EV Infrastructure Testing
Fleet Vehicle Monitoring
High-Temperature Vehicle Validation
Public Road & Closed Track Testing
Range
Rough Road Testing
Evaluate Interoperability between Devices and Vehicles
Standards We Test To:
OBD-II In-Use Monitoring data collection and reporting in compliance with 13CCR 1968.2
FreedomCAR 42 V Battery Test Manual
FreedomCAR Battery Test Manual for Power-Assist Hybrid Electric Vehicles
Electric Vehicle Capacitor Test Procedures
USABC Electric Vehicle Battery Test Procedures Manual, Rev 2
SAE J1321 EPA Smartway
SAE J227a Electric Vehicle Testing
SAE J2894 Power Quality Testing
SAE J1666 Acceleration and Deceleration Testing
SAE J1263 Coastdown Testing
Full Vehicle Homologation Services
Automotive safety and governmental standards vary greatly around the world. Automotive homologation is the process of certifying that these standards have been satisfied. Whether on a full vehicle or component level, the process of testing and subsequent reporting to the regulatory authorities that allow the vehicle to be sold in the U.S. or Europe is arduous, time-consuming, and subject to strict requirements. Intertek's global experience can be your single source to help guide you through the maze and get you to market faster and more efficiently.
Intertek is able assist with many of the United States FMVSS and United Nations Economic Commission for Europe (UNECE) standards, including:
FMVSS 101 – Controls and Displays
FMVSS 102 – Transmission Shift Lever Sequence, Starter Interlock, and Transmission Braking Effect
FMVSS 103 – Windshield Defrosting and Defogging Systems
FMVSS 104 – Windshield Wiping and Washing Systems
FMVSS 105 – Hydraulic and Electric Brake Systems
FMVSS 106 – Brake Hoses
FMVSS 108 – Lamps, Reflective Devices, and Associated Equipment
FMVSS 110 – Tire selection and rims and motor home/recreation vehicle trailer load carrying capacity.
FMVSS 111 – Rearview Mirrors
FMVSS 113 – Hood Latch System
FMVSS 114 – Theft Protection
FMVSS 116 – Motor Vehicle Brake Fluids
FMVSS 118 – Power-Operated Window, Partition, and Roof Panel Systems
FMVSS 120 – Tire selection and rims and motor home/recreation vehicle trailer load carrying capacity
FMVSS 121 – Air Brake Systems
FMVSS 123 – Motorcycle controls and displays
FMVSS 124 – Accelerator Control Systems
FMVSS 125 – Warning Devices
FMVSS 135 – Light Vehicle Brake Systems
FMVSS 138 – Tire pressure monitoring systems
FMVSS 139 – New pneumatic radial tires for light vehicles
FMVSS 201 – Occupant Protection in Interior Impact
FMVSS 202 – Head Restraints
FMVSS 203 – Impact Protection for the Driver from the Steering Control System
FMVSS 204 – Steering Control Rearward Displacement
FMVSS 205 – Glazing Materials
FMVSS 206 – Door Locks and Door Retention Components
FMVSS 207 – Seating Systems
FMVSS 208 – Occupant Crash Protection
FMVSS 212 – Windshield Mounting
FMVSS 214 – Side Impact Protection
FMVSS 216 – Roof Crush Resistance
FMVSS 219 – Windshield Zone Intrusion
FMVSS 223 – Rear Impact Guards
FMVSS 224 – Rear Impact Protection
FMVSS 301 – Fuel System Integrity
FMVSS 302 – Flammability of Interior Materials
FMVSS 500 – Low Speed Vehicles
FMVSS 531 – Passenger Automobile Average Fuel Economy Standards
FMVSS 533 – Light Truck Fuel Economy Standards
FMVSS 541 – Federal Motor Vehicle Theft Prevention Standard
FMVSS 564 – Replaceable Light Source Information
FMVSS 565 – Vehicle Identification Number - Content Requirements
FMVSS 566 – Manufacturer Identification
FMVSS 567 – Certification Regulation
FMVSS 570 – Vehicle-In-Use Inspection Standards
FMVSS 575.103 – Truck-Camper Loading
FMVSS 575.105 – Utility Vehicles
FMVSS 581 – Bumper Standard
FMVSS 583 – Automobile Parts Content Labeling
We also offer consulting services for companies around the world.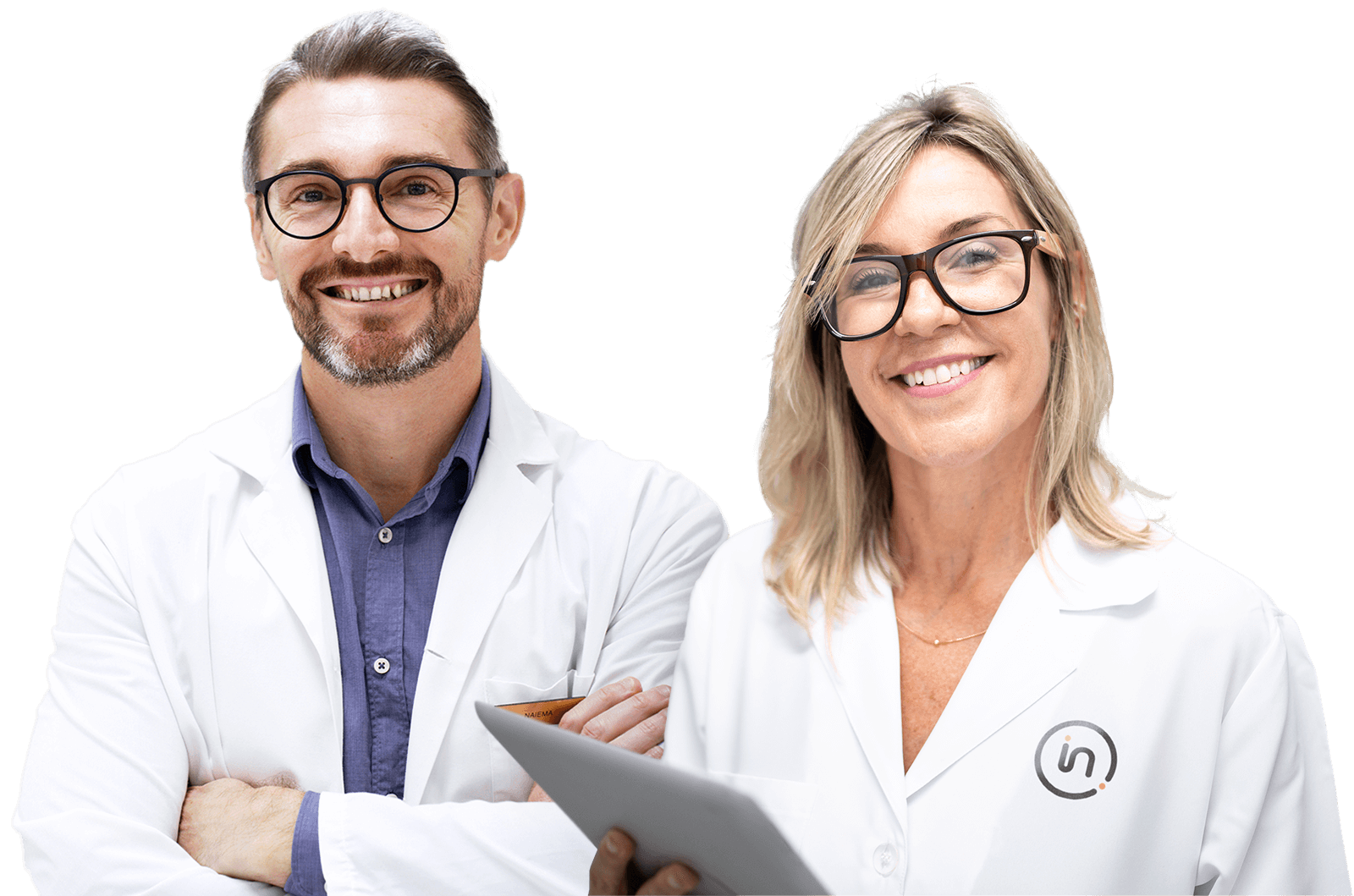 Need help or have a question?